News 2020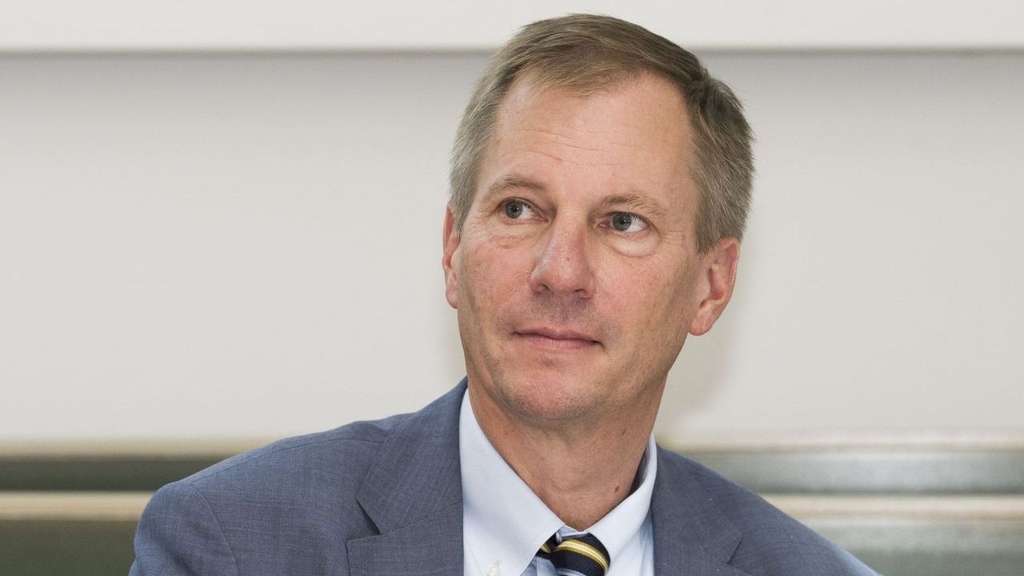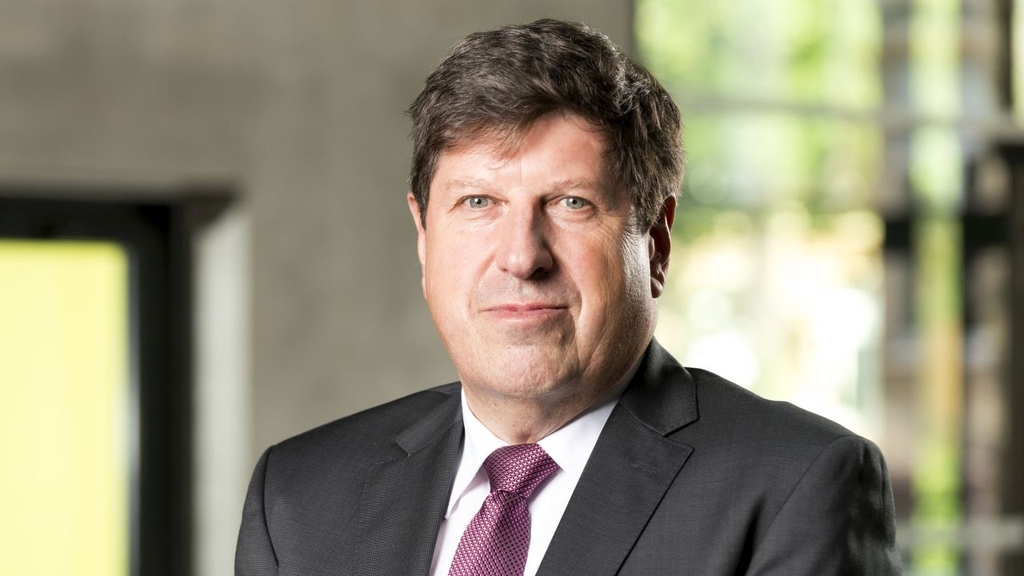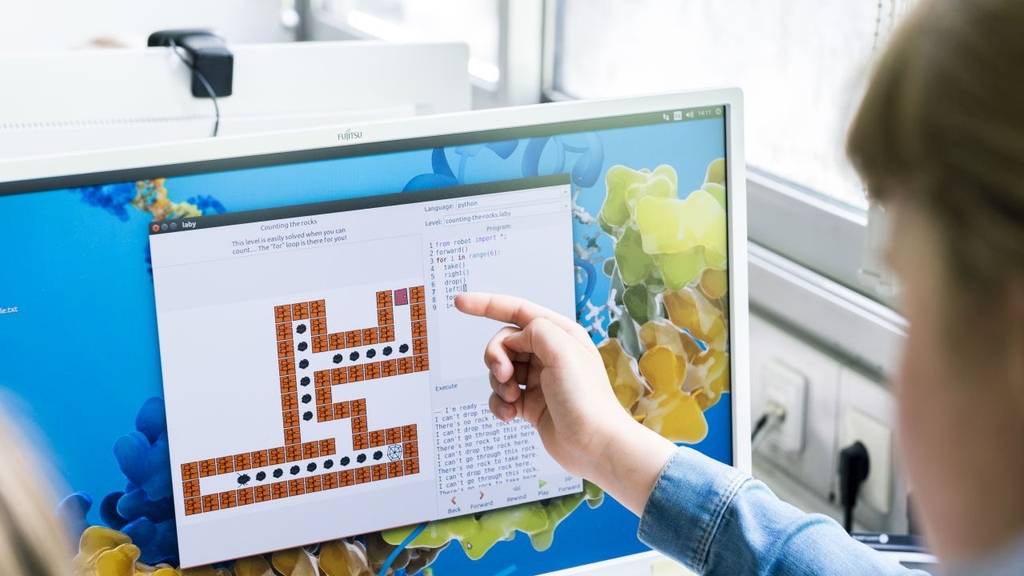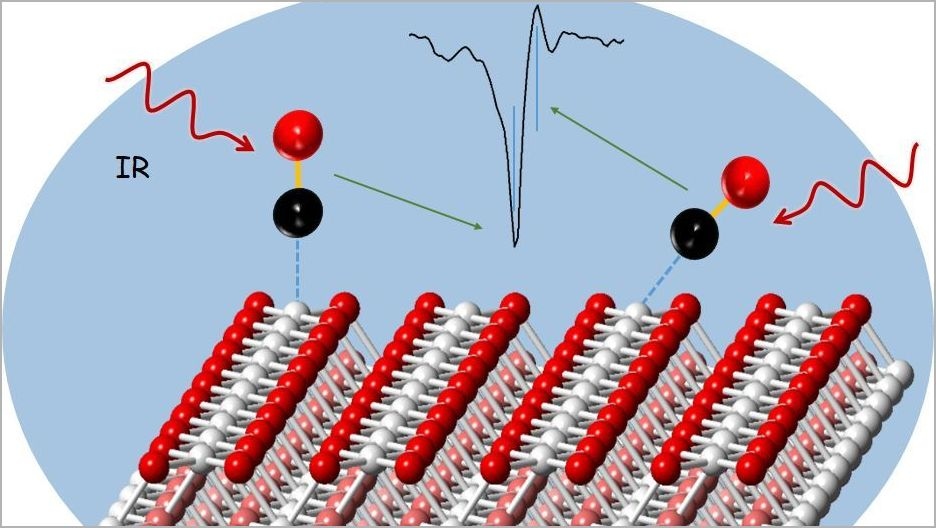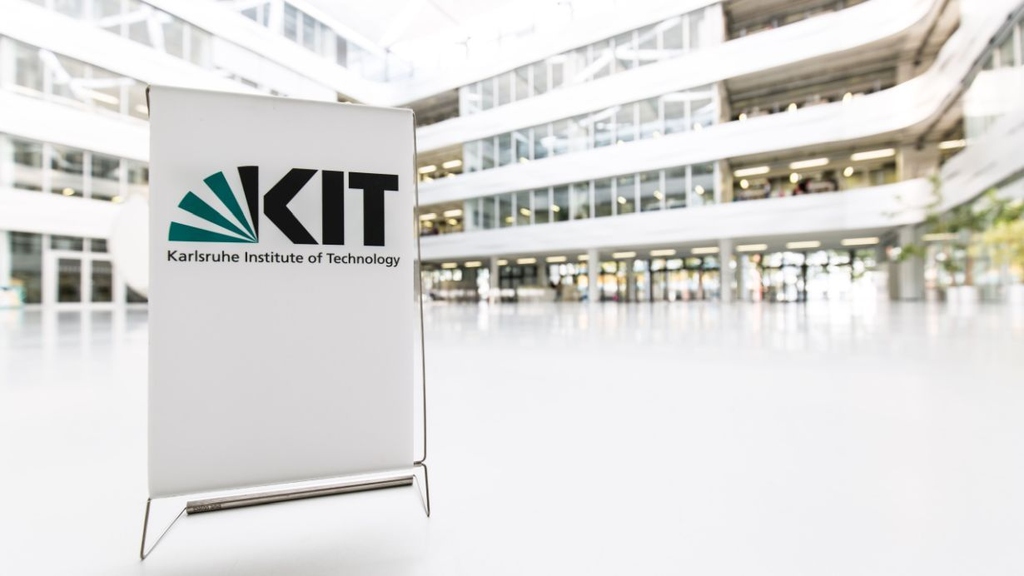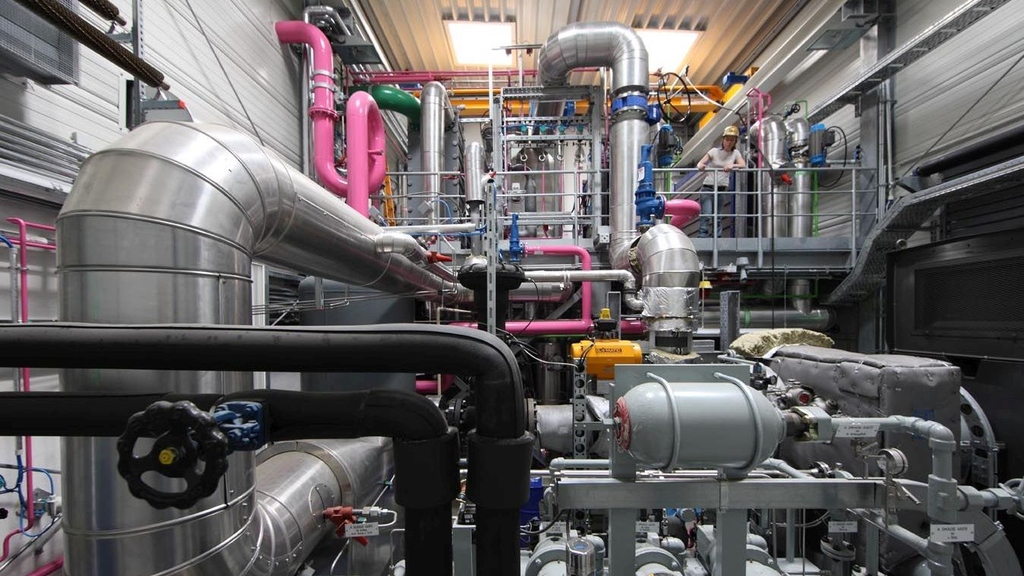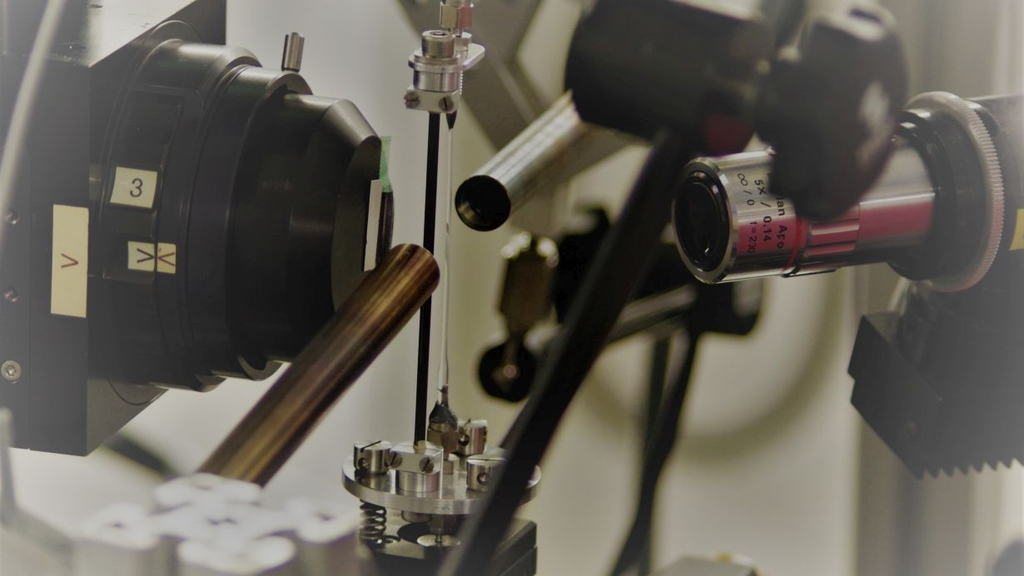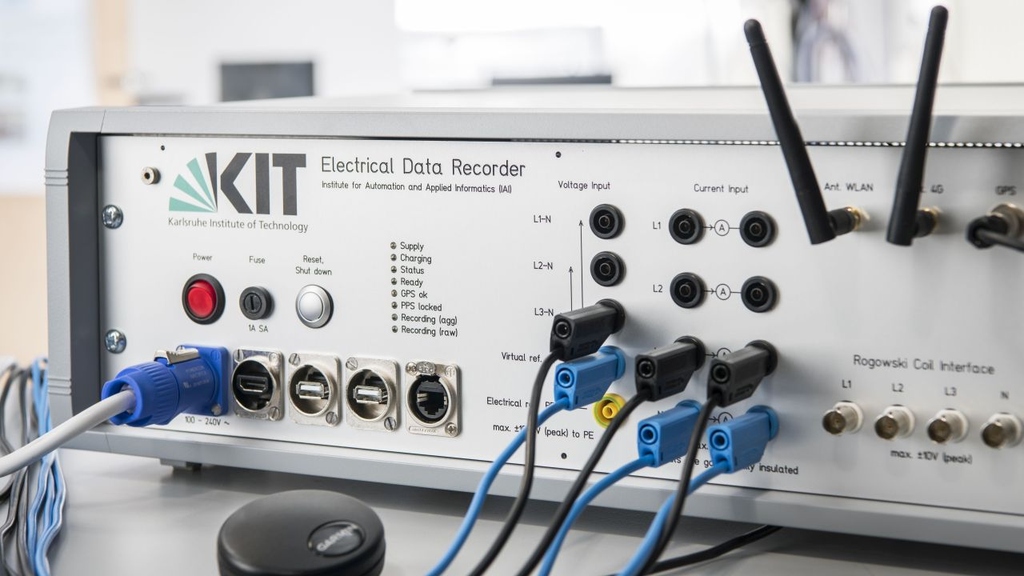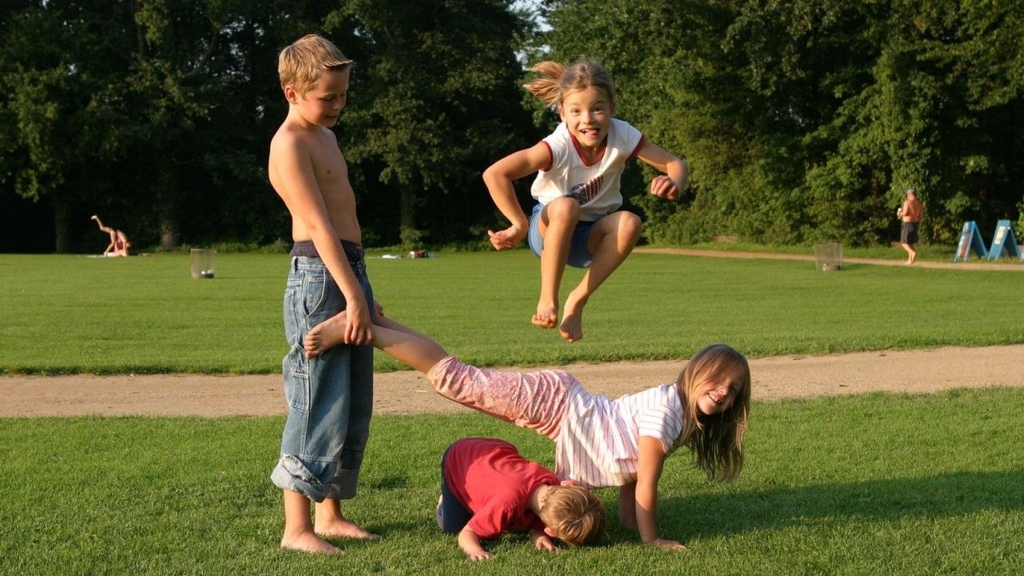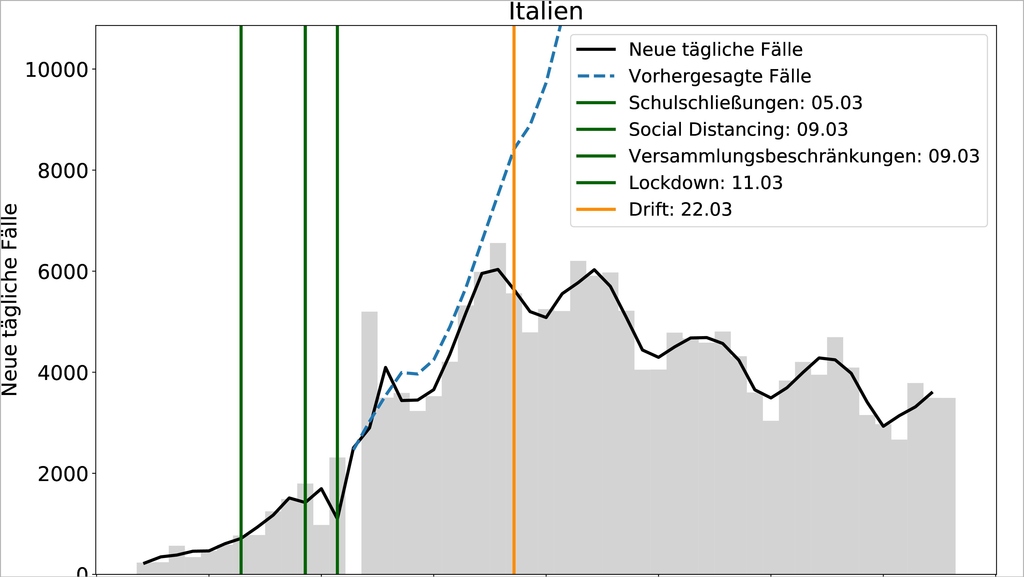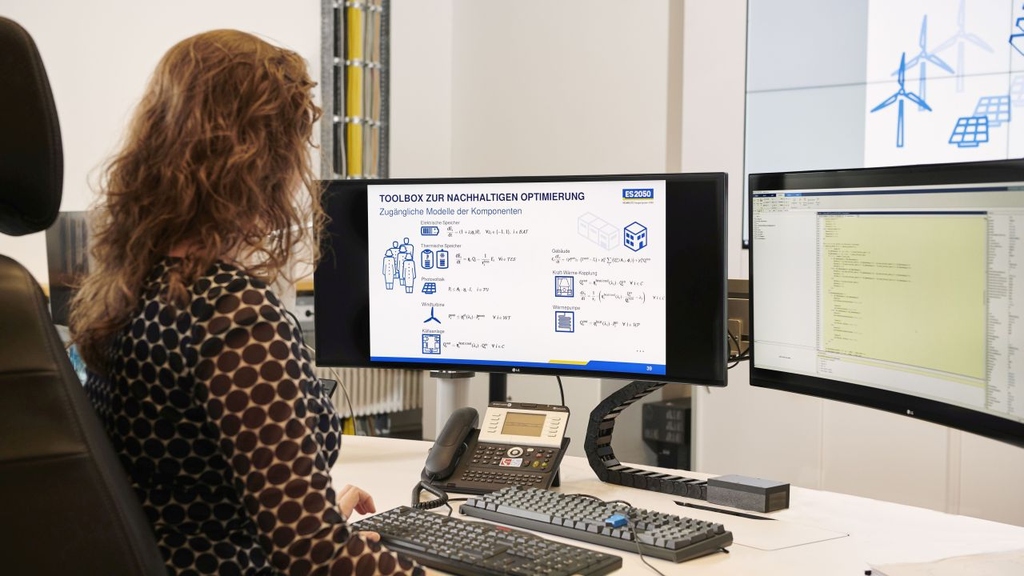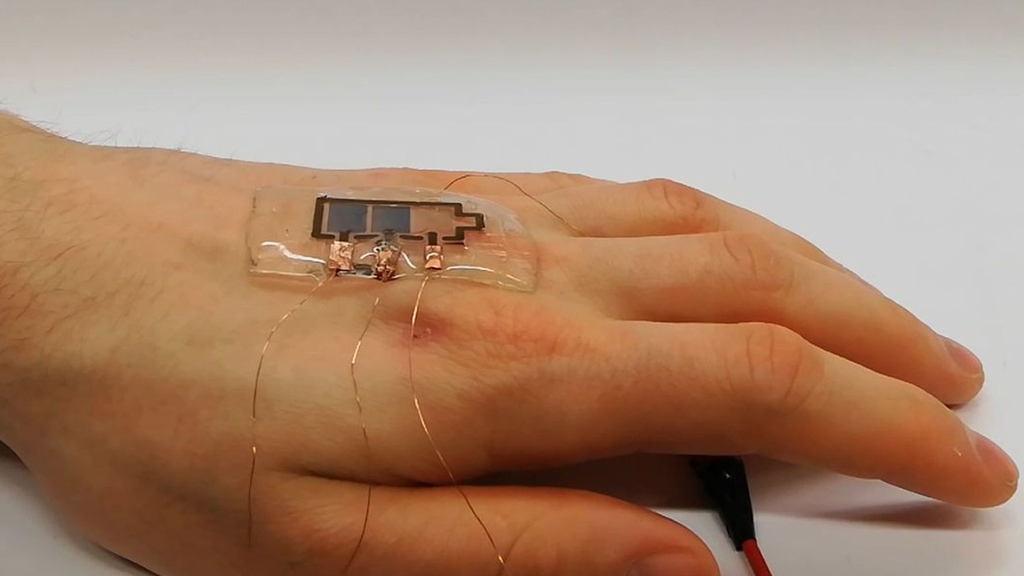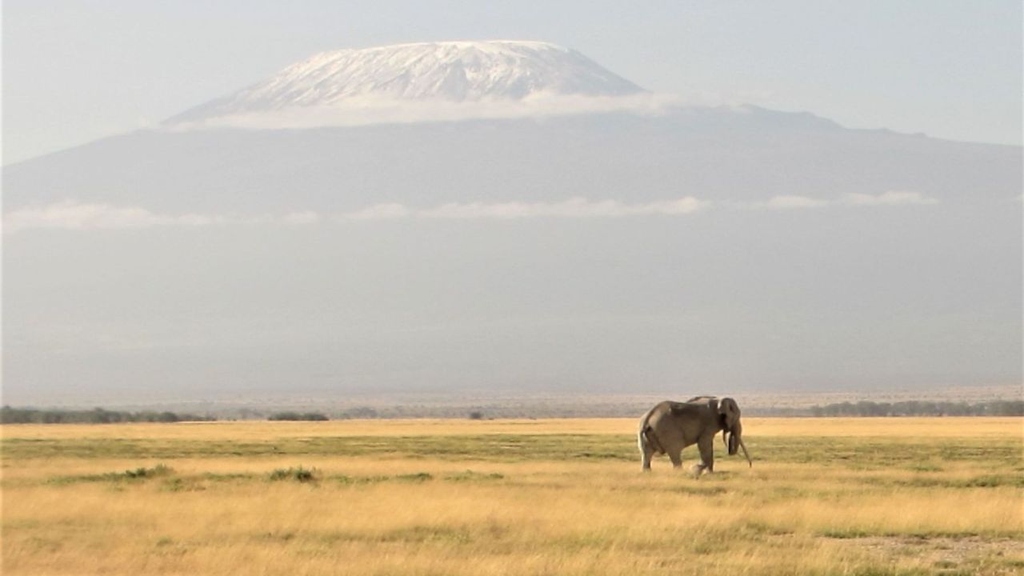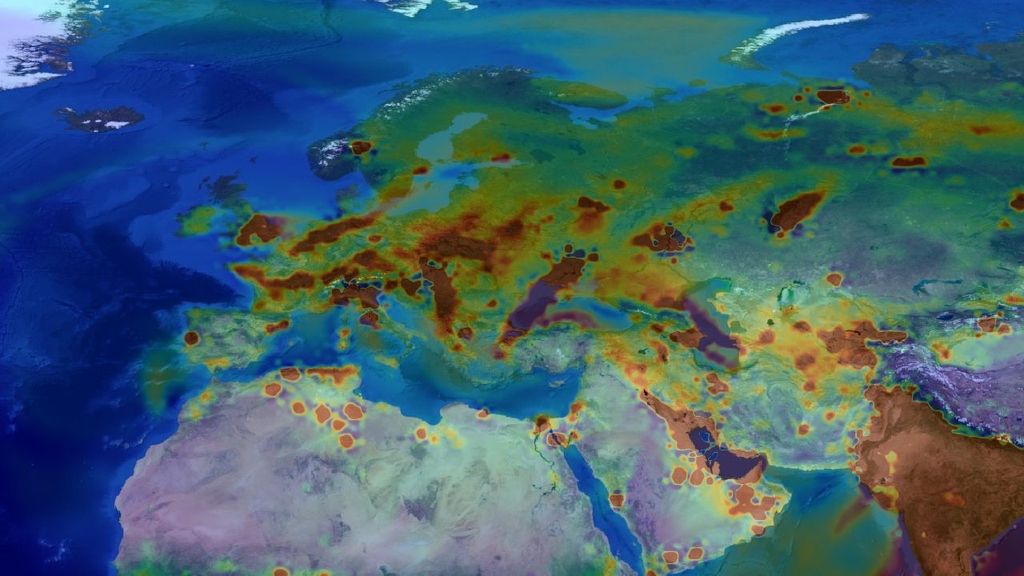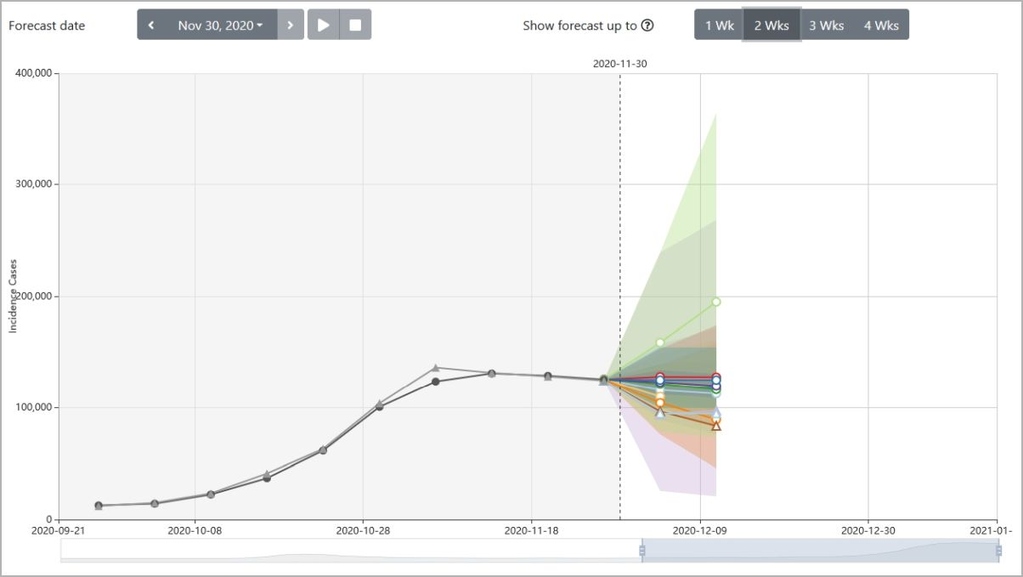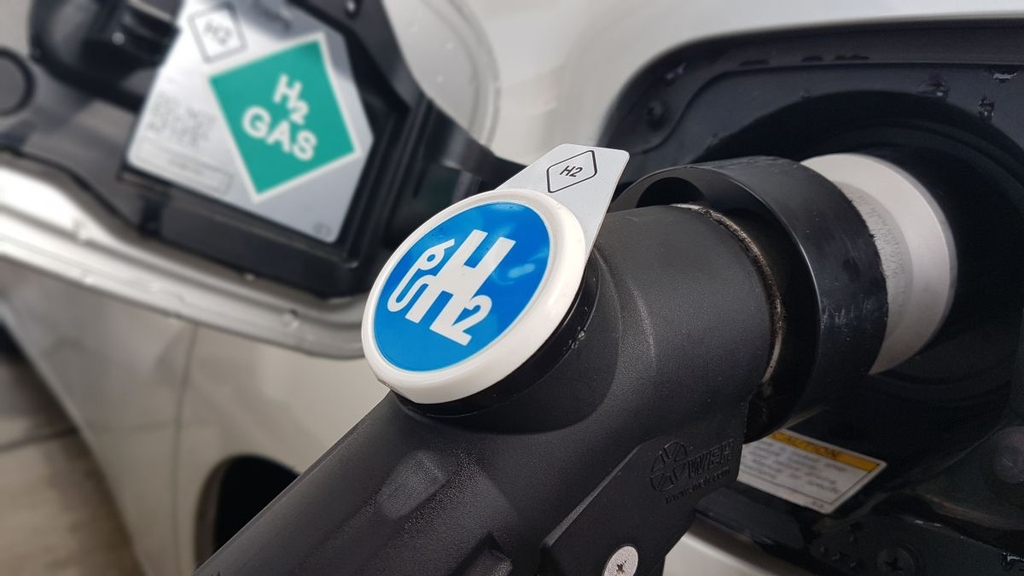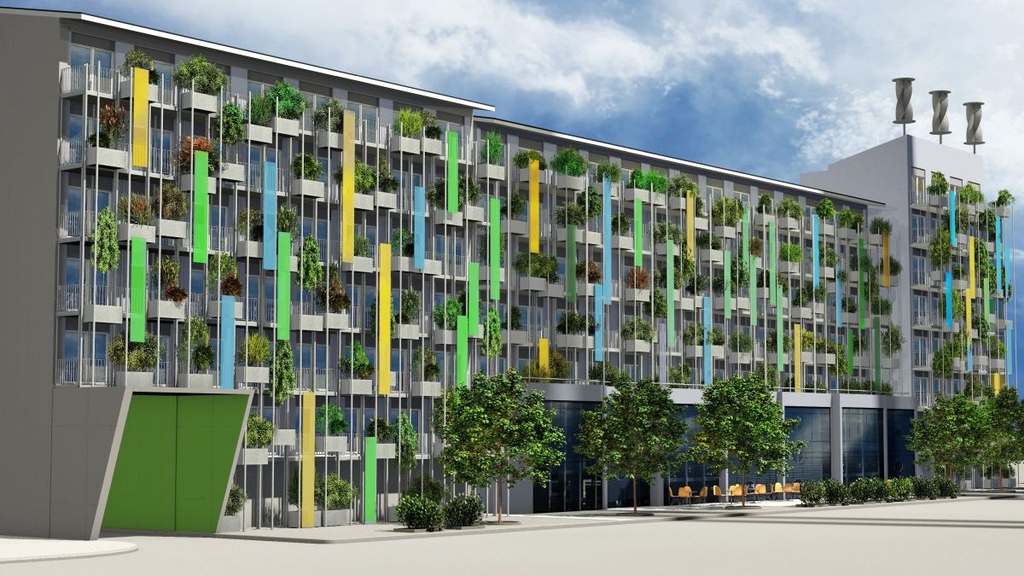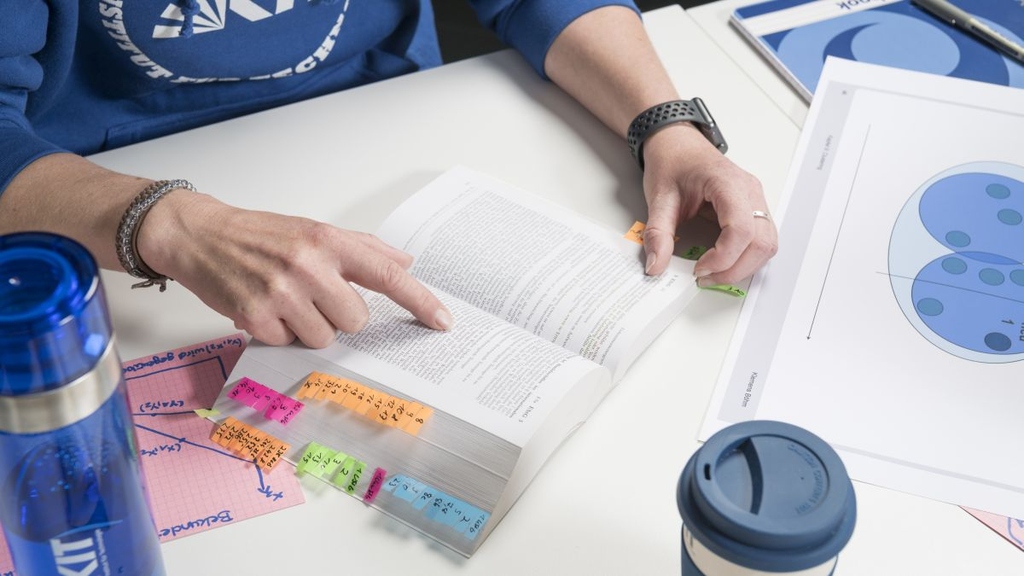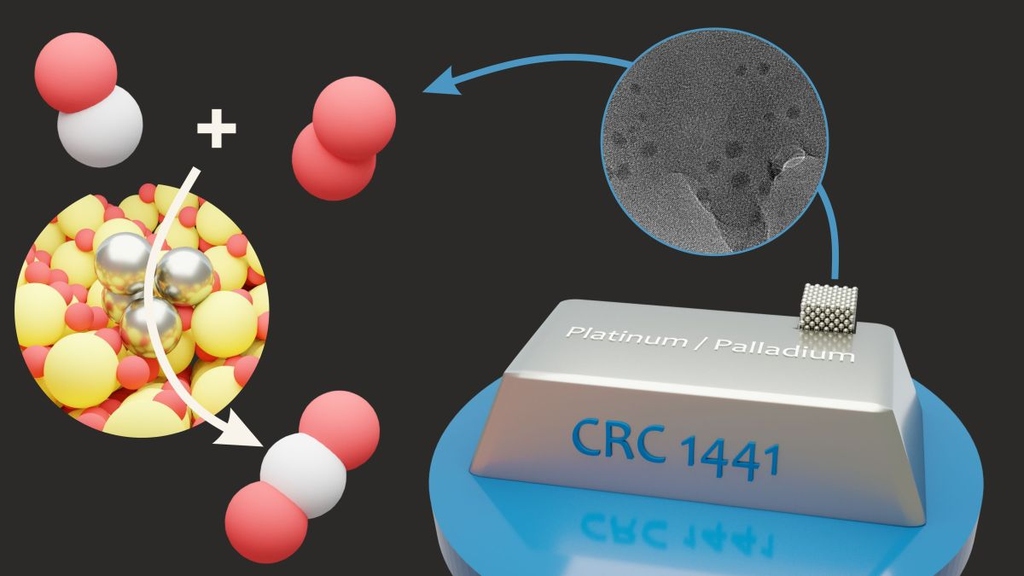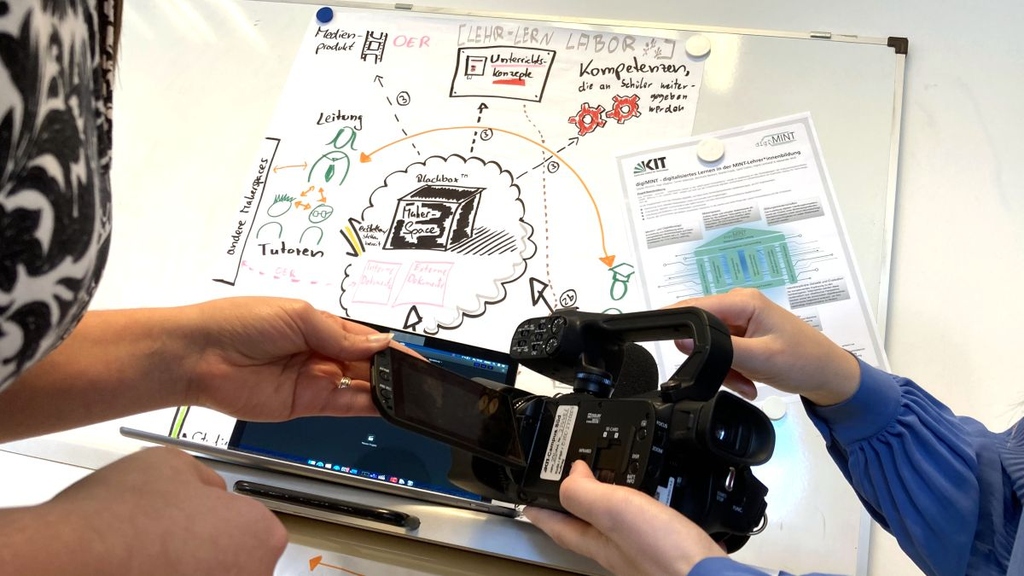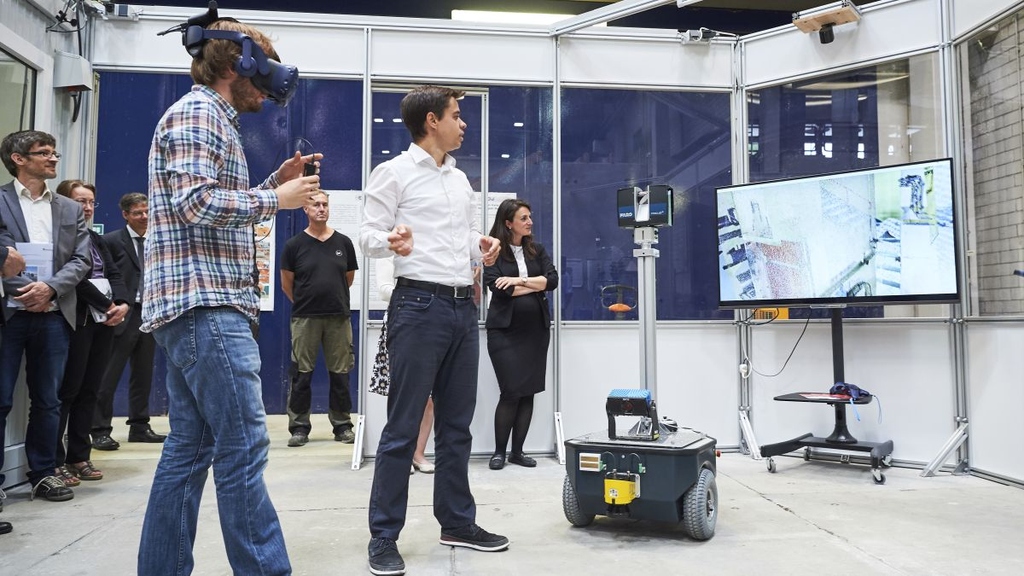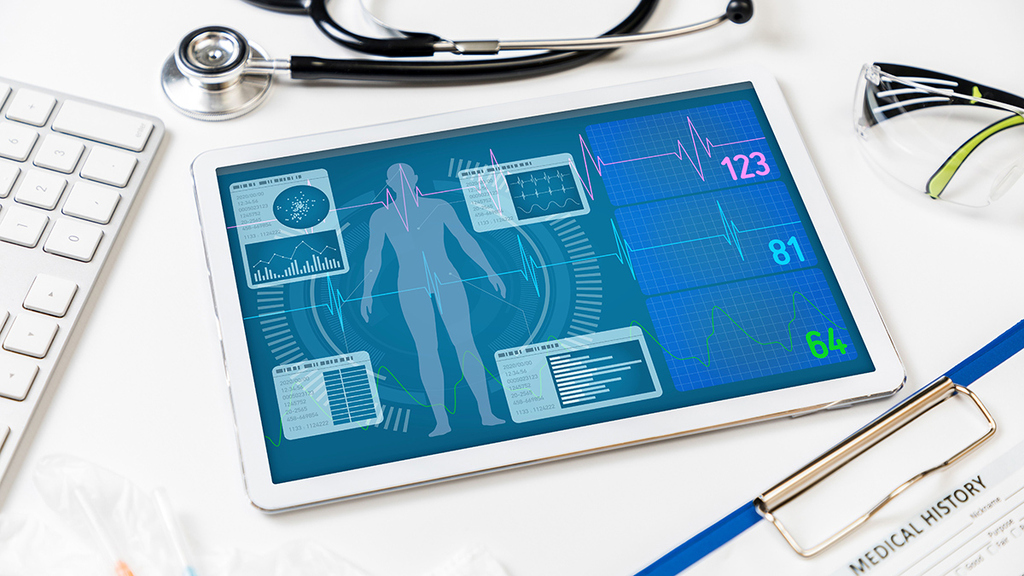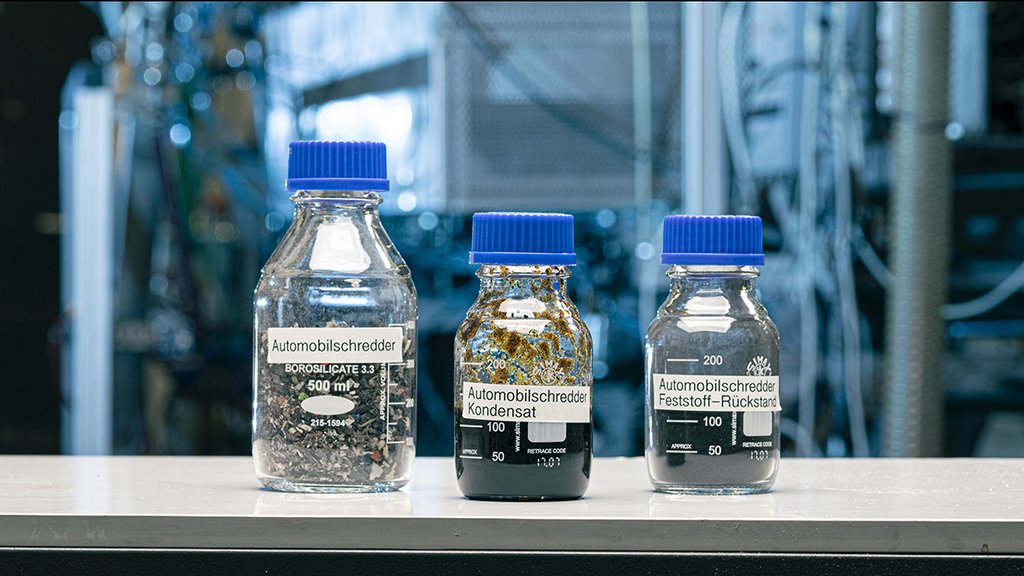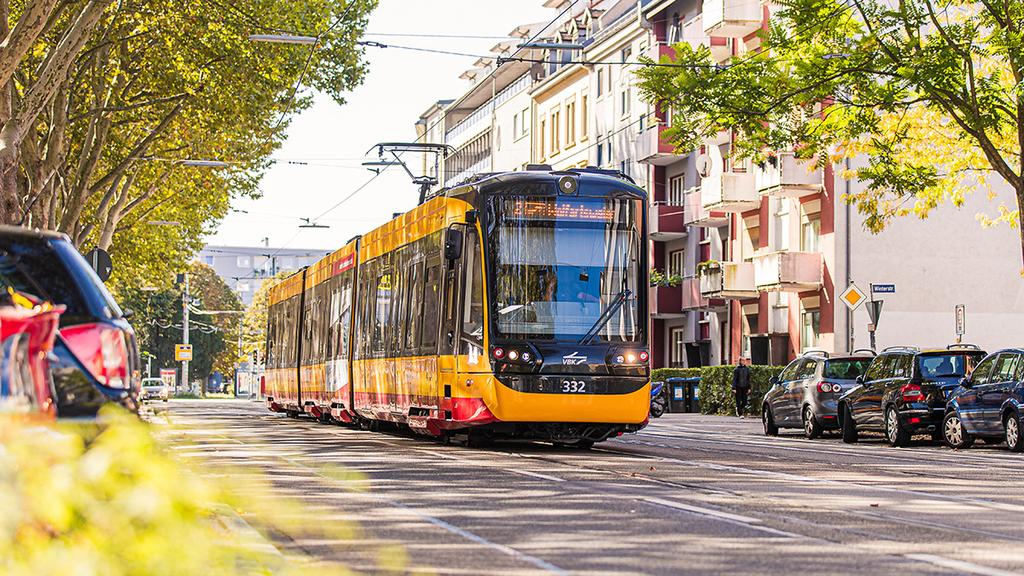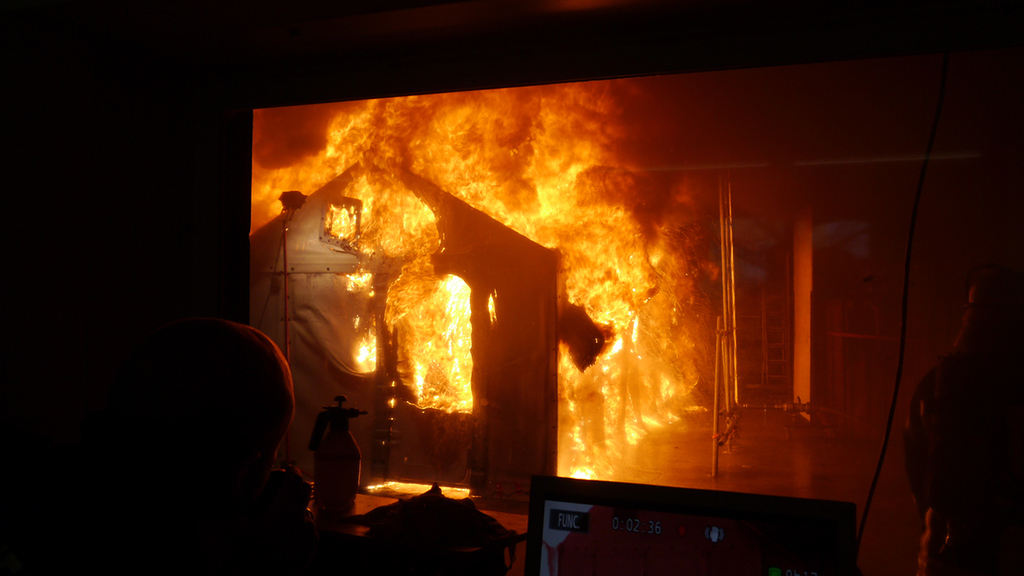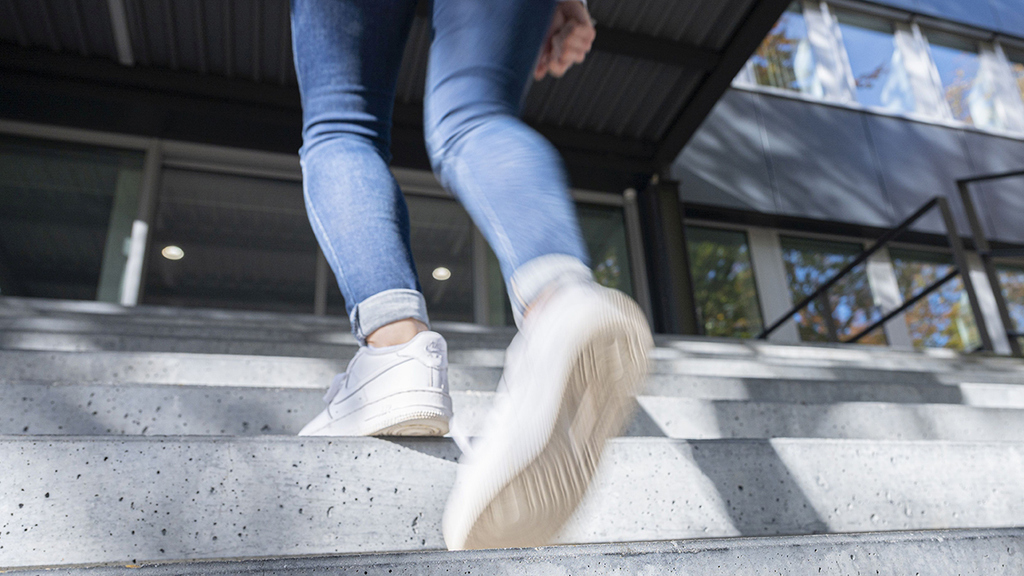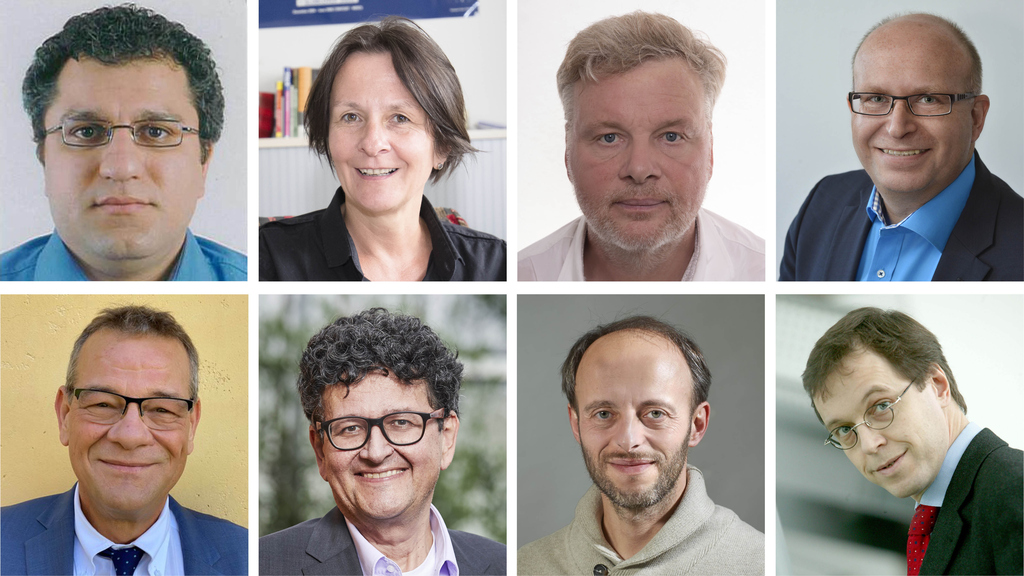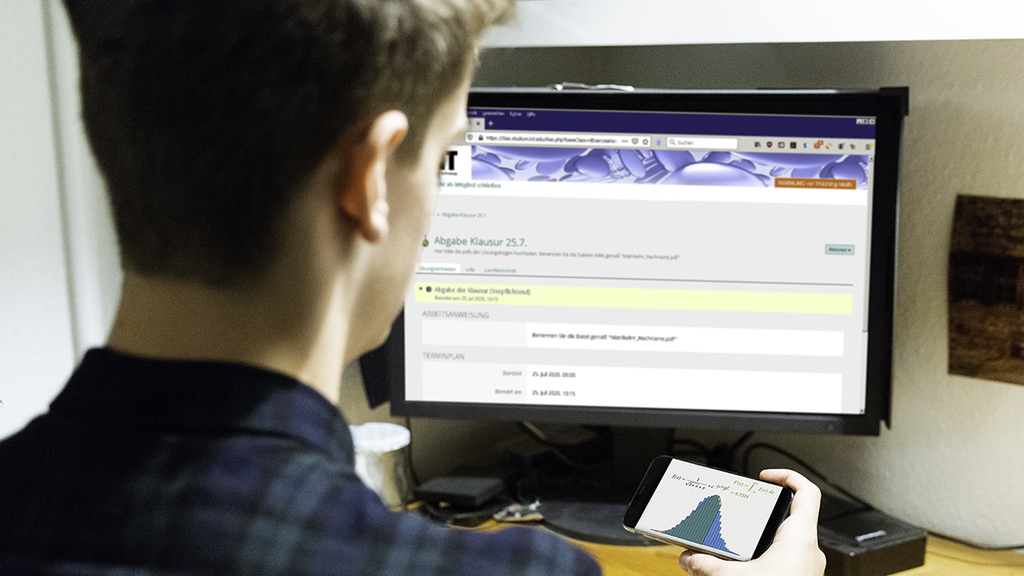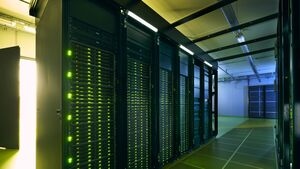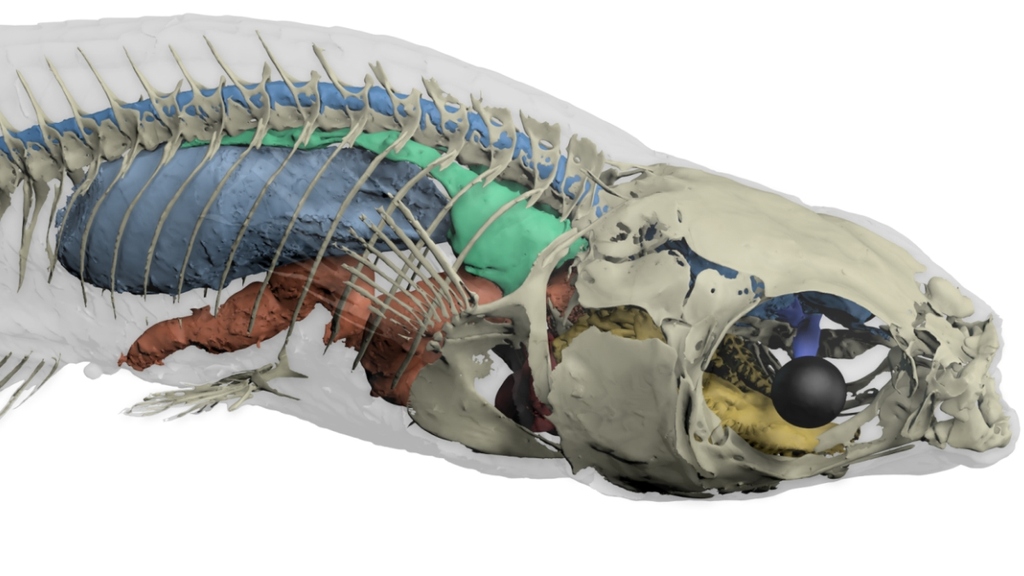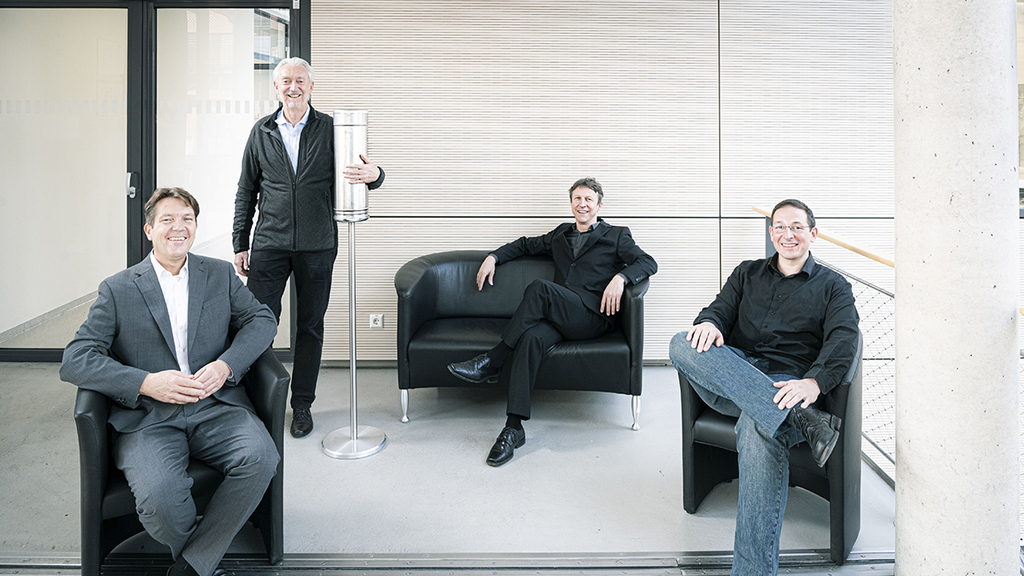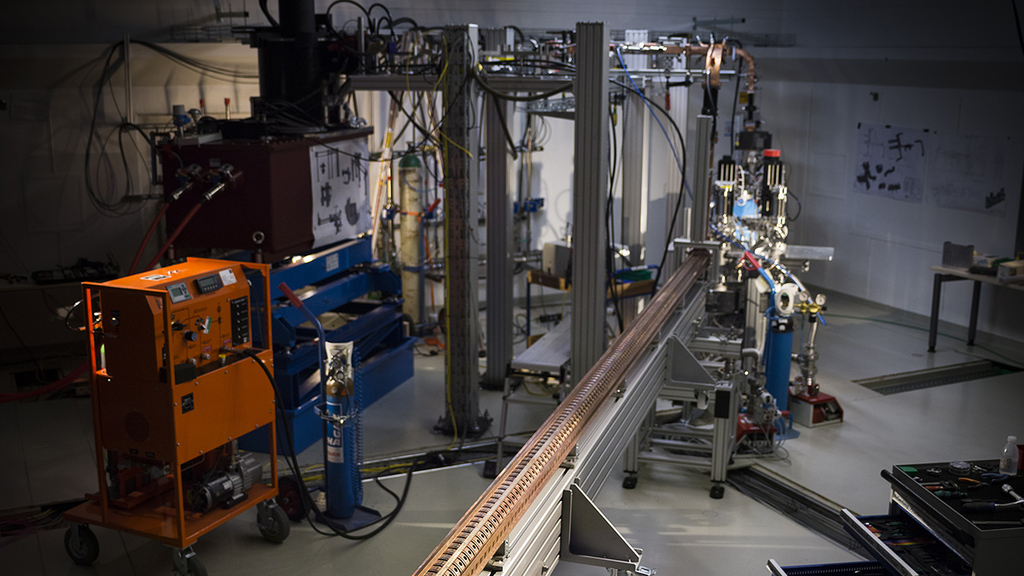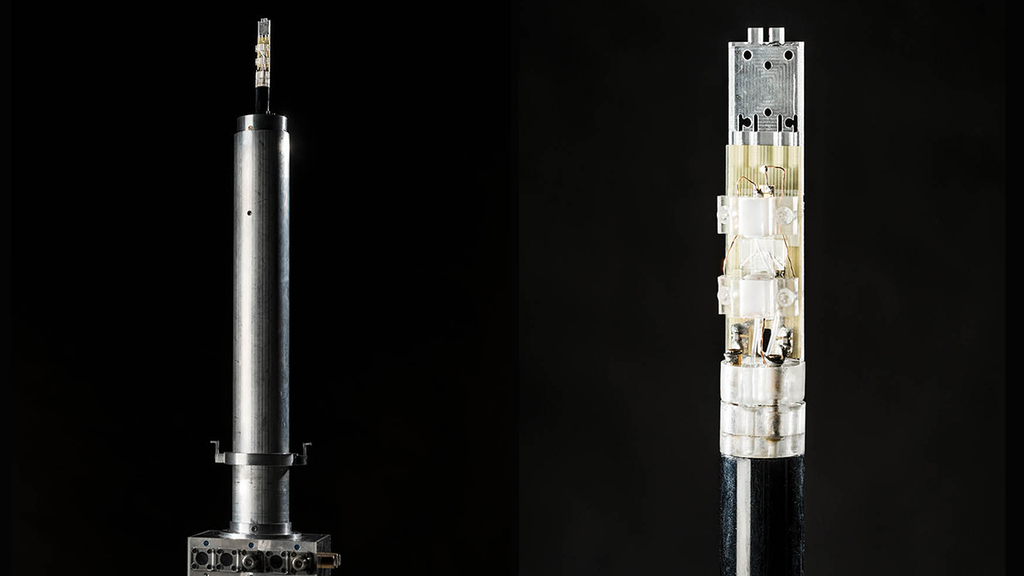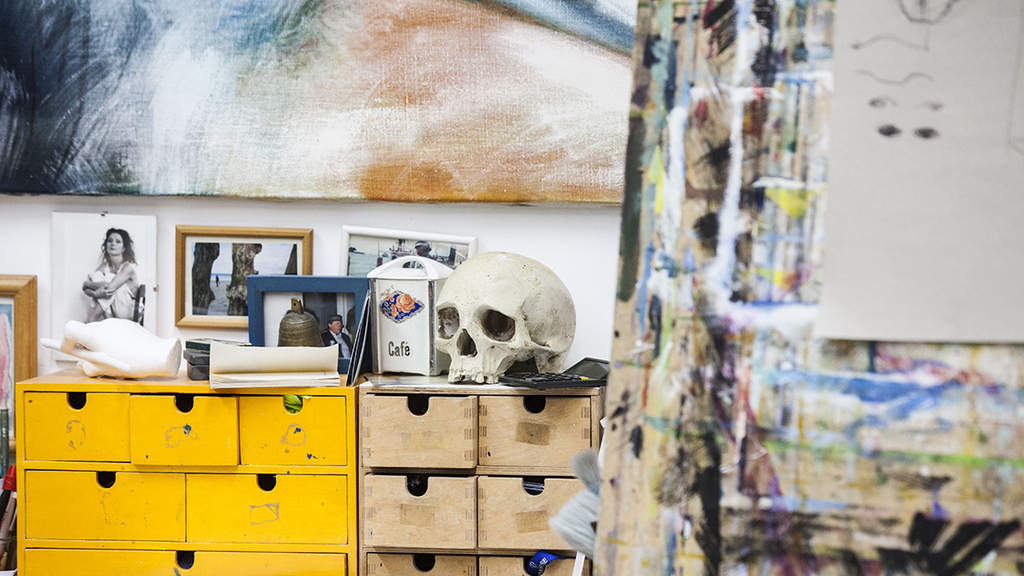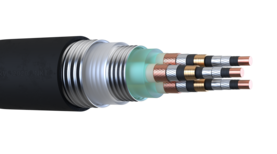 (27.10.2020)
Facebook Research Award for SECUSO
The research group SECUSO of the Karlsruhe Institute of Technology together with the University of Denver wins a research award from Facebook.
More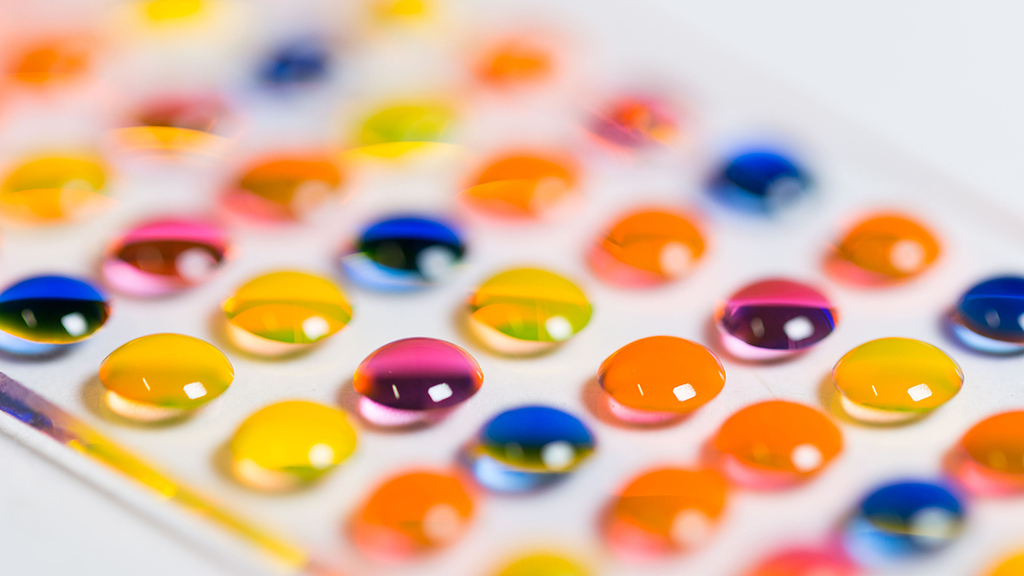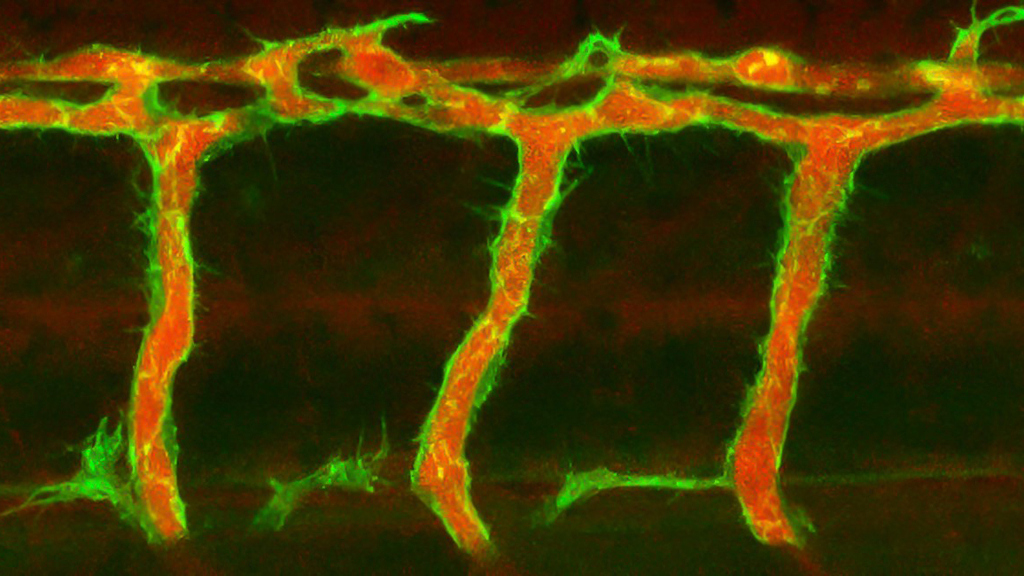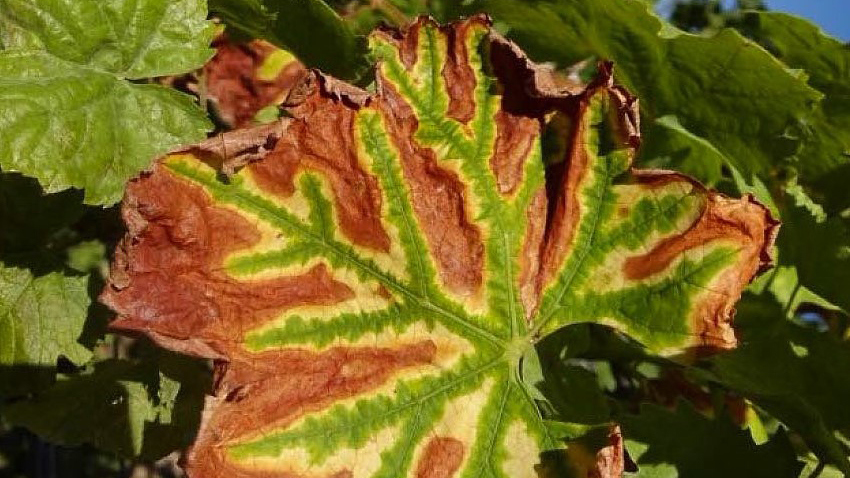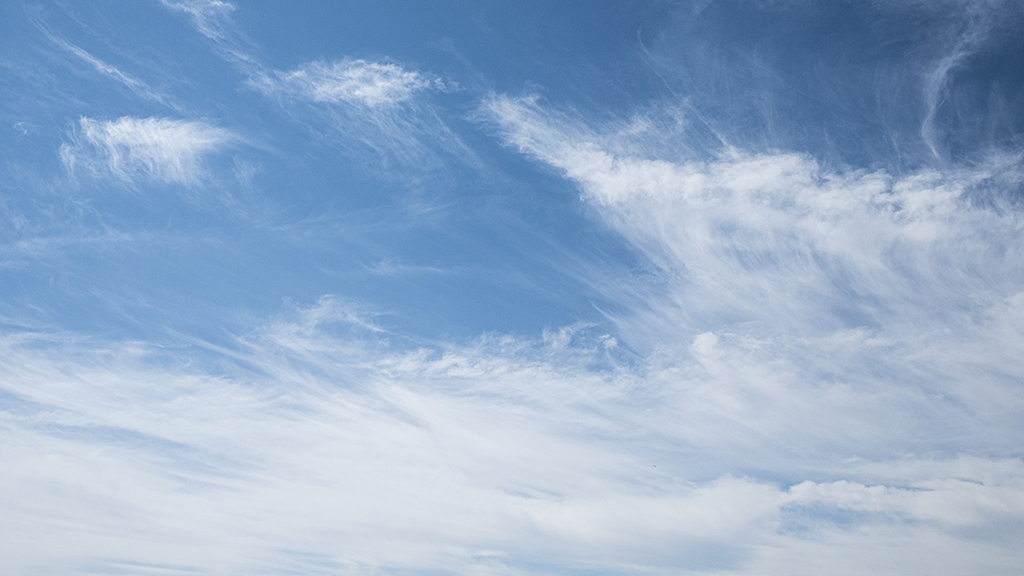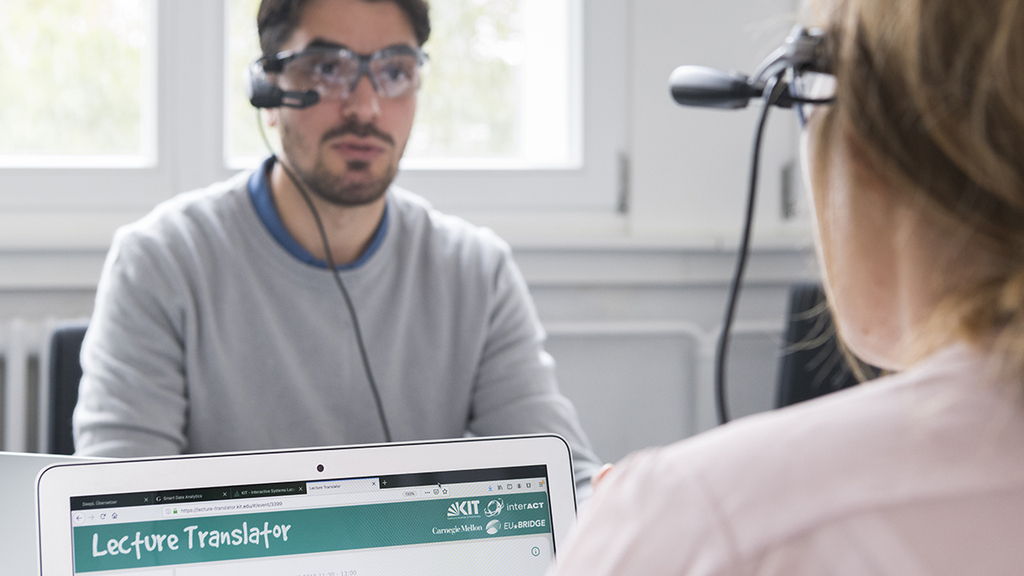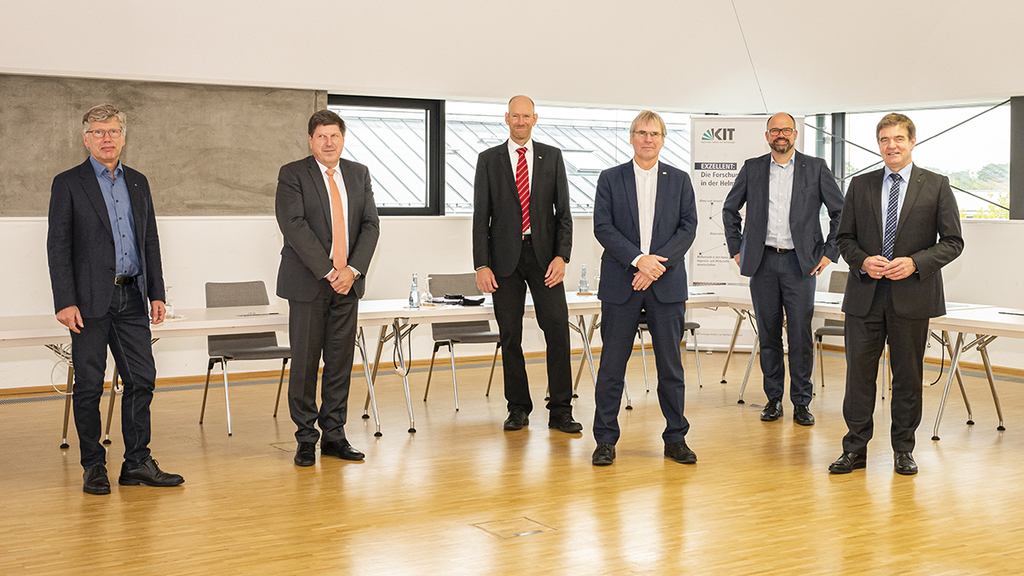 (16.10.2020)
Metals: New Mechanism for Deformations
Franco-German team discovers a previously unconsidered mechanism of solidification in metals.
More
(16.10.2020)
New Findings on Embryonic Development in Vertebrates
KIT researchers have for the first time investigated the role of the MondoA protein during embryonic development and have demonstrated a close connection between metabolism and developmental processes.
More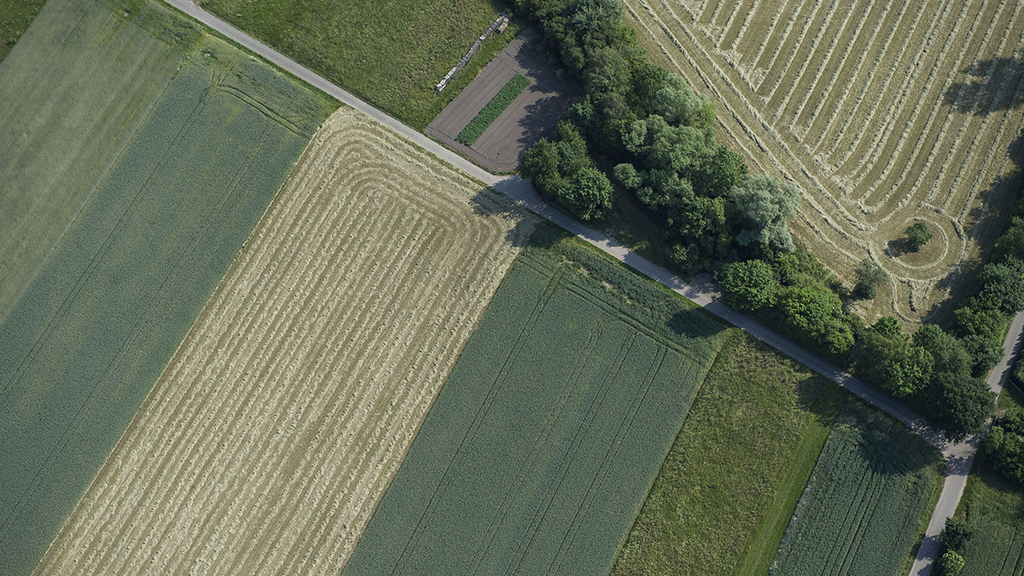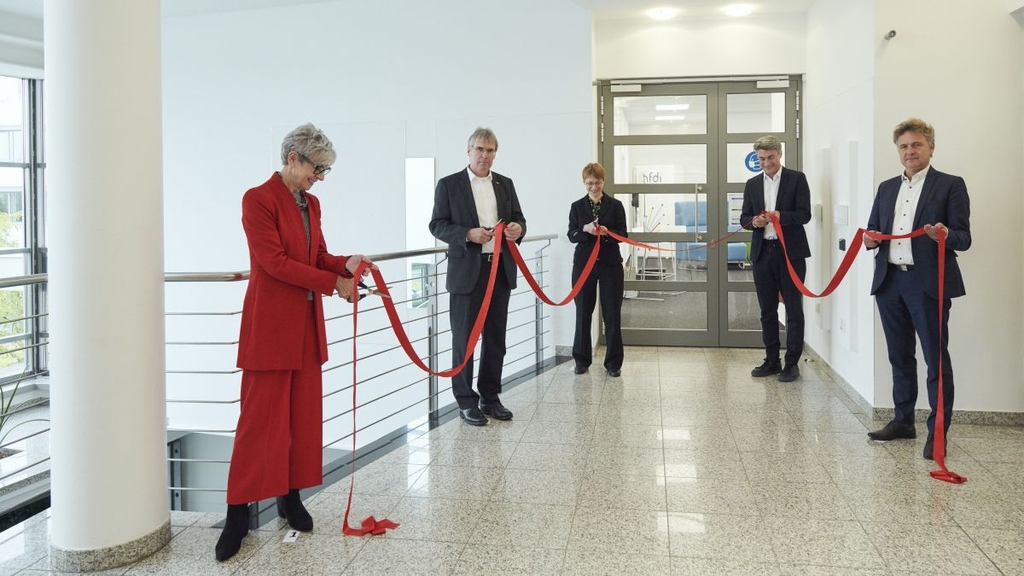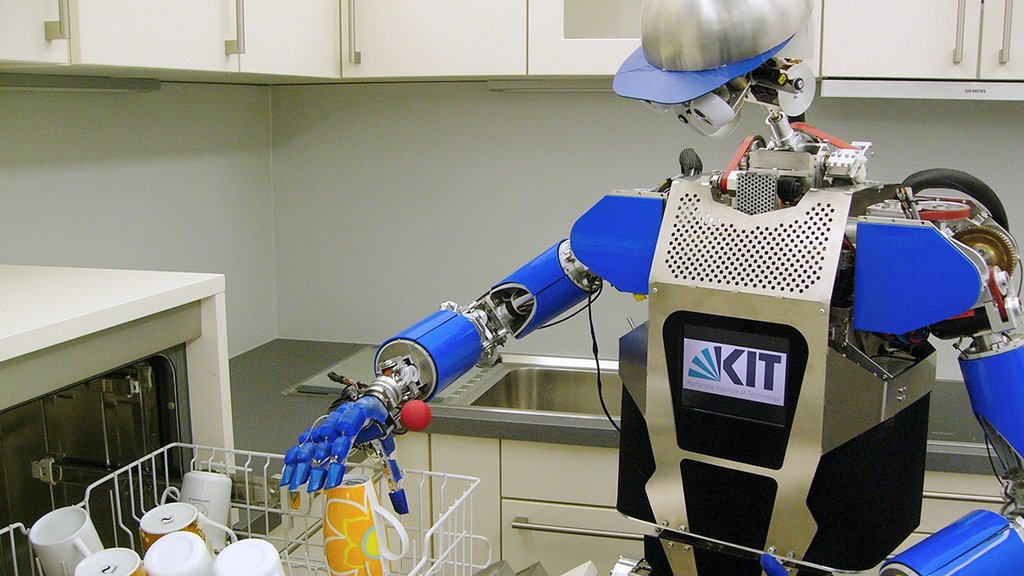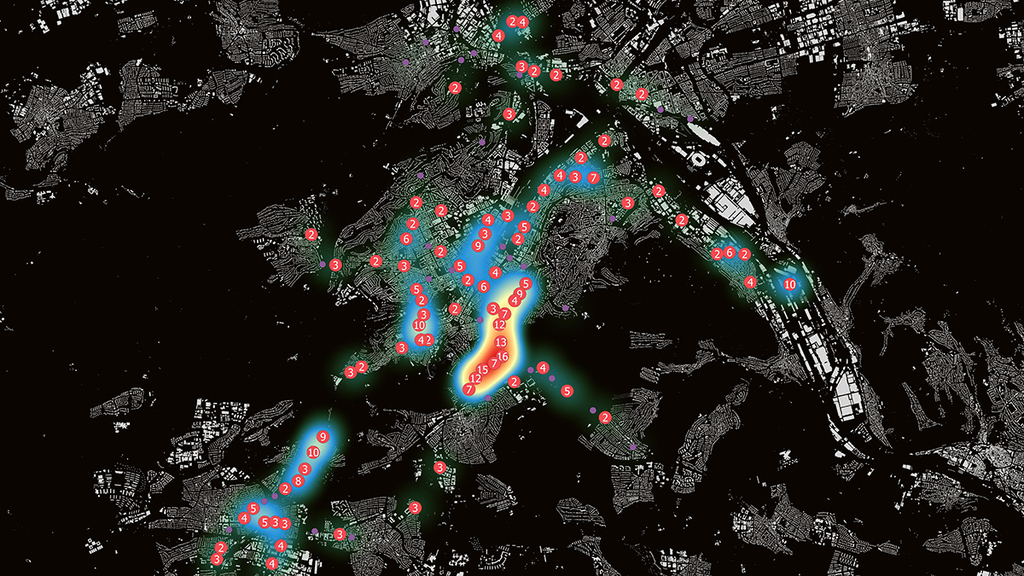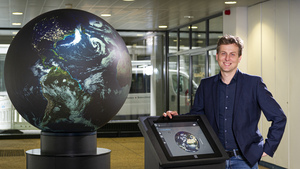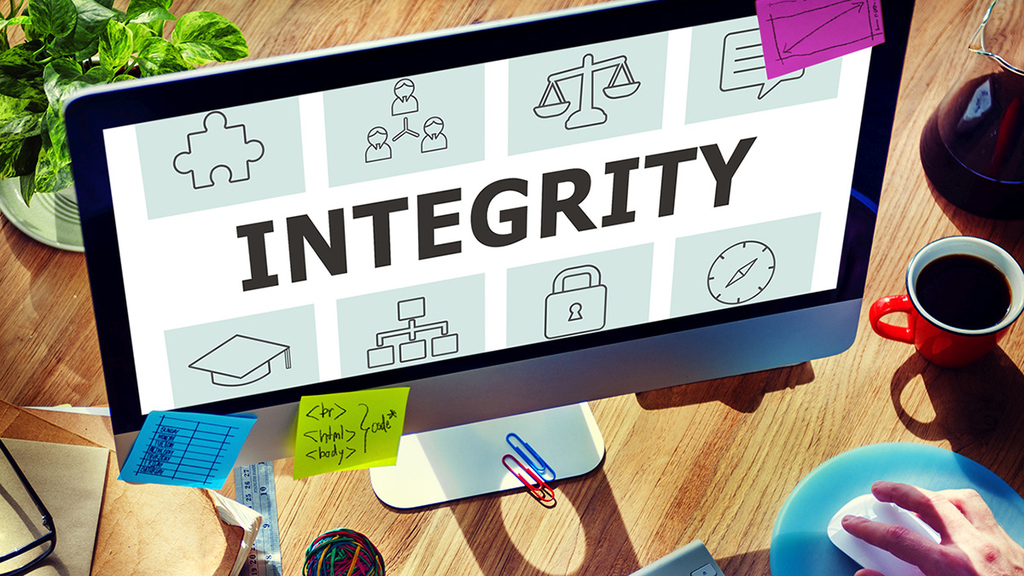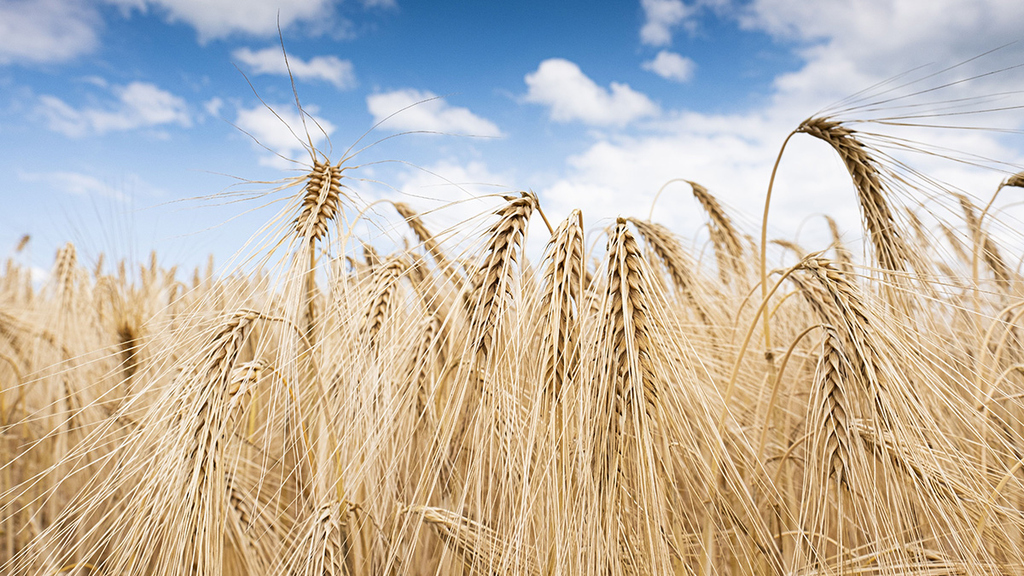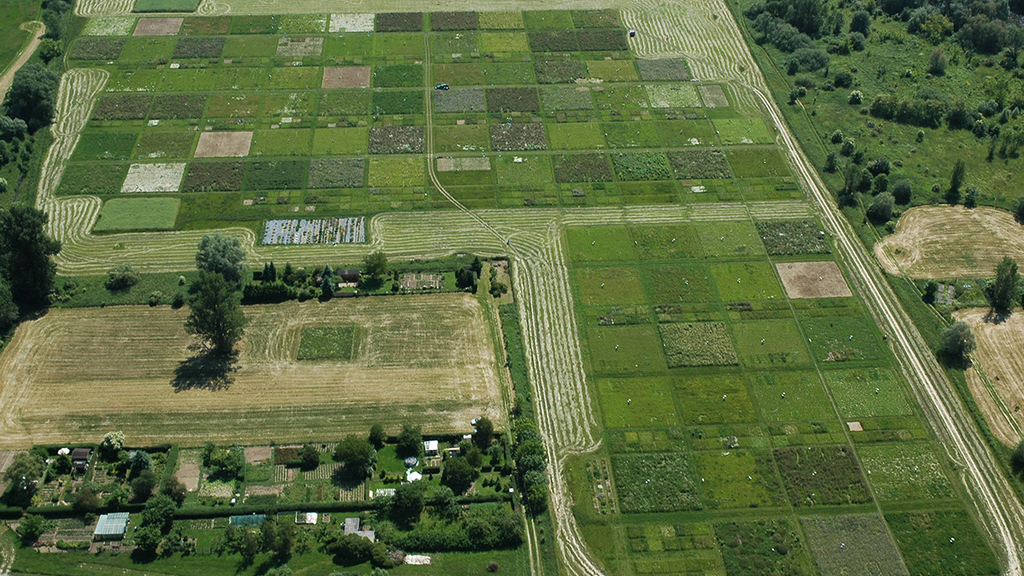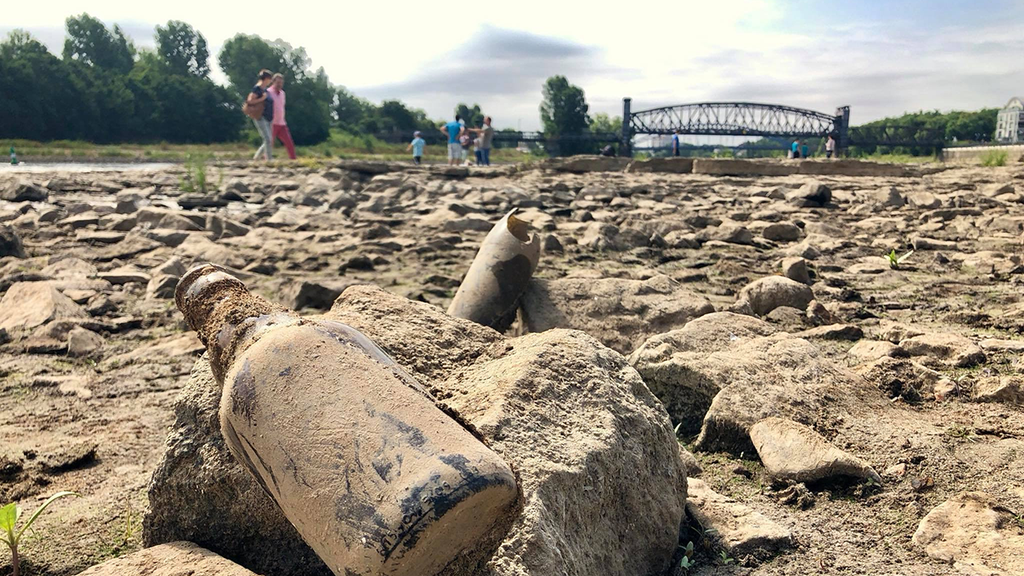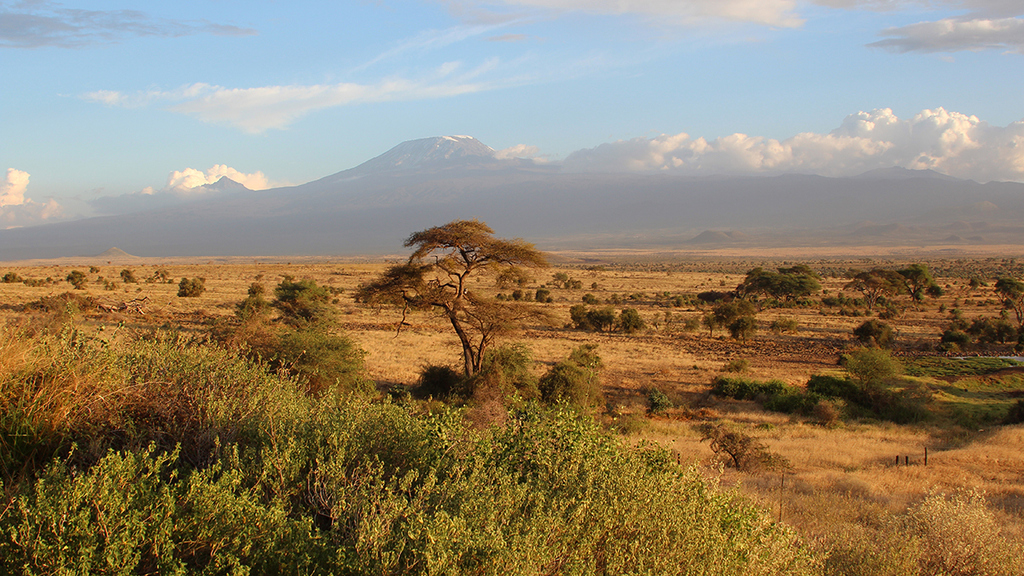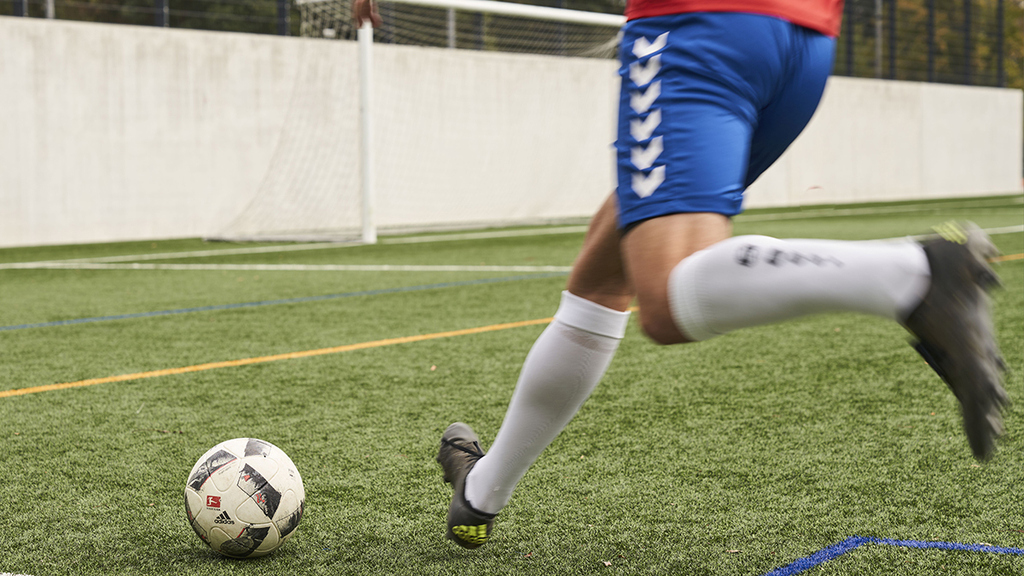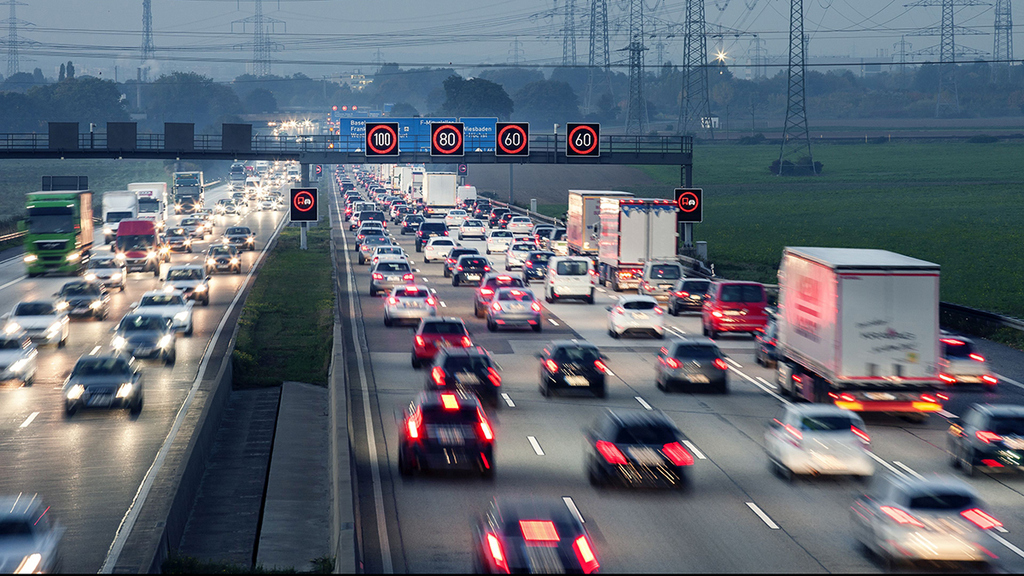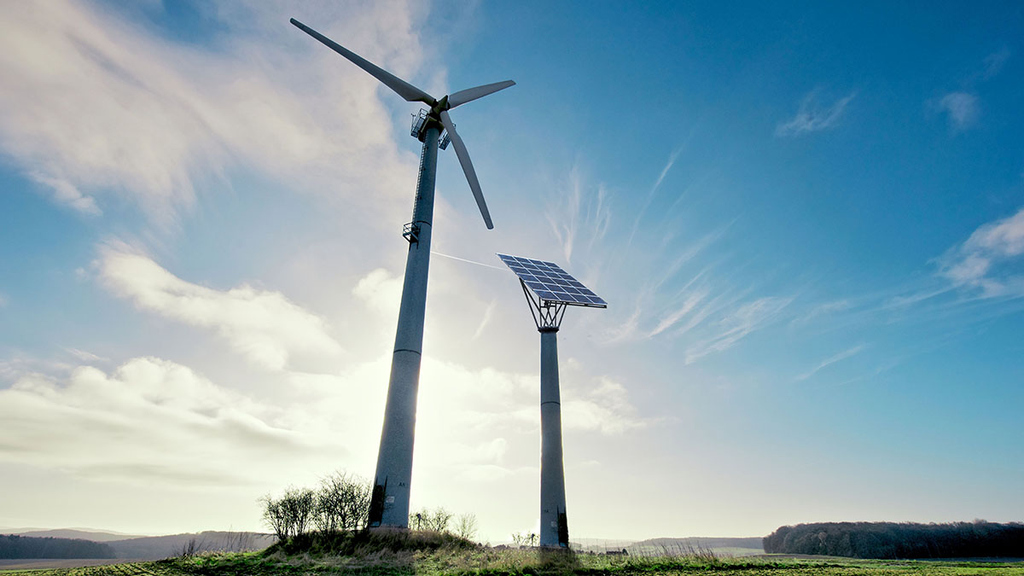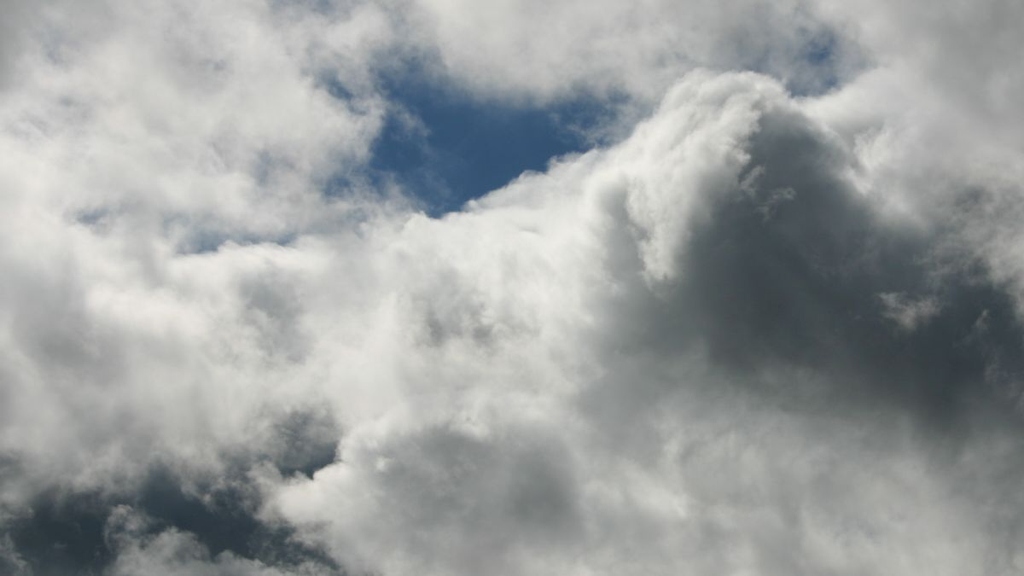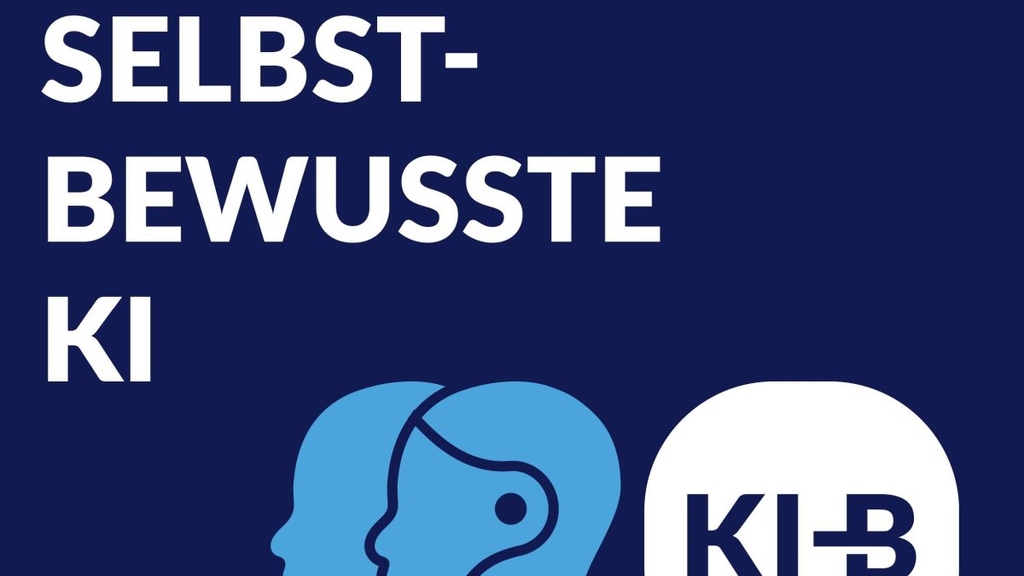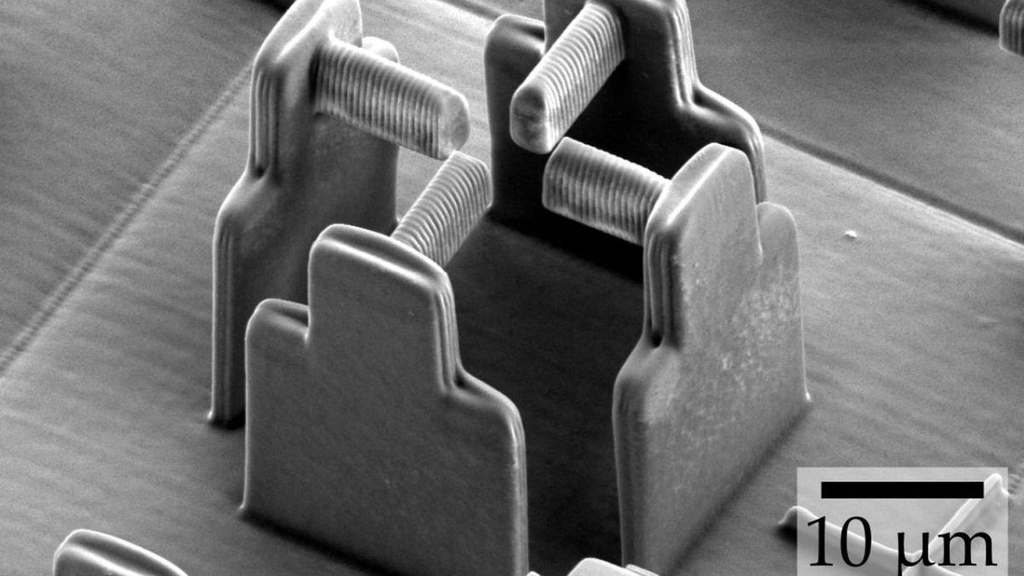 (24.09.2020)
"Stretching Rack" for Cells
An ingenious device, only a few micrometers in size, enables to study the reaction of individual biological cells to mechanical stress
More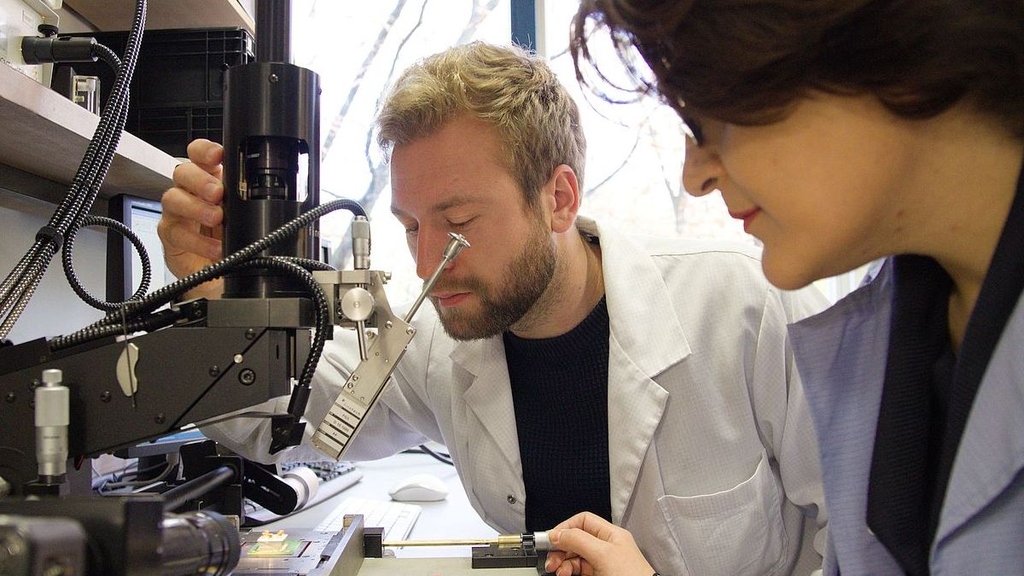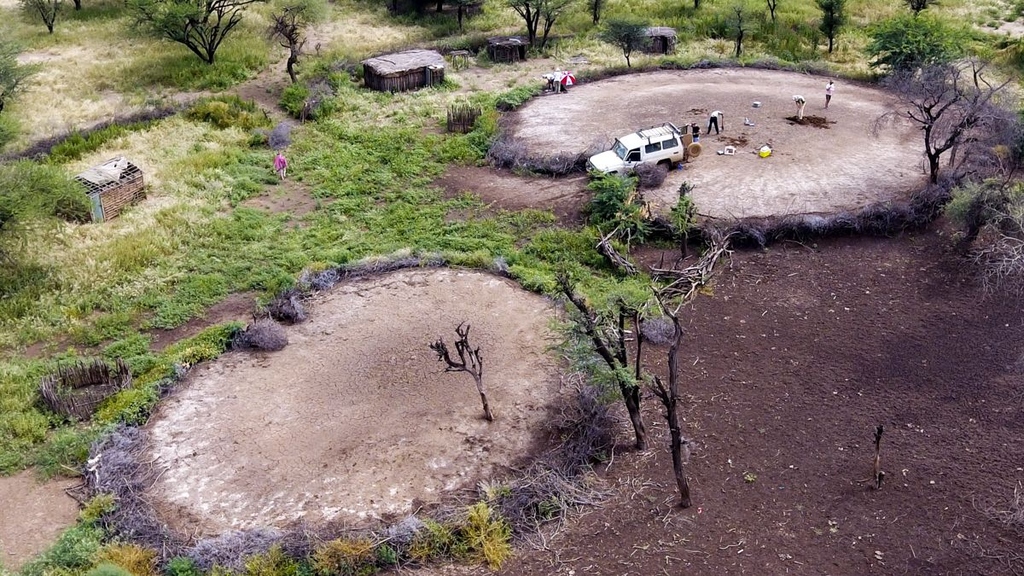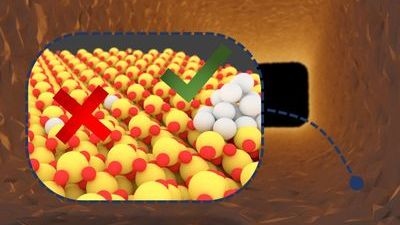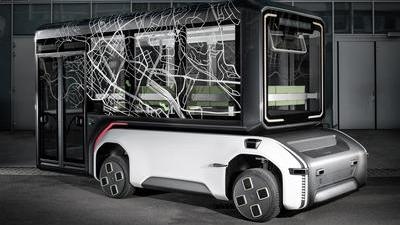 (18.09.2020)
Digitization for Earth System Research
The "Digital Earth" project with KIT participation was awarded a special prize for Digital Science at the Digital Leader Award.
More
(17.09.2020)
ONE Support Association for ONE KIT
KIT Sponsoring Association and Friends of the Karlsruhe Research Center join forces.
More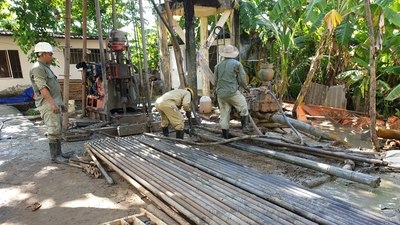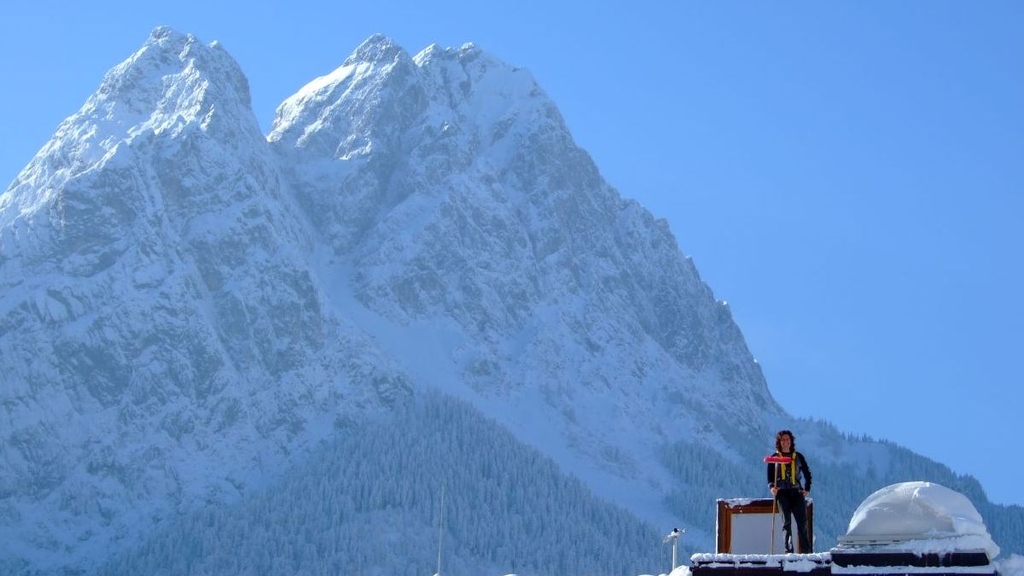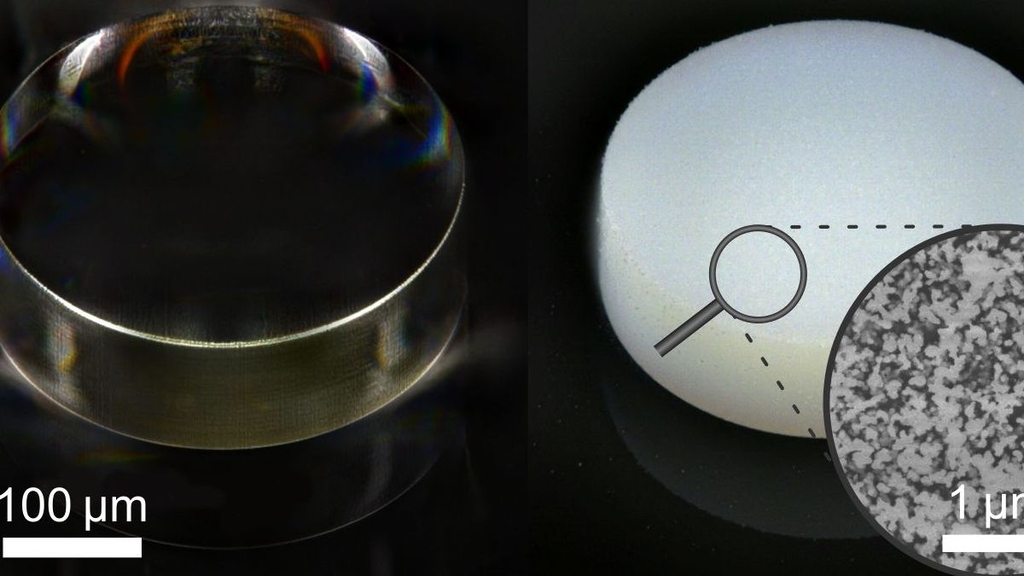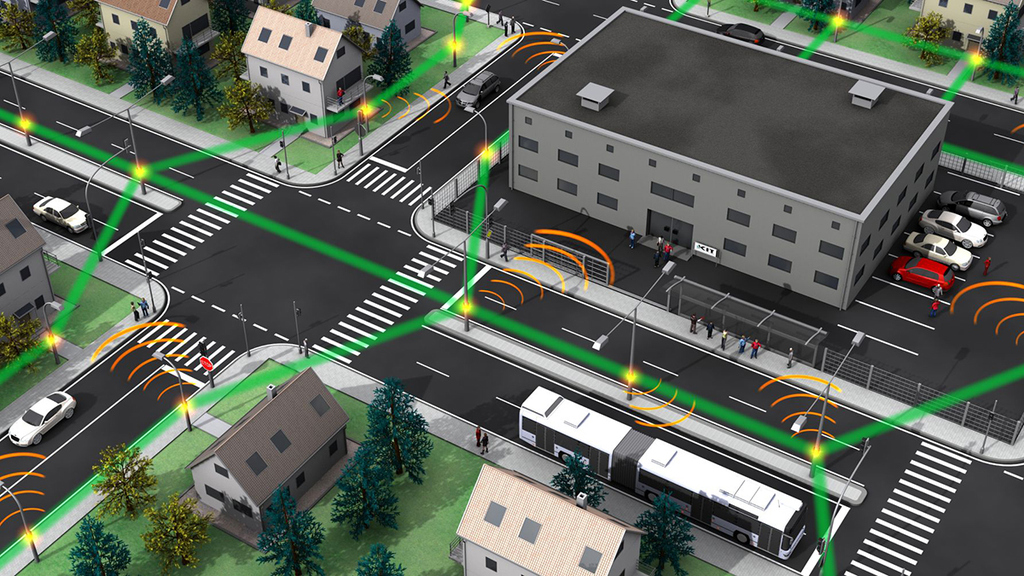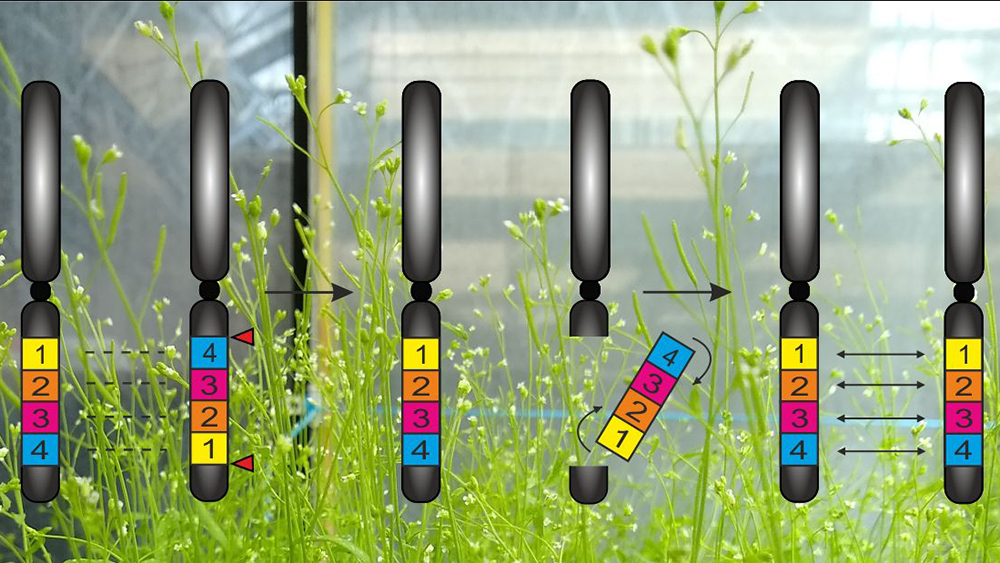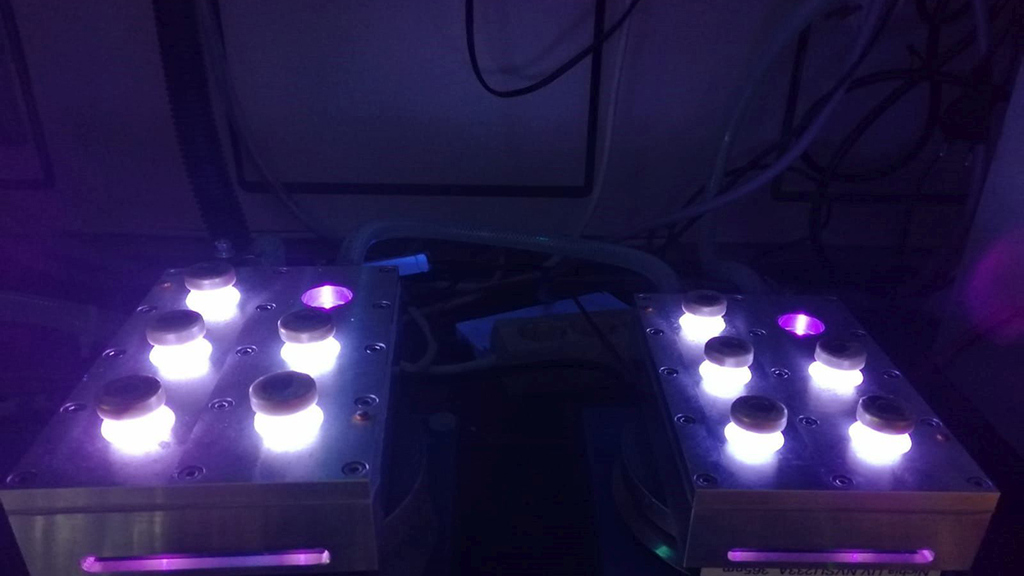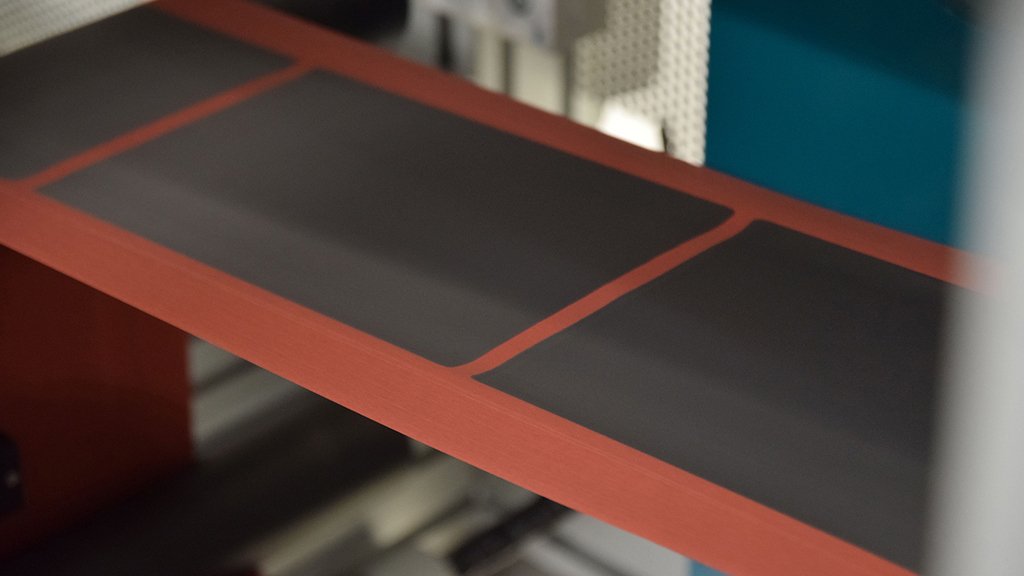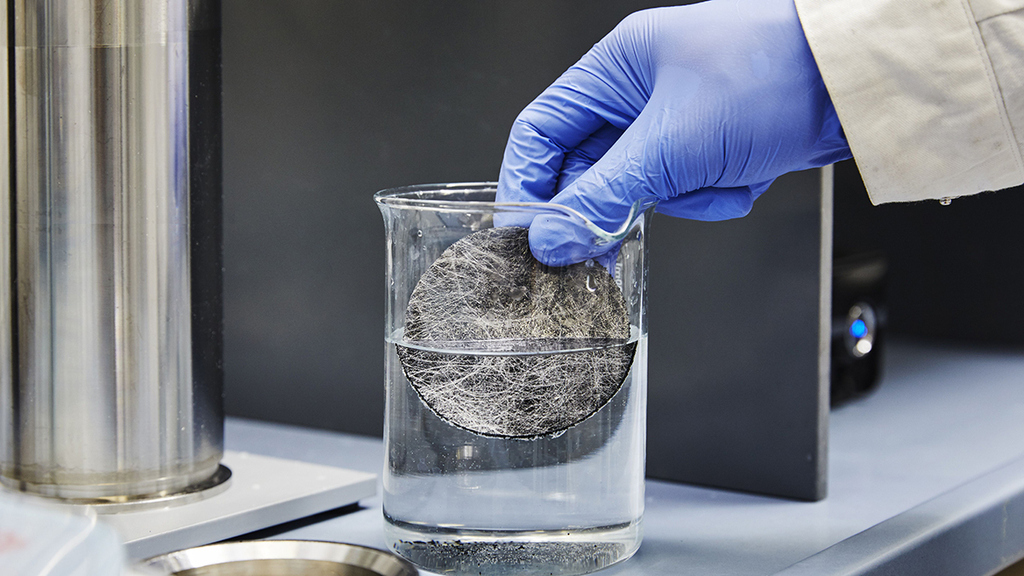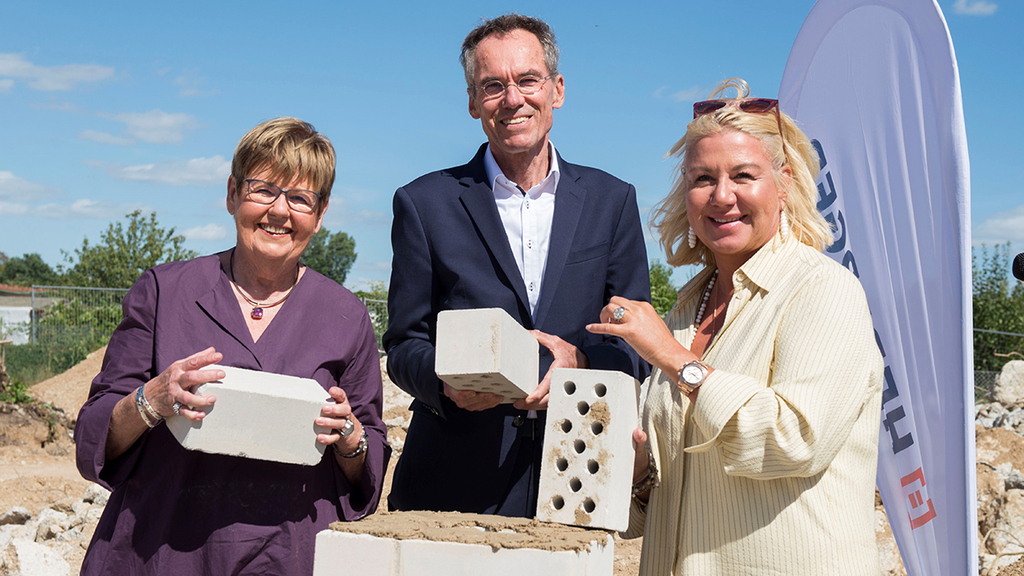 (28.08.2020)
New Residence for Students
Residence of the Karlsruhe Institute of Technology e.V. and Schroff Foundations provide accommodation for 103 students.
More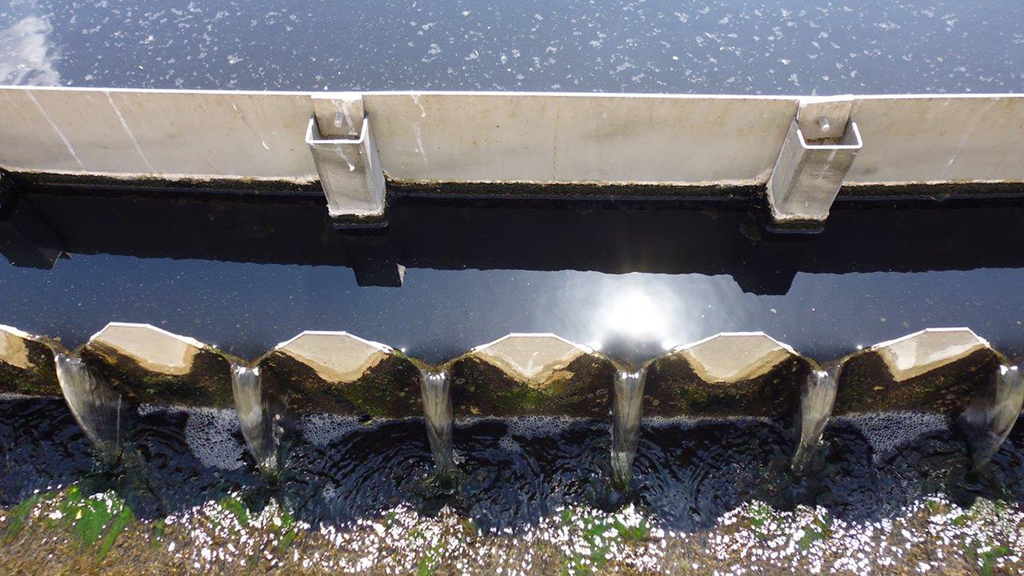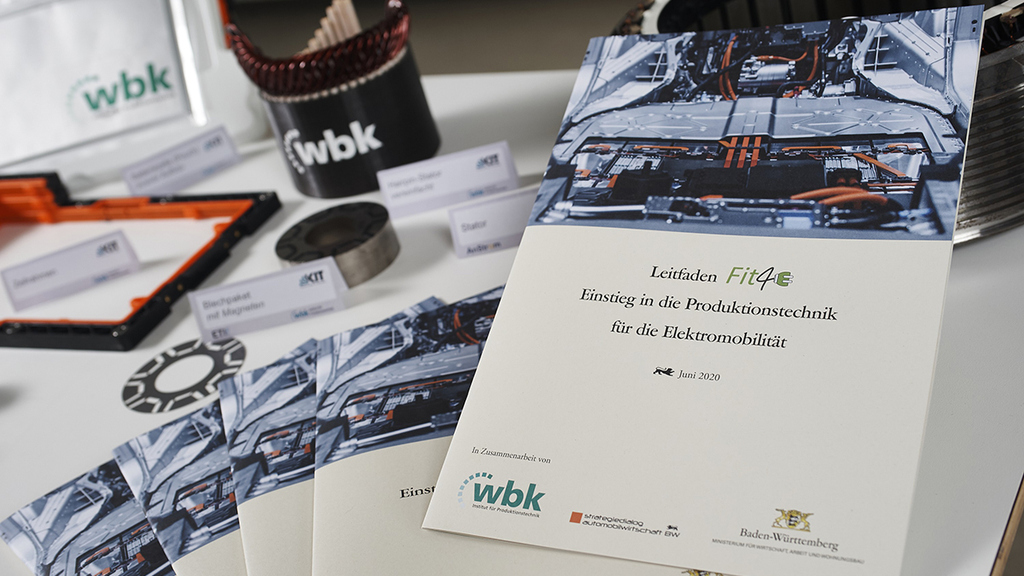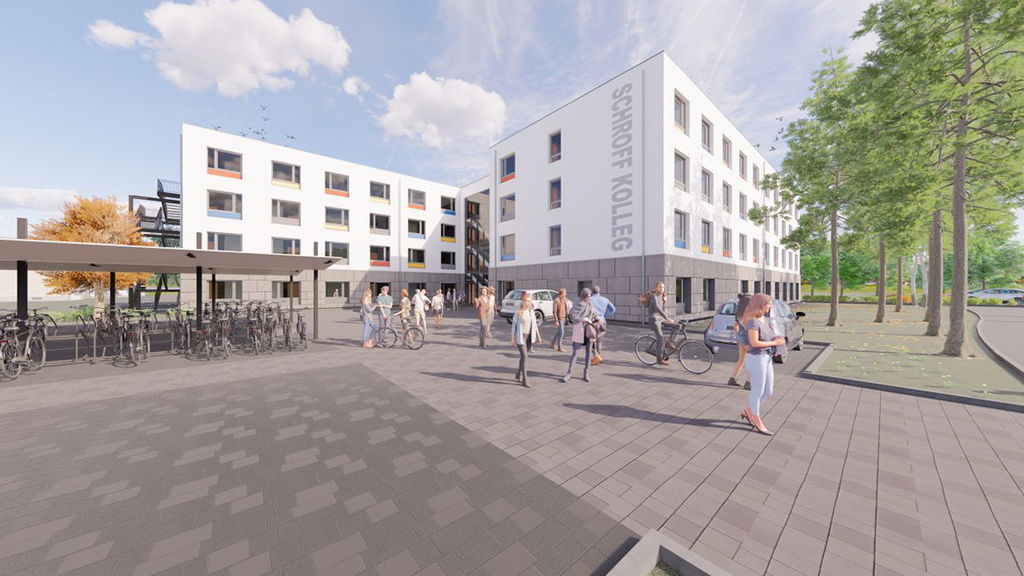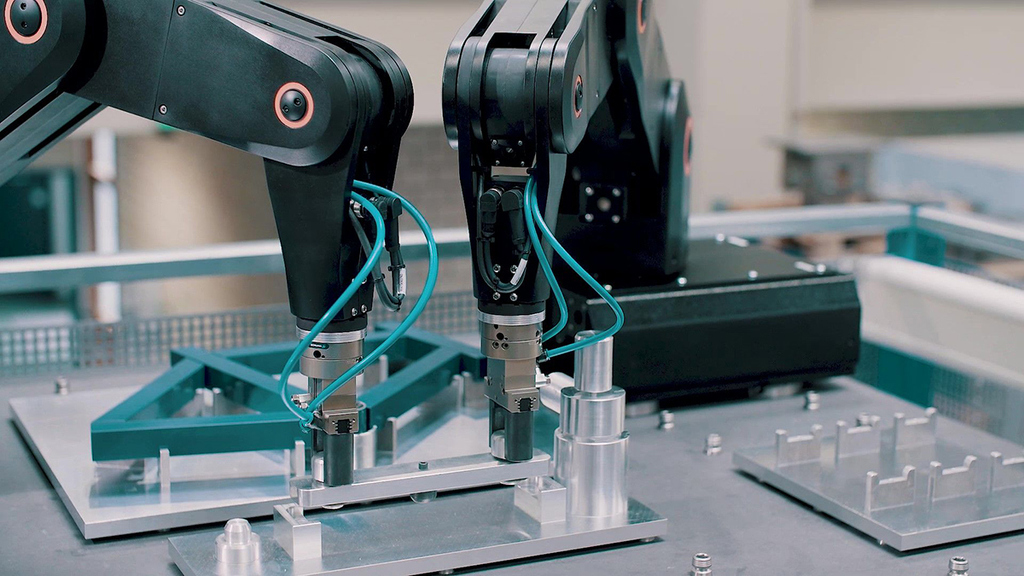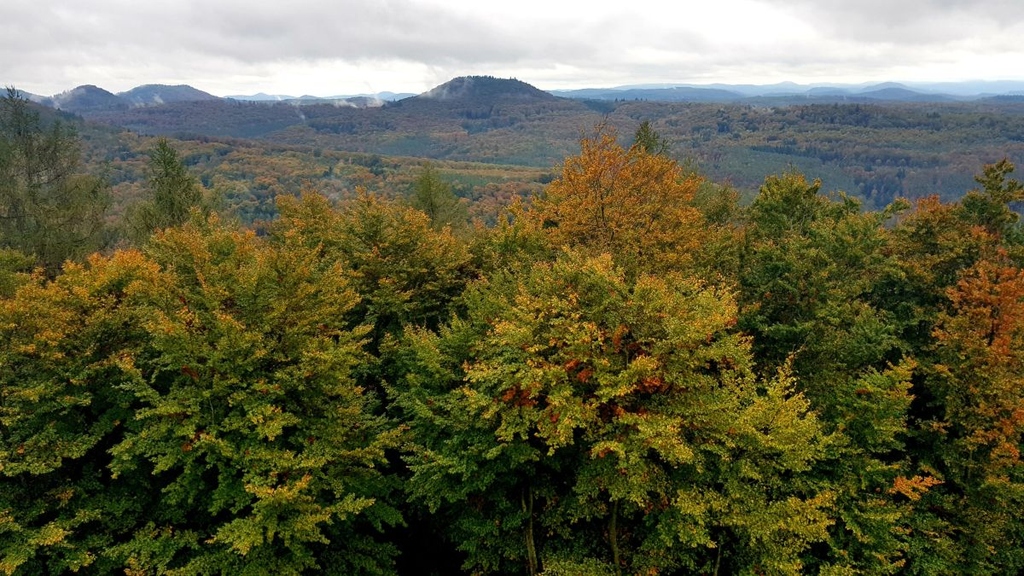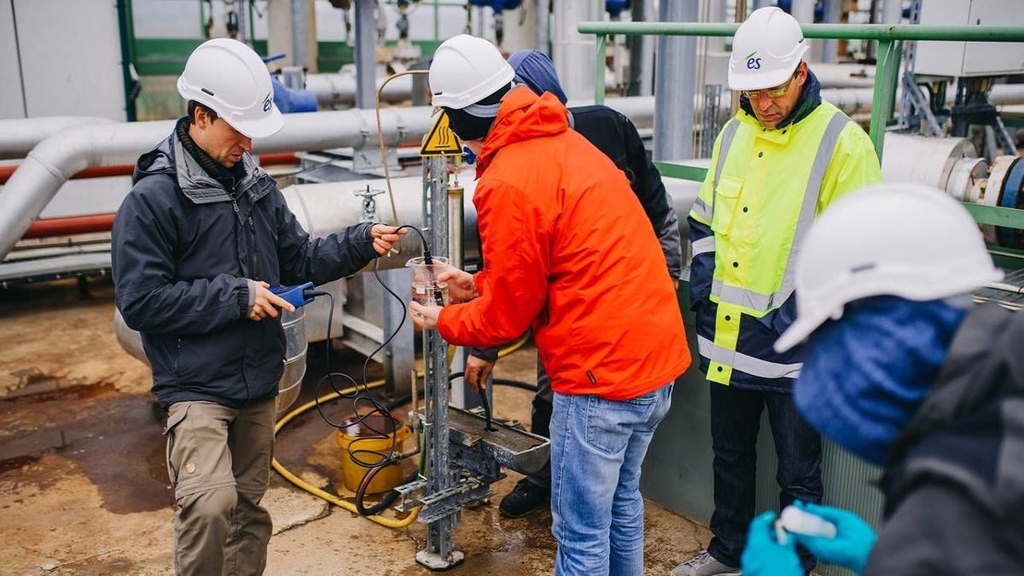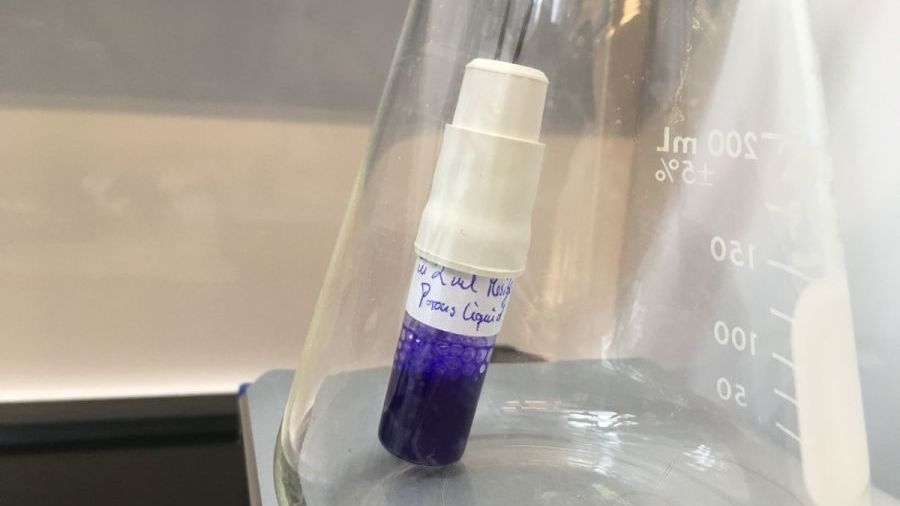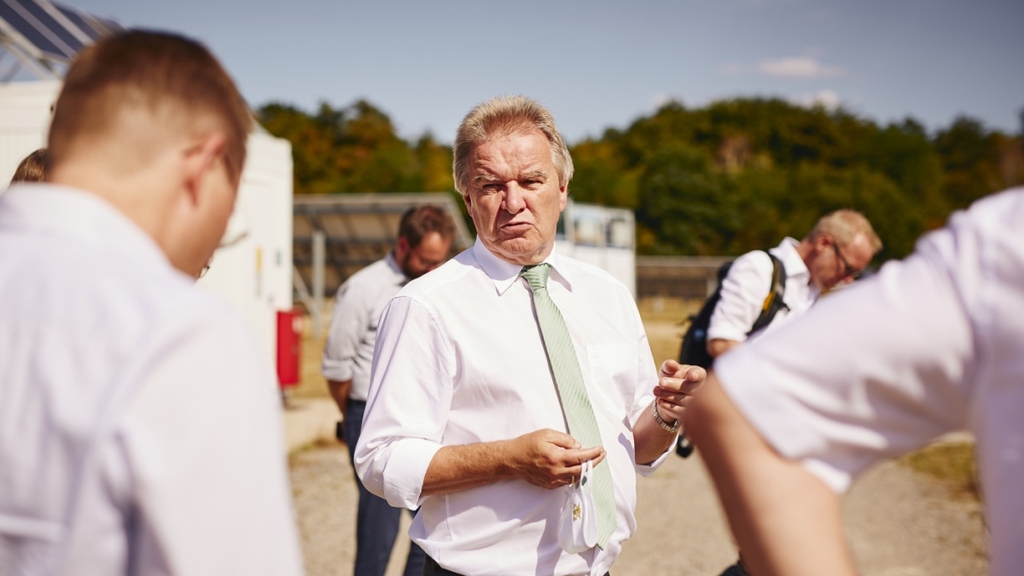 (10.08.2020)
Privacy-friendly Surveillance in Times of the Corona Pandemic
KIT researchers develop system for image-based recognition of masks.
More
(07.08.2020)
Shanghai Ranking: KIT Reaches Top Positions Worldwide
Metallurgy, atmospheric research and energy sciences in position 1 in Germany.
More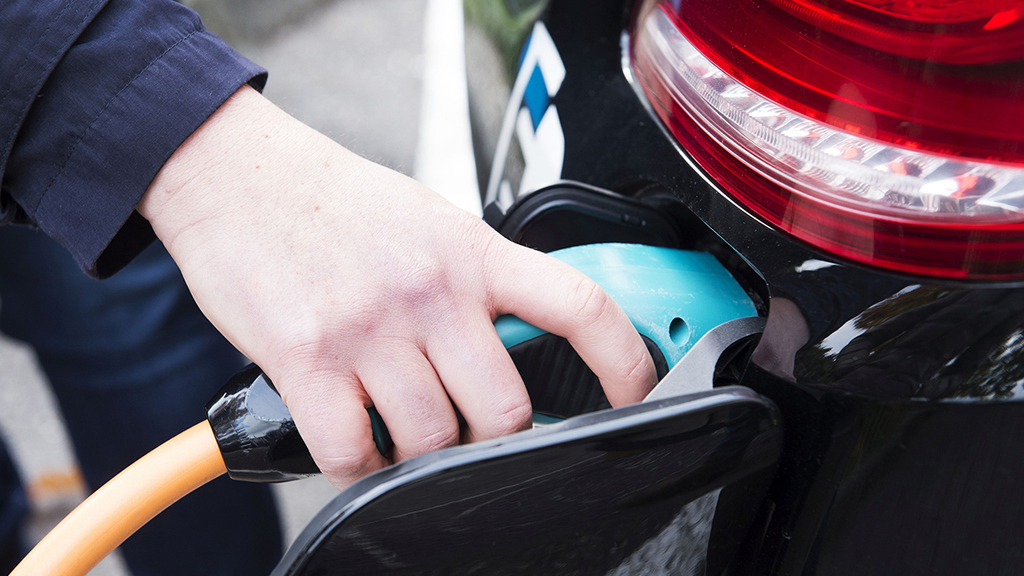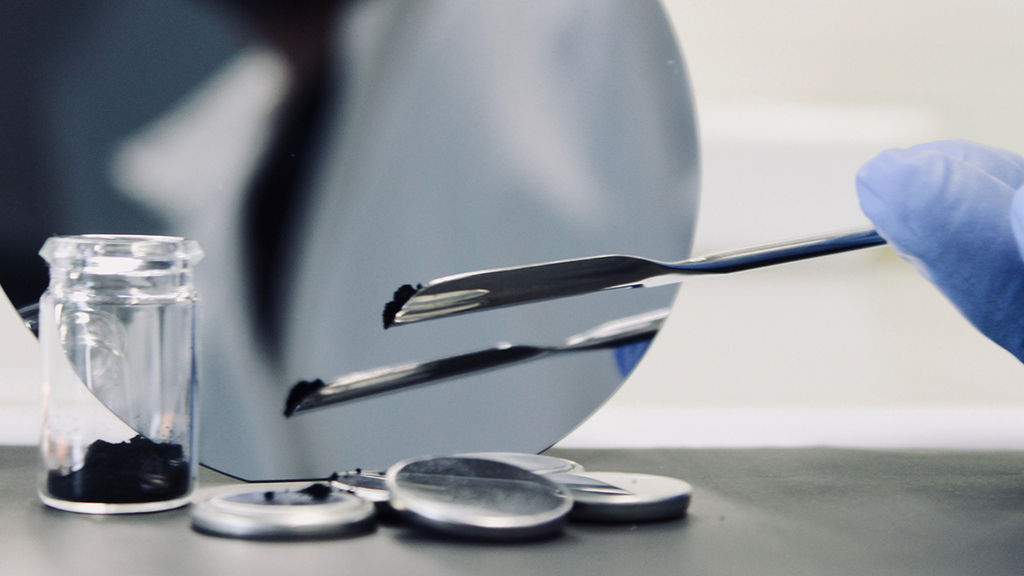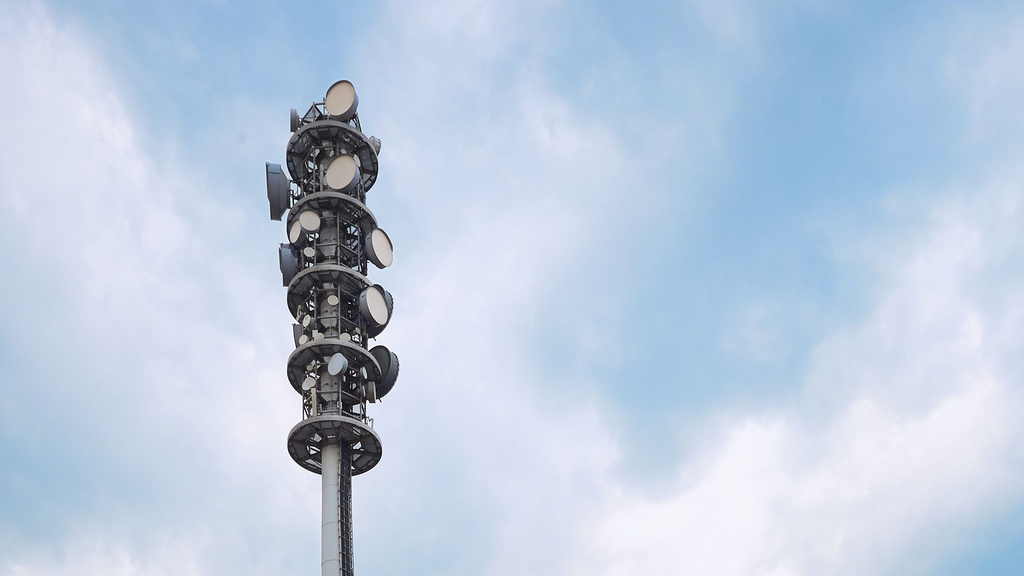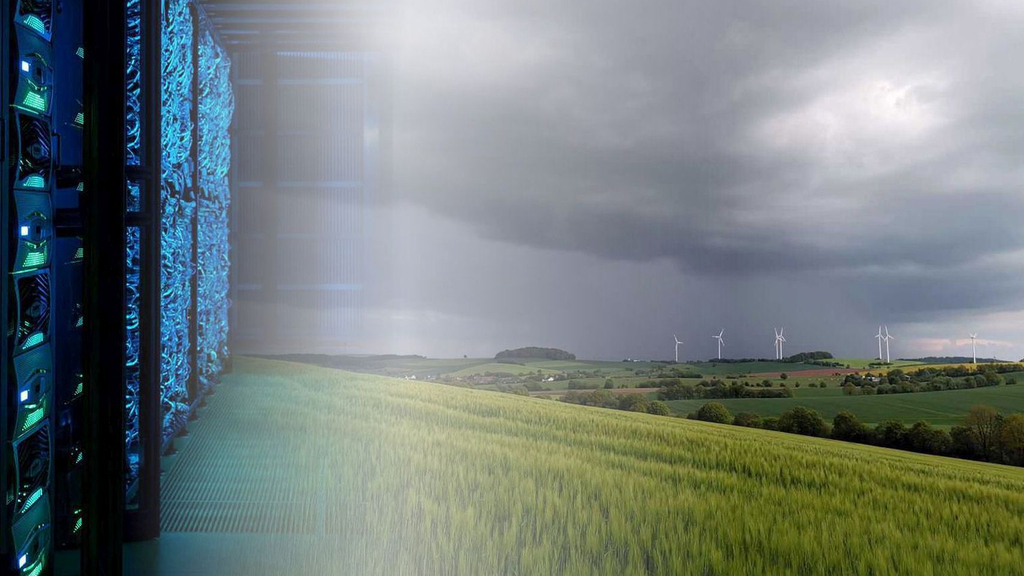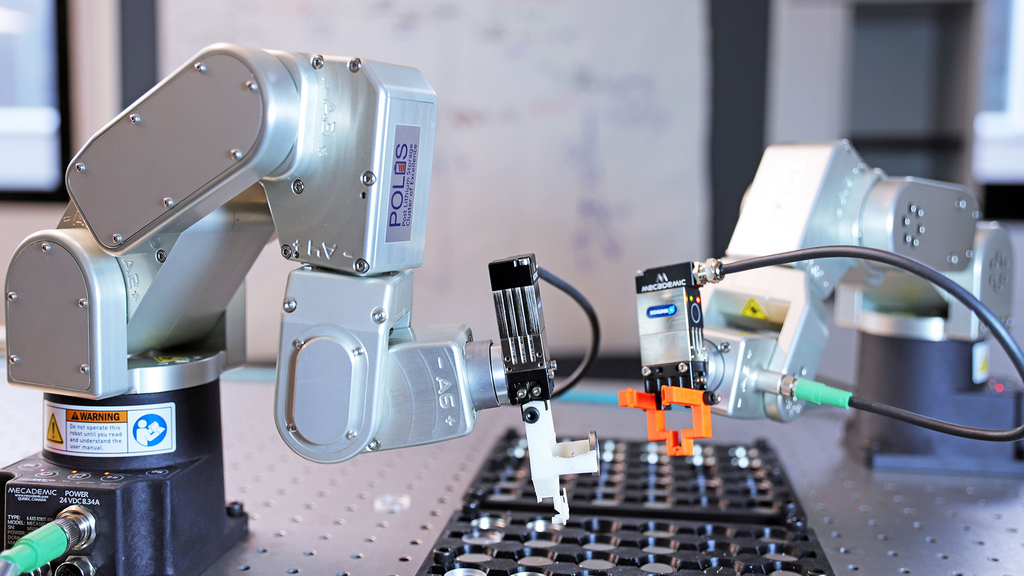 (14.07.2020)
Aerosols Influence Solar Power Yield in Europe
Research project investigates how tiny airborne particles change the weather and solar radiation.
More
(14.07.2020)
State Rectors' Conference on the Winter Semester 2020/21
Digital Studies in Baden-Württemberg will continue. The aim is to have as much face-to-face teaching as possible.
More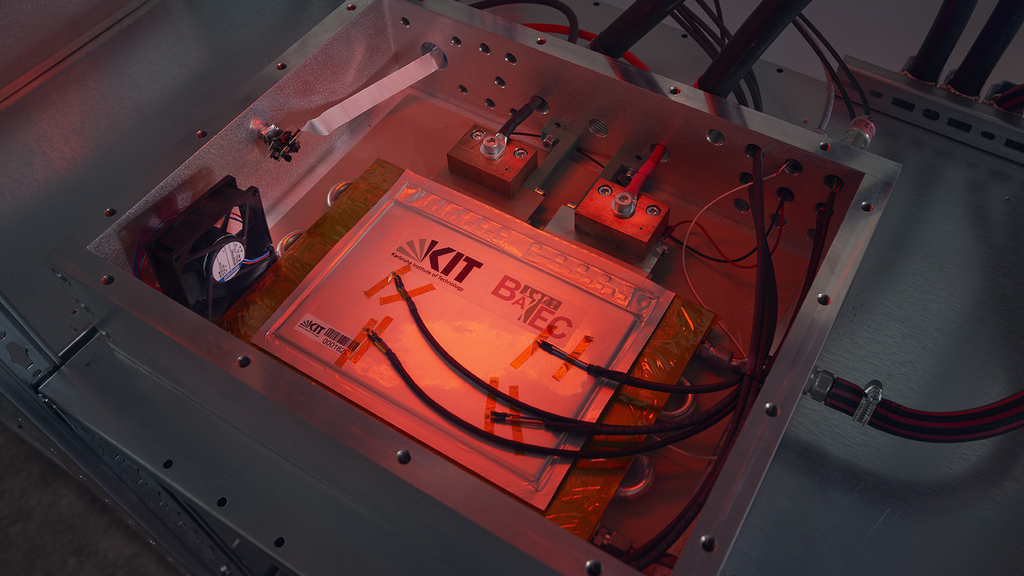 (13.07.2020)
New Architectures for Future Mobility
UNICARagil presents central research results and first prototypes of driverless vehicle concepts.
More
(13.07.2020)
Climate Protection Science Platform on the Corona Economic Stimulus Package
Statement on requirements for the design of economic stimulus packages.
More
(10.07.2020)
Help against Fake Shops
KIT participates in INSPECTION project that is aimed at detecting manipulations of websites and informing persons affected.
More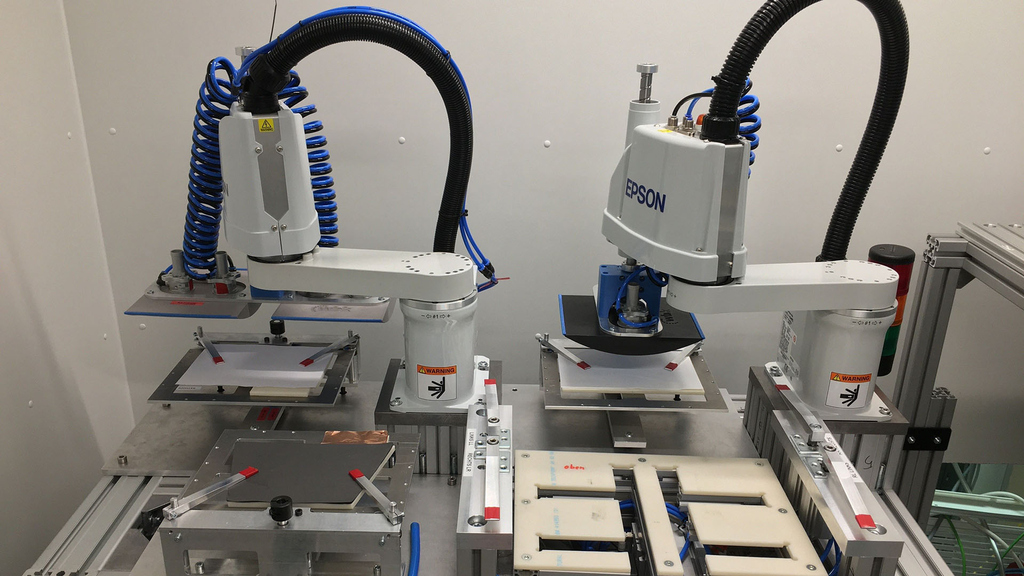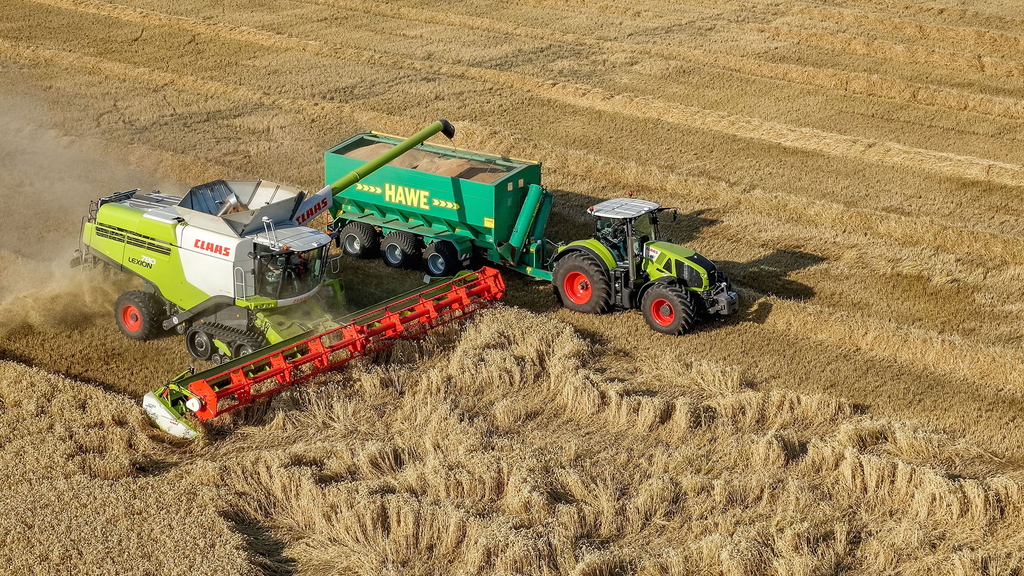 (06.07.2020)
Regional Dialogue on Sustainable Urban Mobility
KIT invites to a discussion on future urban design. The event will take place online as well as in the Reallabor 131.
More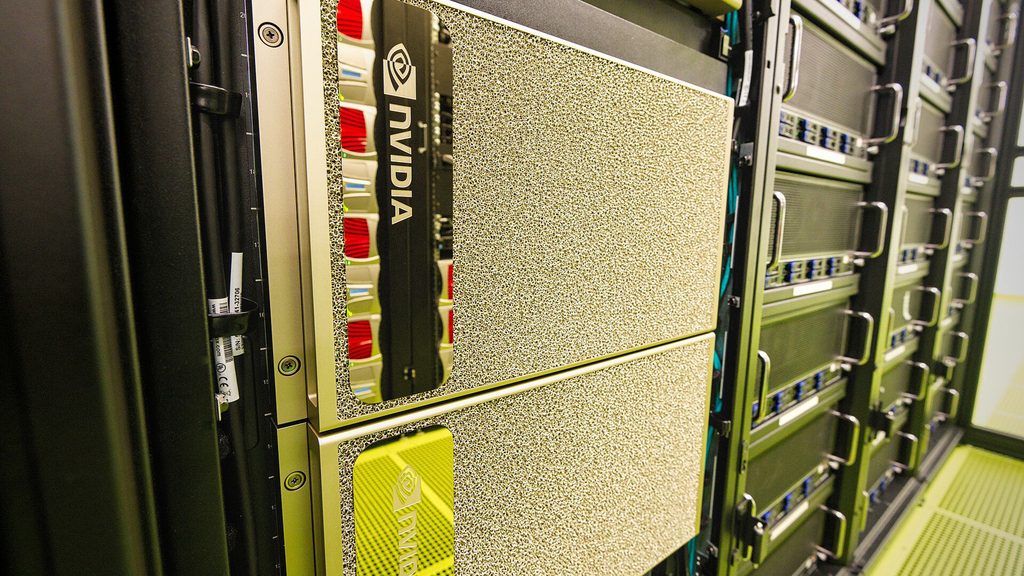 (30.06.2020)
2020 Schroff Scholarships Awarded to Highly Talented Students
Eleven KIT students received a scholarship from the Gunther Schroff Foundation for Scientific Purposes.
More
(26.06.2020)
Dry Weather in Spring Intensifies Drought in Summer
International collaboration studies causes of drought. Land management to counteract heat waves.
More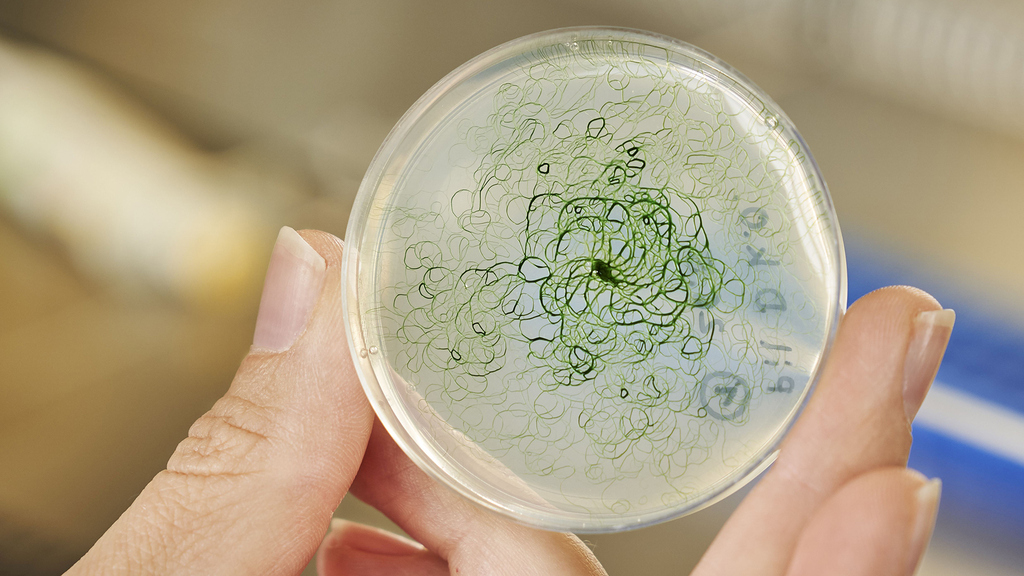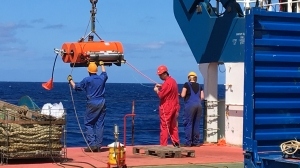 (24.06.2020)
Leadership and Social Interaction in Digital Teams
In the "teamIn" project, a scientifically founded and industrially tested model for digital working is being developed.
More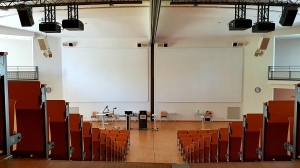 (16.06.2020)
Top in Research and Knowledge Transfer
KIT is successful in the international U-Multirank and QS rankings.
More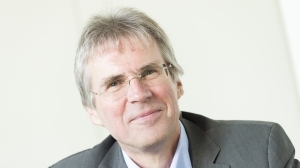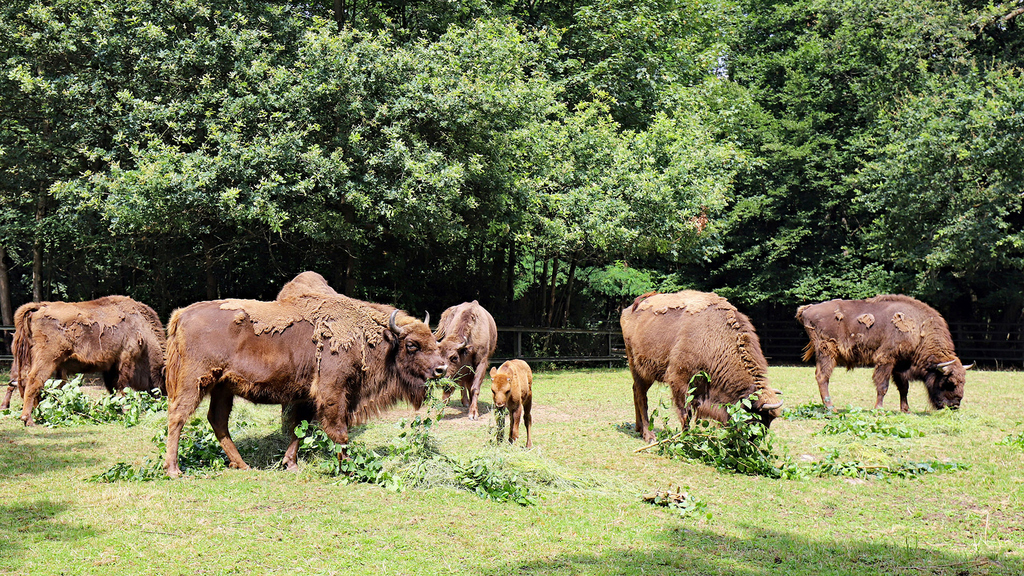 (12.06.2020)
High-tech Forum: Innovation Policy after the Corona Crisis
Forum outlines seven guidelines for new growth.
Mehr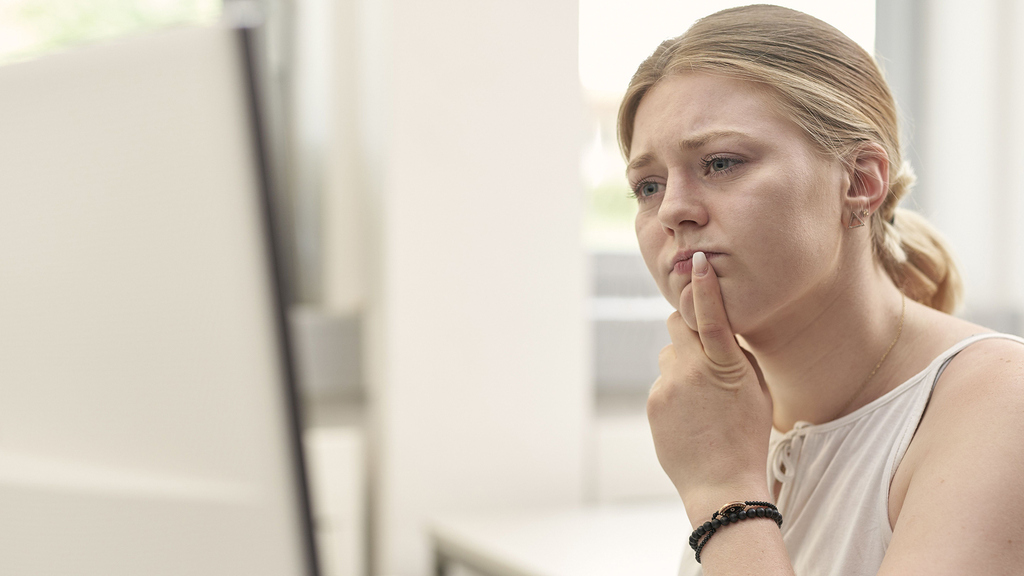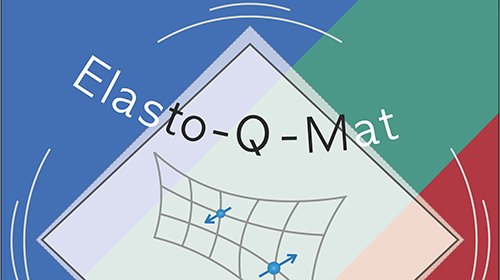 (05.06.2020)
New Quantum Materials
Interactions between mechanical and electronic properties offer significant application potential.
More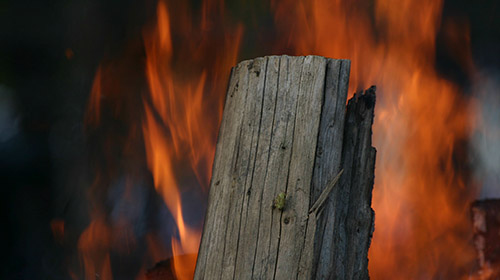 (03.06.2020)
Kavli Prize for Pioneers of Electron Microscopy
Maximilian Haider, Harald Rose, Knut Urban and Ondrej Krivanek are awarded the Kavli Prize 2020
More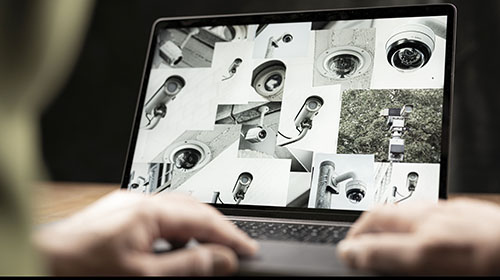 (29.05.2020)
Privacy in Website Tracking
Computer scientists of KIT and TU Dresden investigate how well generalization of tracking data hides traces on the internet.
More
(29.05.2020)
KIT Involved in New CRC/Transregio
The German Research Foundation is establishing ten new Collaborative Research Centers. KIT is involved in one of them.
More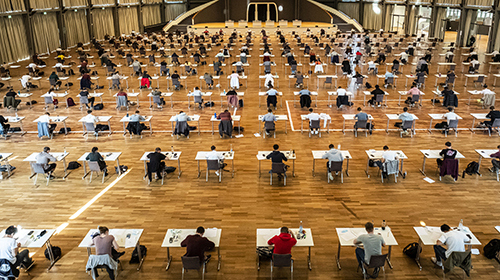 (27.05.2020)
Security in Email Traffic
KIT's SECUSO research group has updated its add-on called TORPEDO. It helps detect fraudulent messages relating to SARS-CoV-2.
More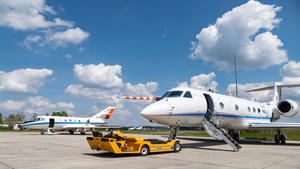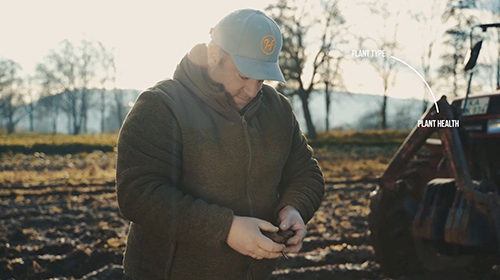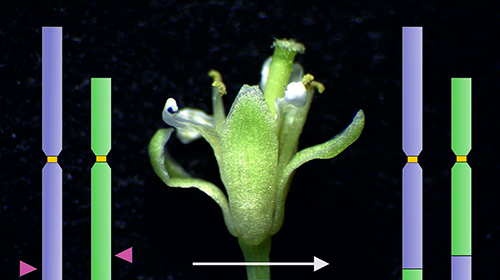 (19.05.2020)
How Efficiently Do Photovoltaic Storage Systems Work?
Project "Testbench" improves quality of measurement results and facilitates comparison.
More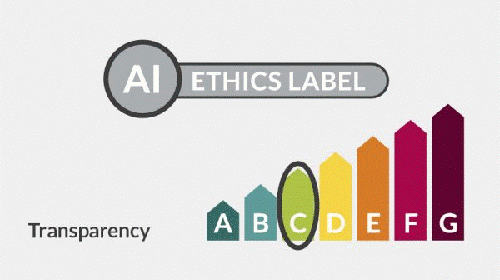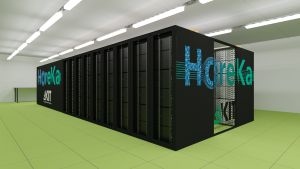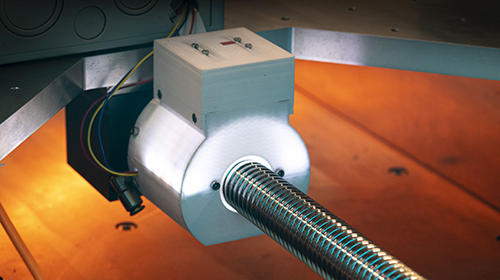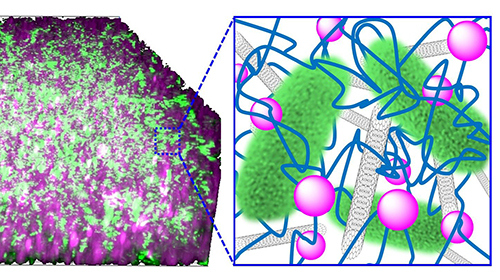 (12.05.2020)
New Molecules for High-tech Materials
German Research Foundation funds work on sandwich complexes of Peter Roesky with a Reinhart Koselleck project.
Mehr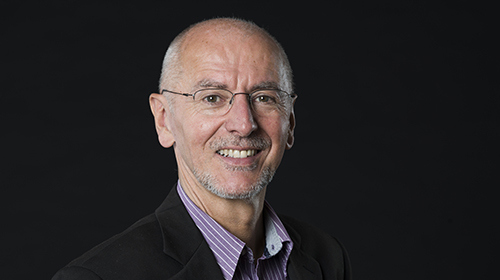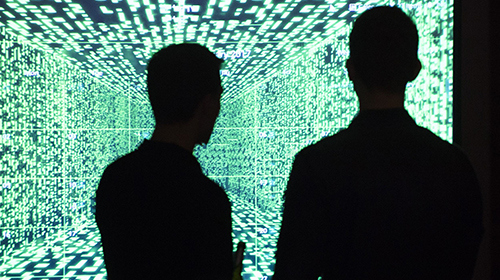 (04.05.2020)
Agile Production System for Electric Motors
Baden-Württemberg Ministry of Economics to fund KIT research project with about one million euros.
More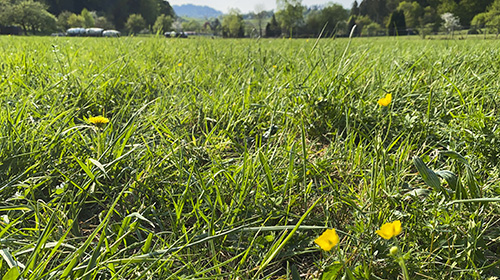 (28.04.2020)
Data Protection for Corona Tracing Apps
Professor Thorsten Strufe and his team compared and investigated centralized and decentralized approaches.
More
(27.04.2020)
KIT Remains Popular among HR Managers
KIT graduates continue to be highly valued by HR managers of medium-sized and large German companies.
More
(23.04.2020)
KARA Supports Corona Research
The Karlsruhe Research Accelerator (KARA) is another infrastructure facility of KIT that conducts Corona-related research.
More
(21.04.2020)
5G Test Environment in Karlsruhe
Focus on networked industry - research project addresses small and medium-sized enterprises.
More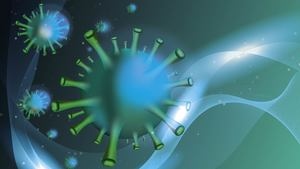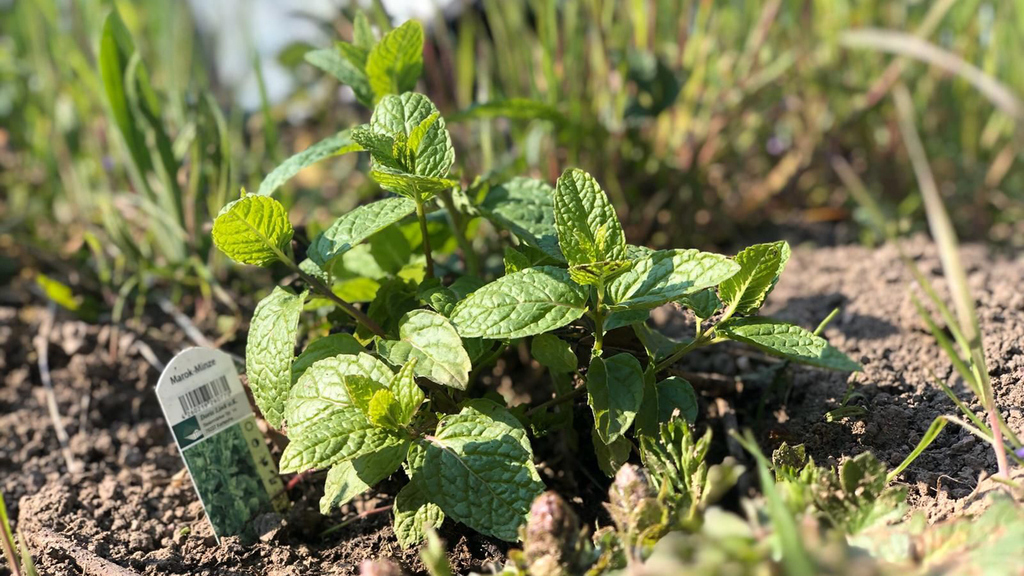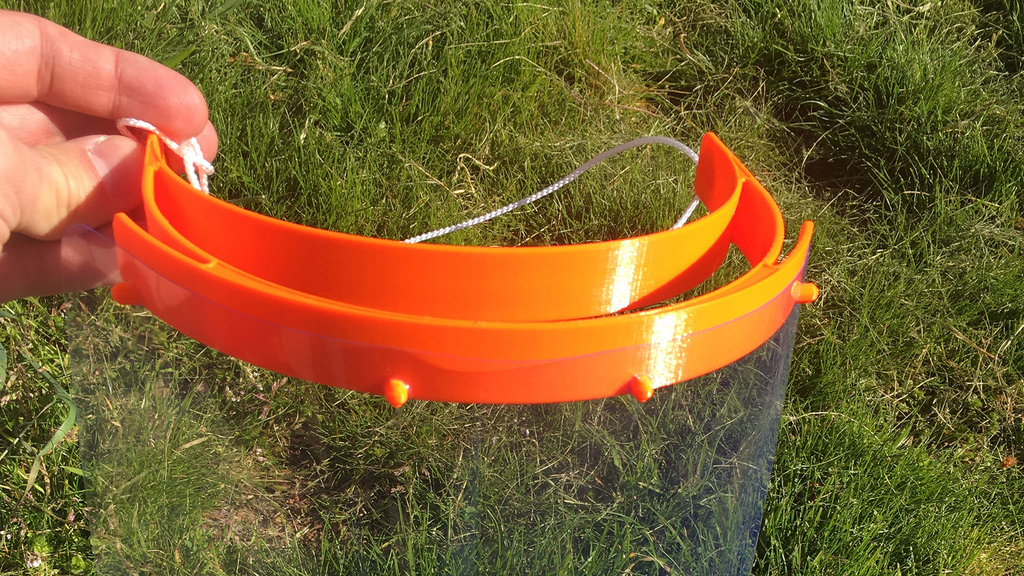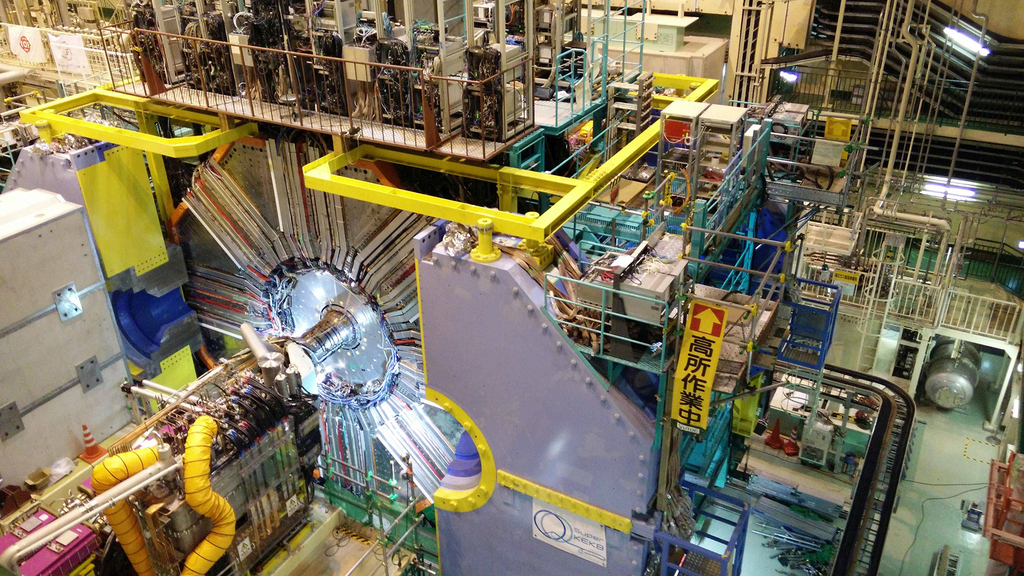 (14.04.2020)
In Search of the Z' Boson
KIT scientists are involved in the Belle II accelerator experiment, which has now published first results.
More
(14.04.2020)
State Funds "Virtual Collaboration Laboratories" at KIT
Ministry of Science funds research into virtual- and augmented-reality learning and teaching concepts at universities.
More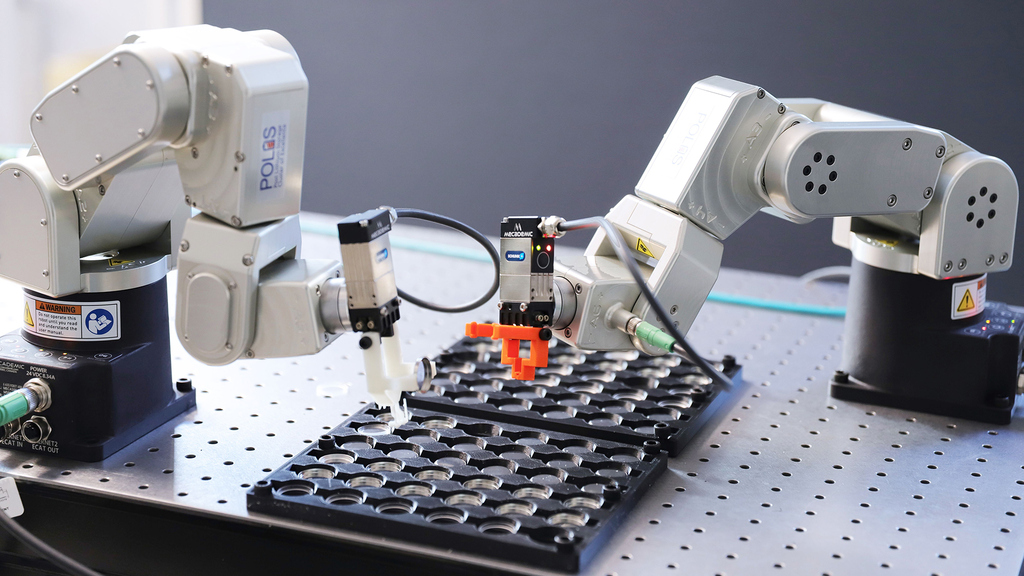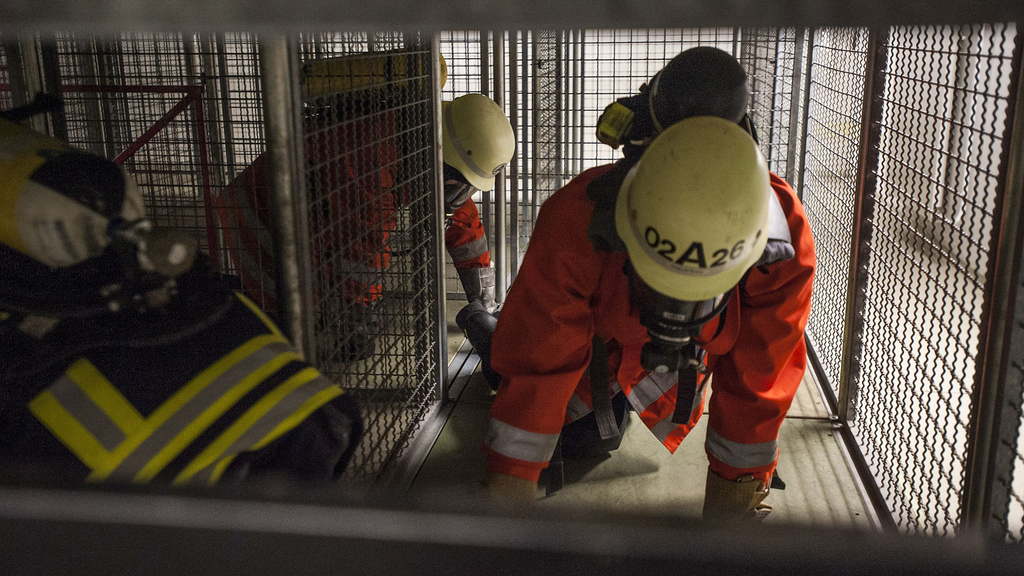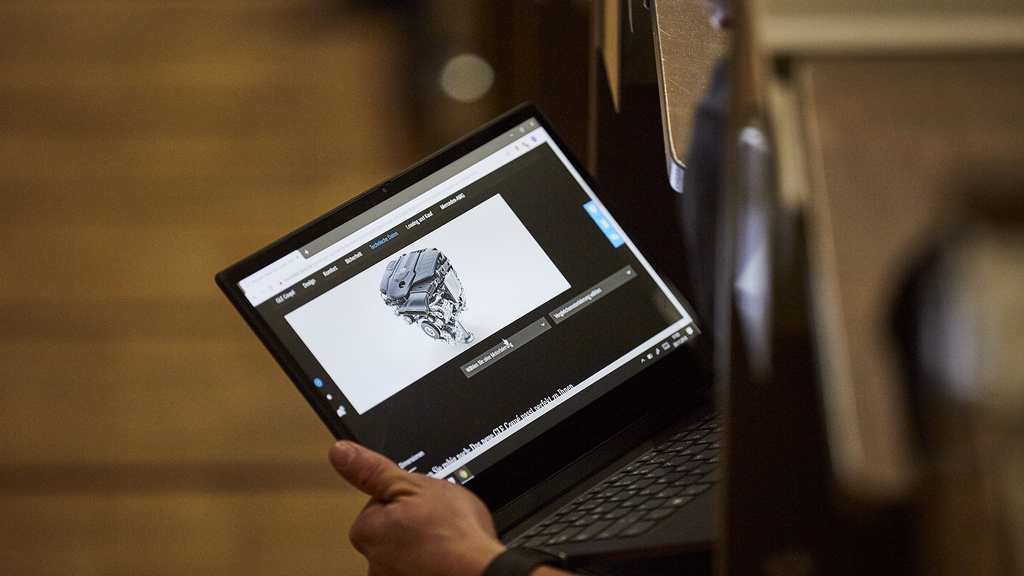 (01.04.2020)
University Funding Agreement Signed
President Holger Hanselka: "We can now plan reliably for the next years."
More
(01.04.2020)
High-tech Forum: Ways to the Agile State
The Forum demands a general cultural change in public administration.
More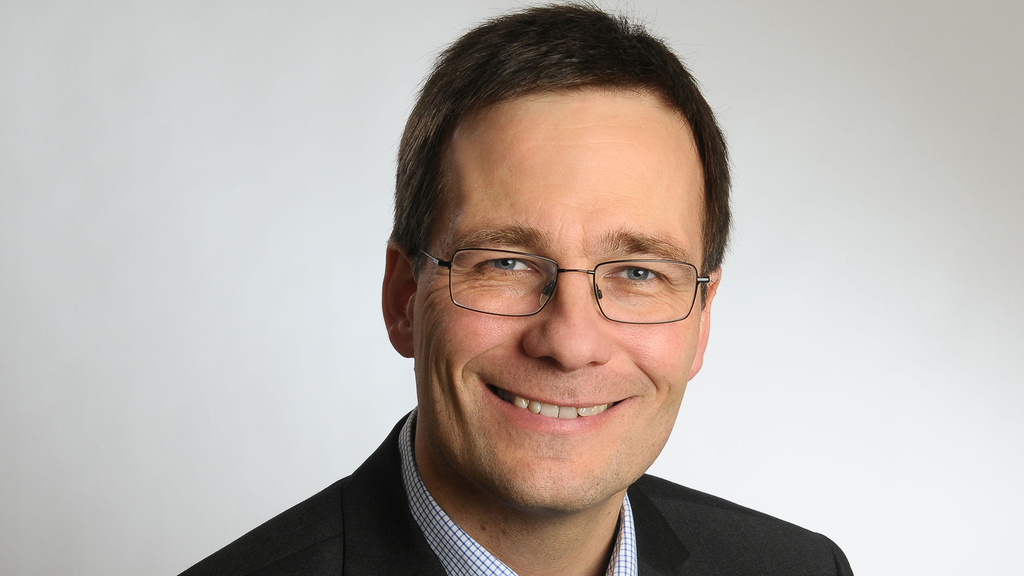 (30.03.2020)
Working during the Pandemic
A compact handout helps companies that have to send their staff home to work from there.
More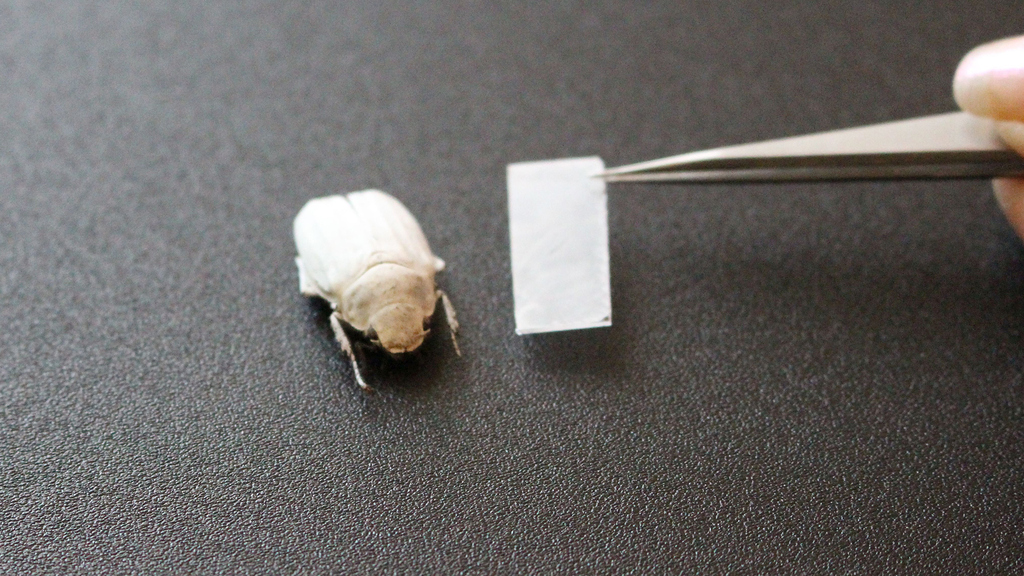 (30.03.2020)
New Materials
Nanostructured polymer film achieves white appearance without the use of environmentally harmful titanium oxide - beetle armour as a model.
More
(27.03.2020)
Corona Pandemic: Effects of the Crisis
Armin Grunwald, expert for technology assessment, on the social and technical effects of the crisis.
More
(25.03.2020)
Geothermal Energy - Element for the Energy Turnaround
The Baden-Württemberg government wants to push the development of deep geothermal energy.
More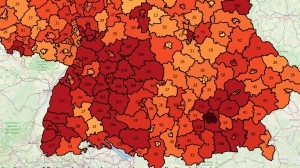 (23.03.2020)
Start of Construction for the InformatiKOM
Klaus Tschira foundation to erect two institute buildings for Karlsruhe Institute of Technology
More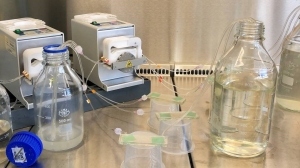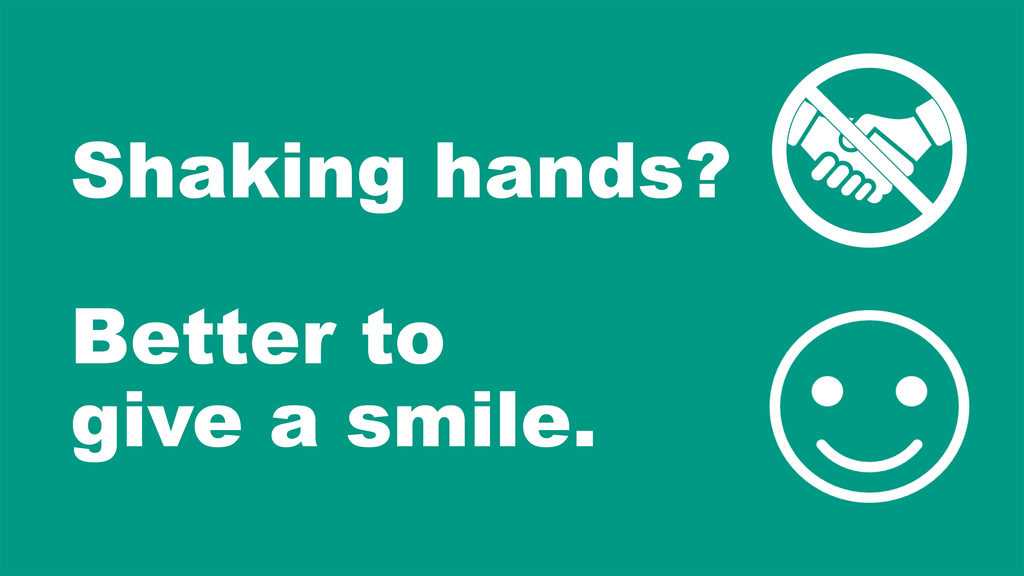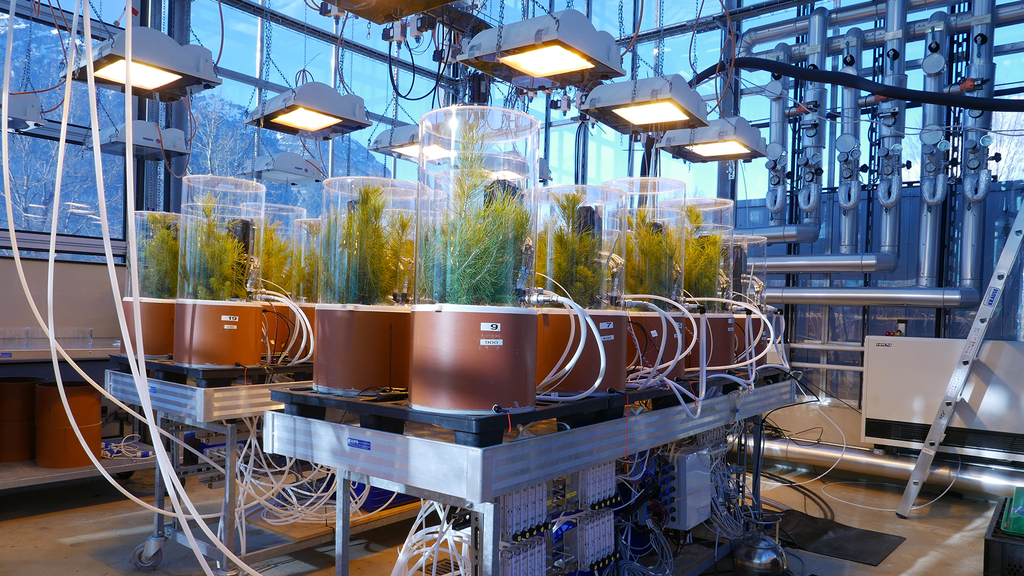 (05.03.2020)
Security and Privacy in Email Traffic
KIT computer scientist receives the "Google Faculty Research Award" for her research into link-centered phishing alerts for online email customers.
More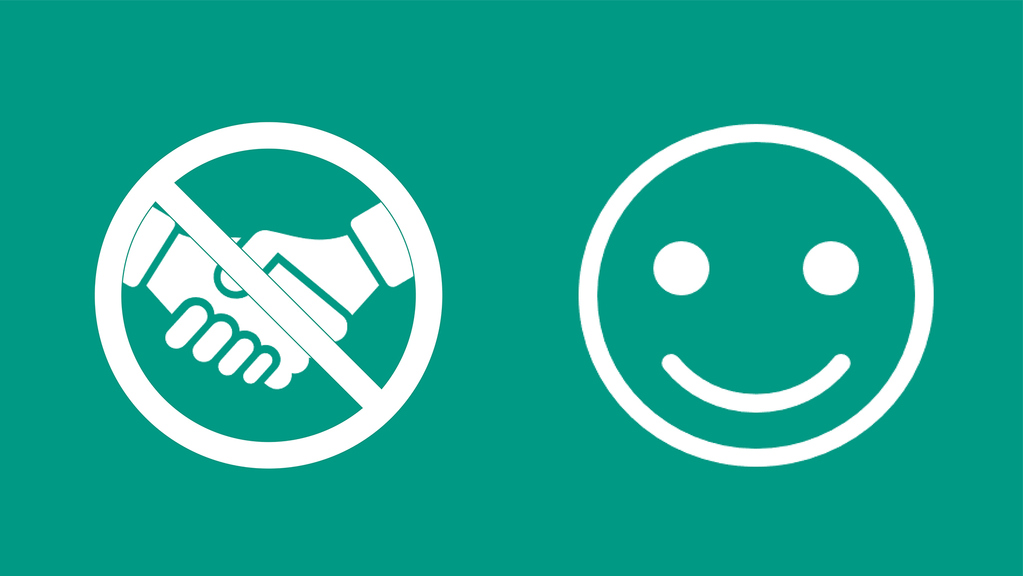 (04.03.2020)
In Nine Subjects, KIT Is among the Top 100 in the World
QS World University Rankings by Subject 2020 – KIT ranks high in natural and engineering sciences.
More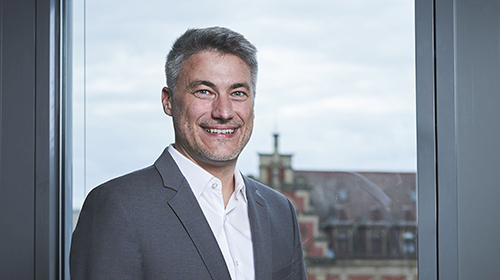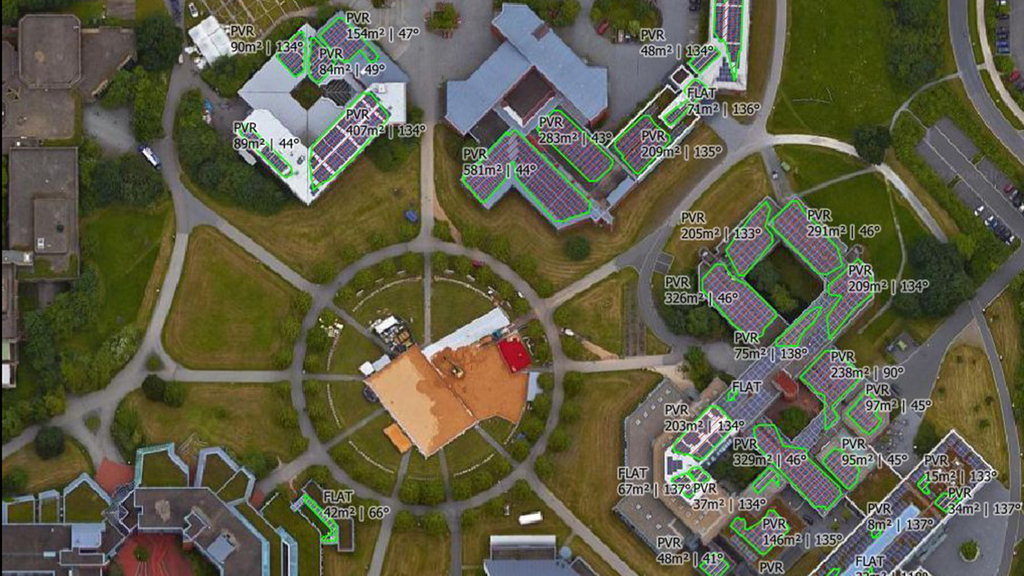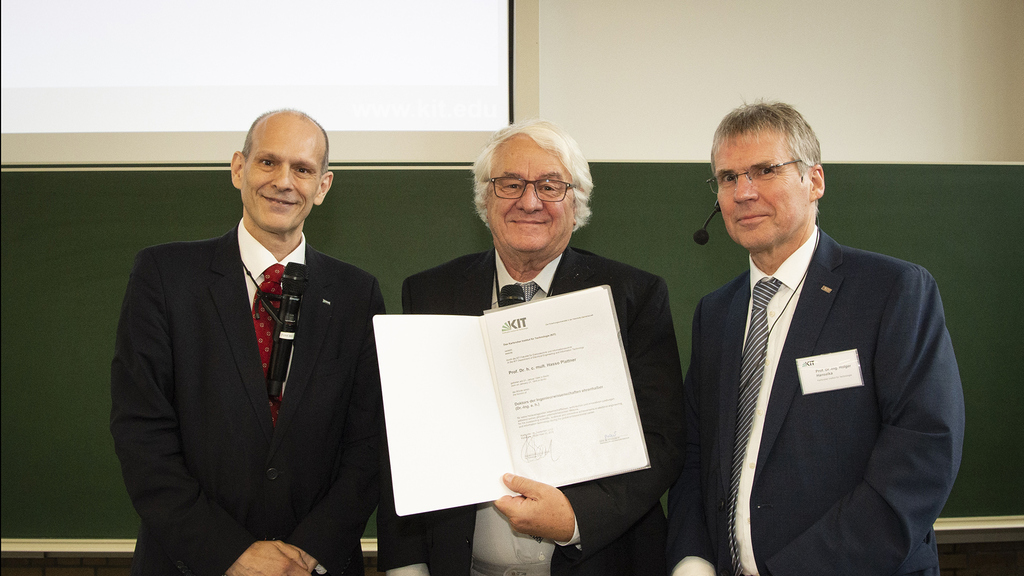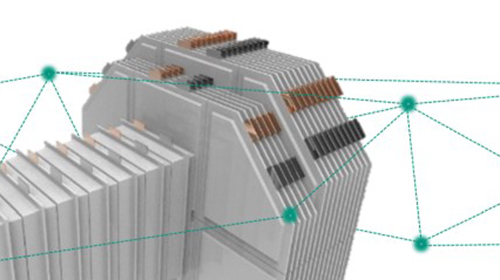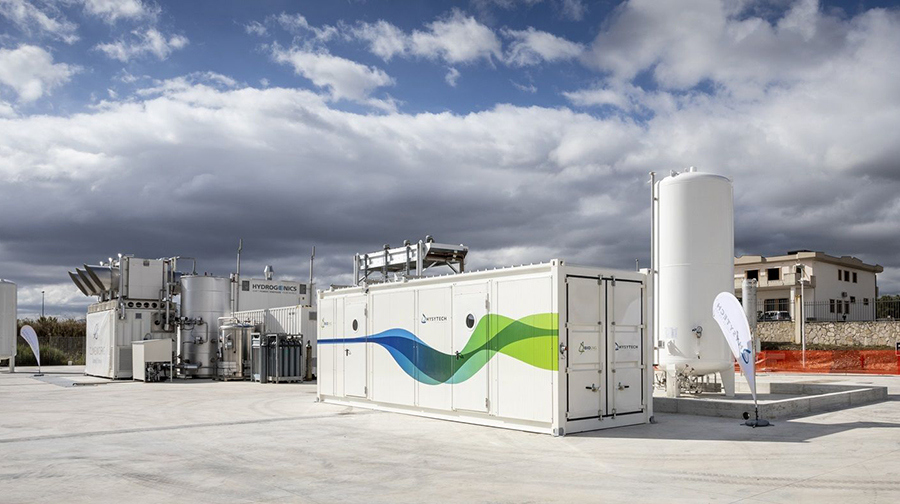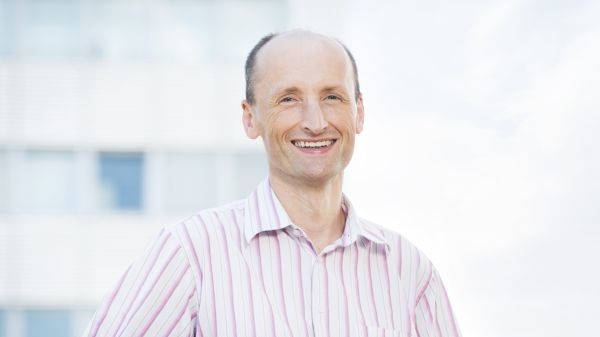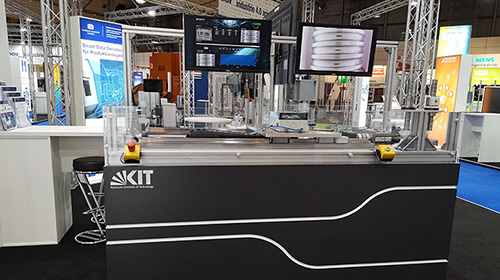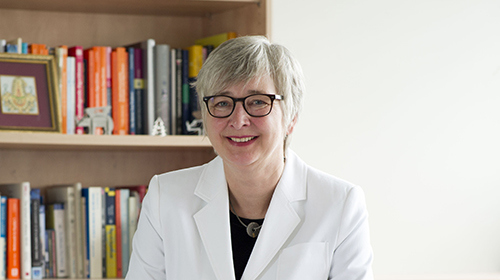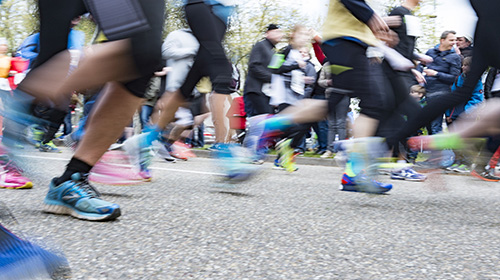 (29.01.2020)
Corona Virus: Latest Recommendations
In line with the current situation, the KIT Medical Services are continuously updating information on the Corona virus.
More