News 2018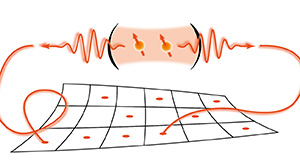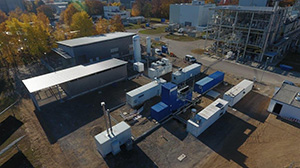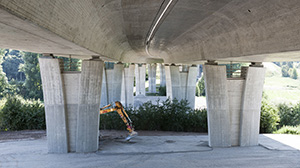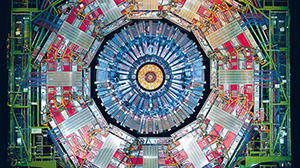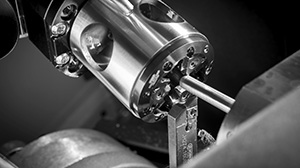 (13.12.2018)
Dust Transport across the Atlantic Ocean
Have large particles been underestimated in climate models so far?
More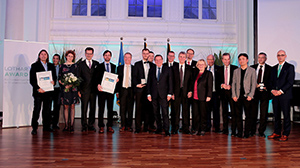 (11.12.2018)
Against Xenophobia
TU9 universities stand for cosmopolitanism, respect, and tolerance.
More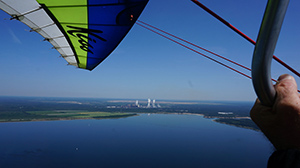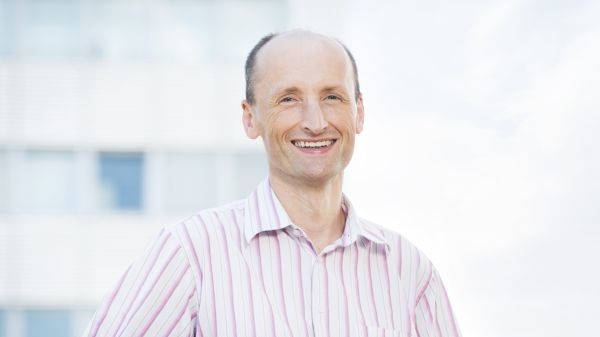 (06.12.2018)
150th Anniversary of Geodetic Institute
Land management and geoinformatics remain cutting-edge occupational fields, especially as a result of digitization.
More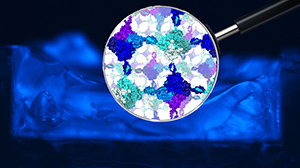 (04.12.2018)
Video Message From Outer Space
Alexander Gerst, alumnus of KIT, greets students and employees of KIT in a video message.
More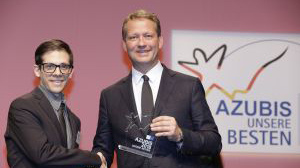 (04.12.2018)
Tablet Computer for Blind People
ERC Consolidator Grant for the development of tactile displays for visually impaired people.
More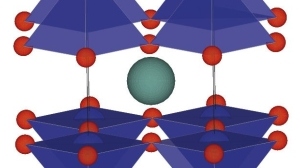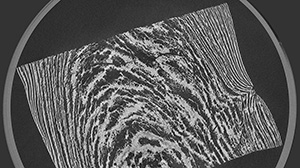 (28.11.2018)
"Highly Cited Researchers"
Eight KIT researchers in informatics, climate research, chemistry, and physics are among the most frequently cited authors in their fields.
More
(26.11.2018)
New Collaborative Research Center on Particle Physics
Researchers want to find out more about the fundamental theory.
More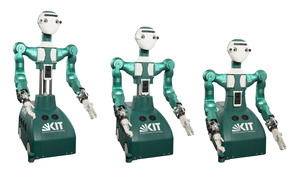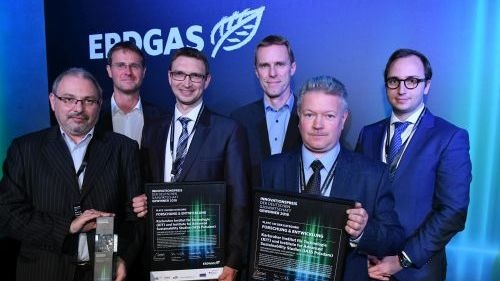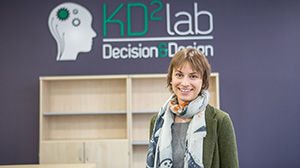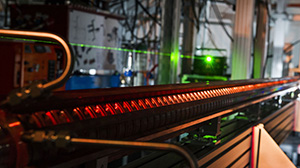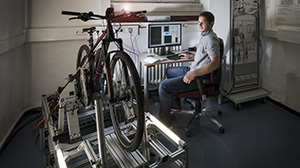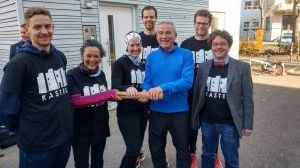 (16.11.2018)
"Digitization Run!" Reaches KIT
The running group of the State Minister of Digitization Thomas Strobl makes its third stop at KIT to discuss AI-related research.
More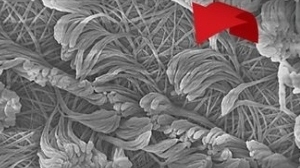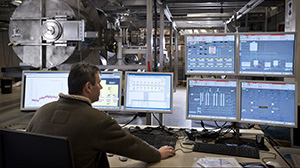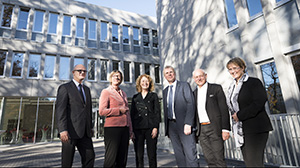 (13.11.2018)
Nanoscaled Materials in the Computer
DFG funds new research training group of KIT on friction, materials, and biology.
More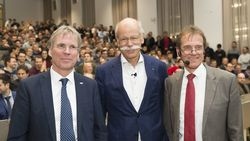 (09.11.2018)
Nanoscribe Wins State Prize for Start-ups
KIT spin-off receives award for revolutionary 3D laser printing process.
More
(09.11.2018)
Cooperation with Argentina
New Helmholtz Research School in astrophysics inaugurated.
More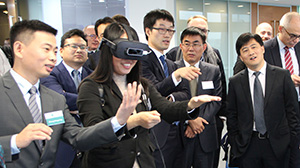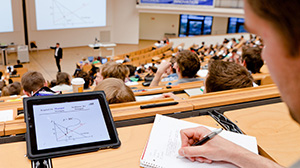 (07.11.2018)
KIT Supports Repairing of the Rhine Bridge Maxau
KIT engineers are significantly involved in the establishment of the new repair technique.
More
(06.11.2018)
Citizens in Favour of Liberalisation of Germline Therapy
The KIT participation project "Bürgerdelphi Keimbahntherapie" presented its final report.
More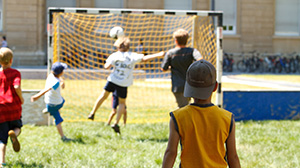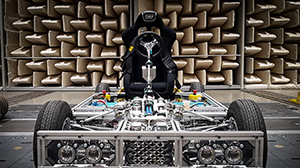 (31.10.2018)
The Digital (R)Evolution in Science
Helmholtz Horizons Symposium highlights scientific trends and social impacts.
More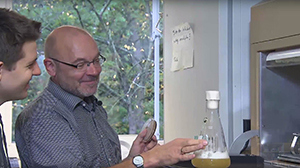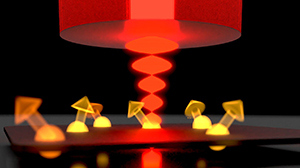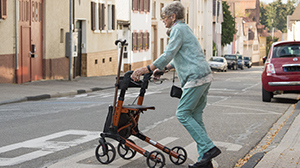 (25.10.2018)
Dialogue on Autonomous Technologies in Europe
Around 50 citizens discussed autonomous technologies and submitted their proposals to politicians.
More
(19.10.2018)
Vocational Training Awarded
In the "Vocational Training without Borders" competition, KIT convinced the jury with foreign options for its trainees.
More
(16.10.2018)
Removing Multi-resistant Bacteria from Sewage
Within the BMBF-funded HyReKA project, KIT studies the spread of antibiotics-resistant bacteria.
More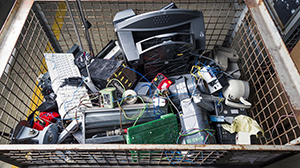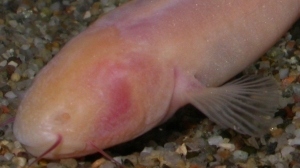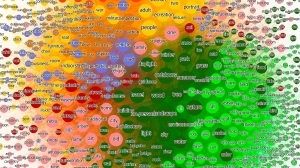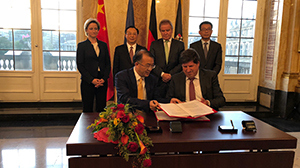 (10.10.2018)
"We must not Think that It just Gets Warmer."
Climate researcher Harald Kunstmann about the IPCC special report on global warming of 1.5 degrees.
Mehr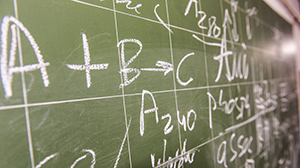 (09.10.2018)
Award for Biomedical Research
The American neurobiologist Monte Westerfield receives the Christiane Nüsslein-Volhard Award for his research with fish models.
More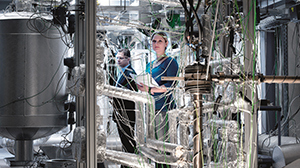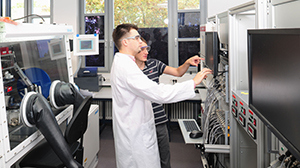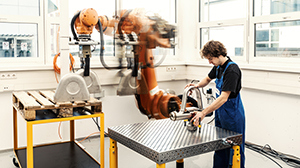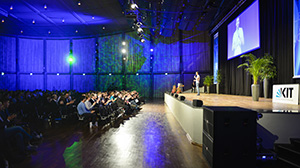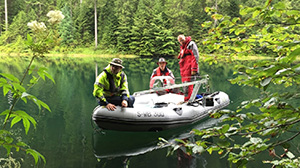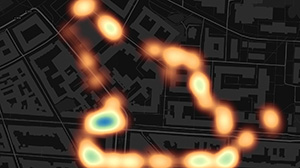 (04.10.2018)
Advanced Secondary Battery Technologies
Symposium with scientists from Germany and Japan focuses on current battery research.
More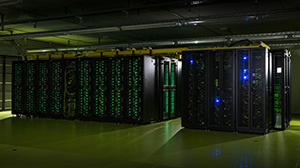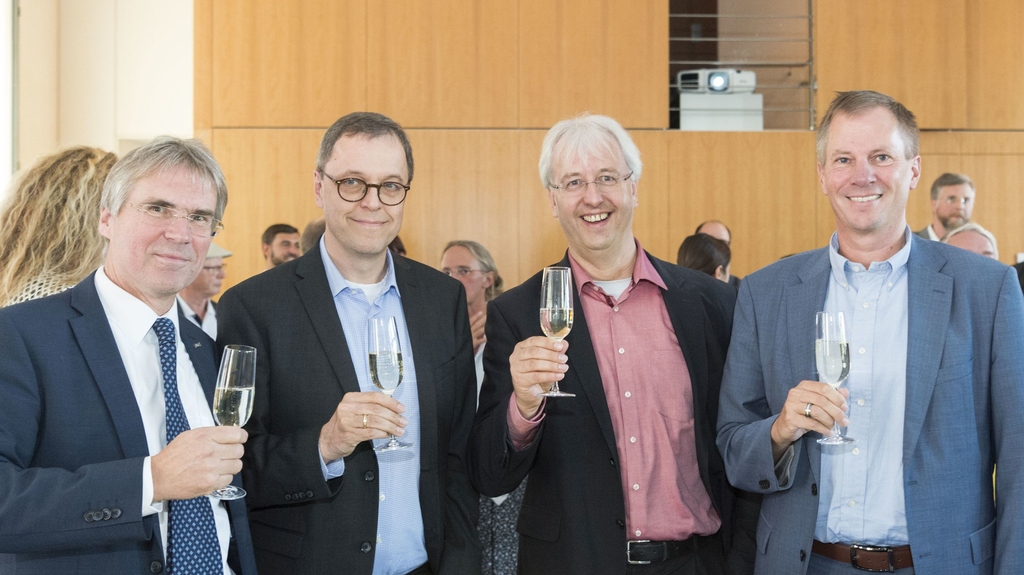 (26.09.2018)
Stable Performance in THE Ranking
In the THE World University Ranking, KIT ranks 135th worldwide and 14th in Germany.
More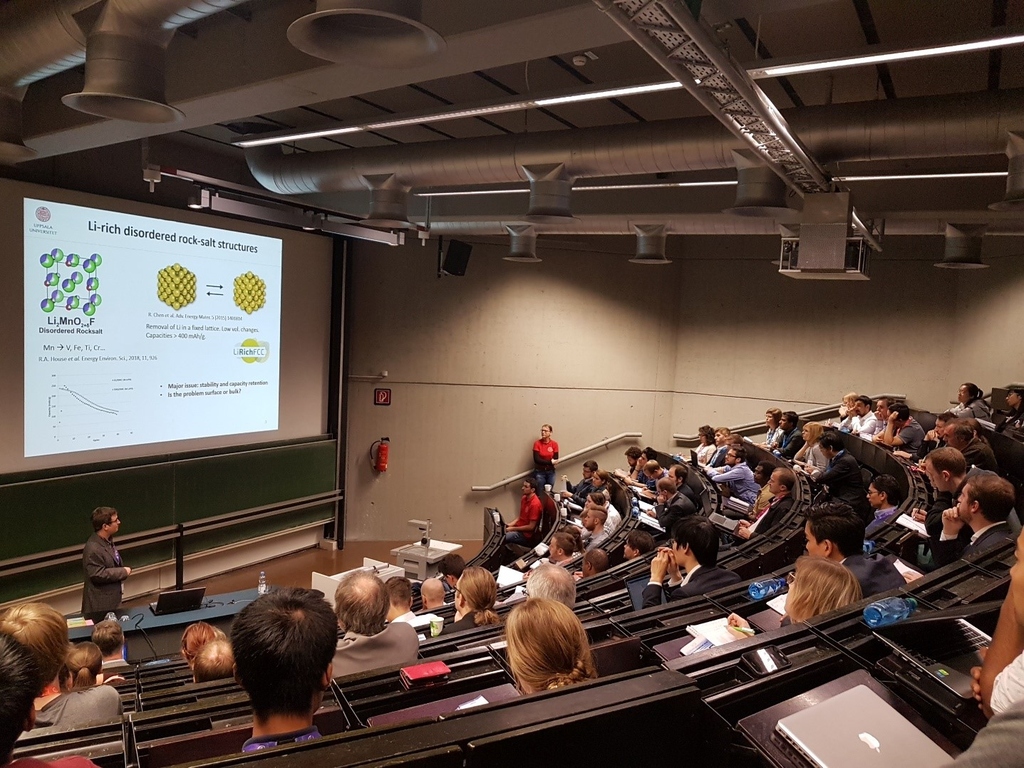 (26.09.2018)
Ten Years YIN
The Young Investigator Network of KIT will celebrate its anniversary on October 08.
More
(25.09.2018)
Universities on Demand to Resign against Minister Bauer
Chairmen of the university and supervisory boards of Baden-Württemberg's state universities comment on the demands for resignation of Science Minister Bauer.
More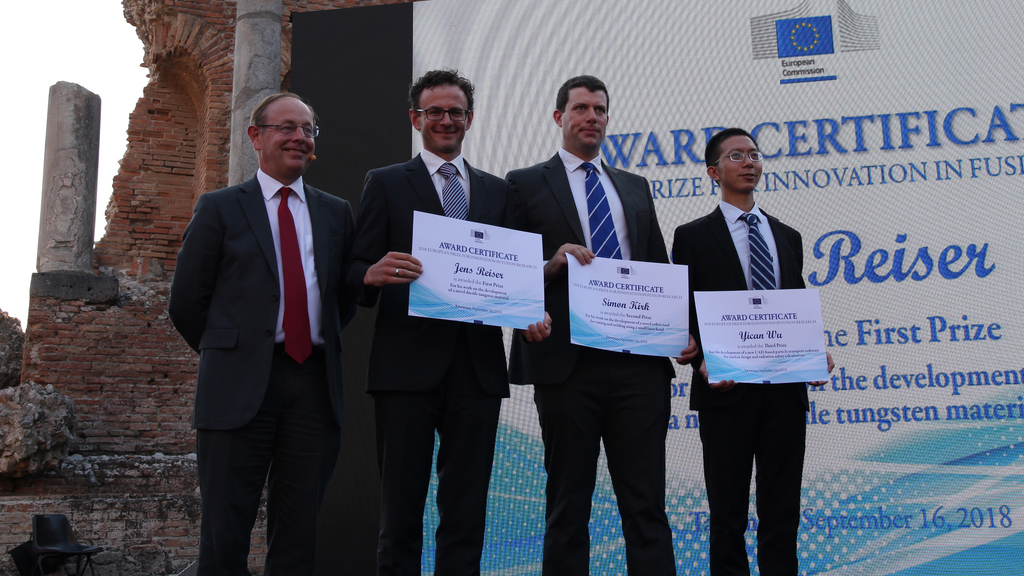 (24.09.2018)
Cross-border Risk Management
SERIOR Graduate Academy connects research in Germany, France, and Switzerland.
More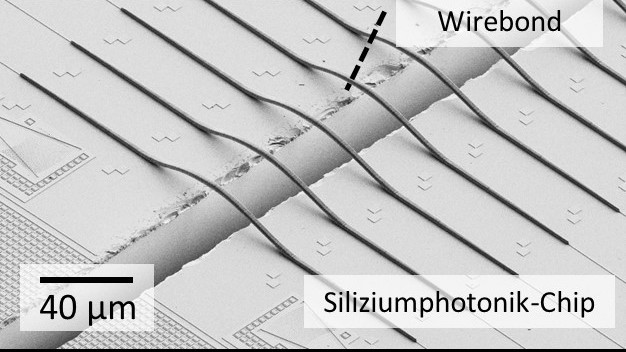 (20.09.2018)
Nanoreactors Based on Natural Models
The development of scientists from KIT and QUT (Australia) is of central importance for many industrial processes.
More
(19.09.2018)
KIT Expands Relationships into Silicon Valley
Event with Prime Minister Kretschmann in San Francisco as prelude for new platform "KIT Link".
More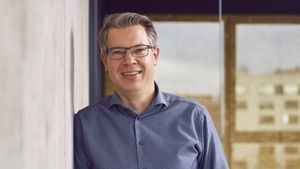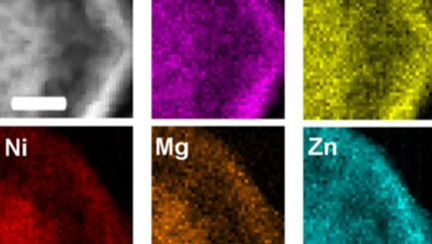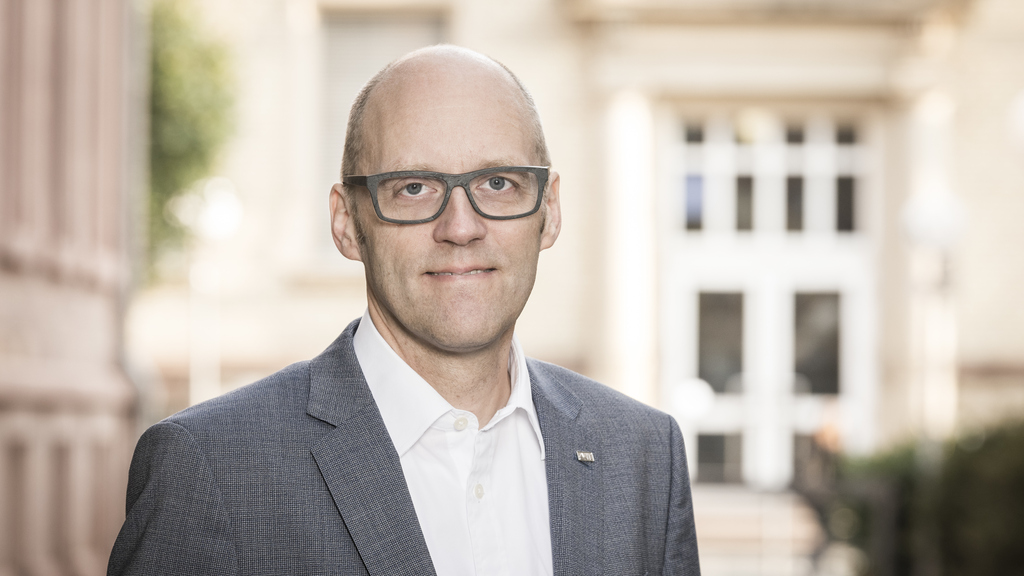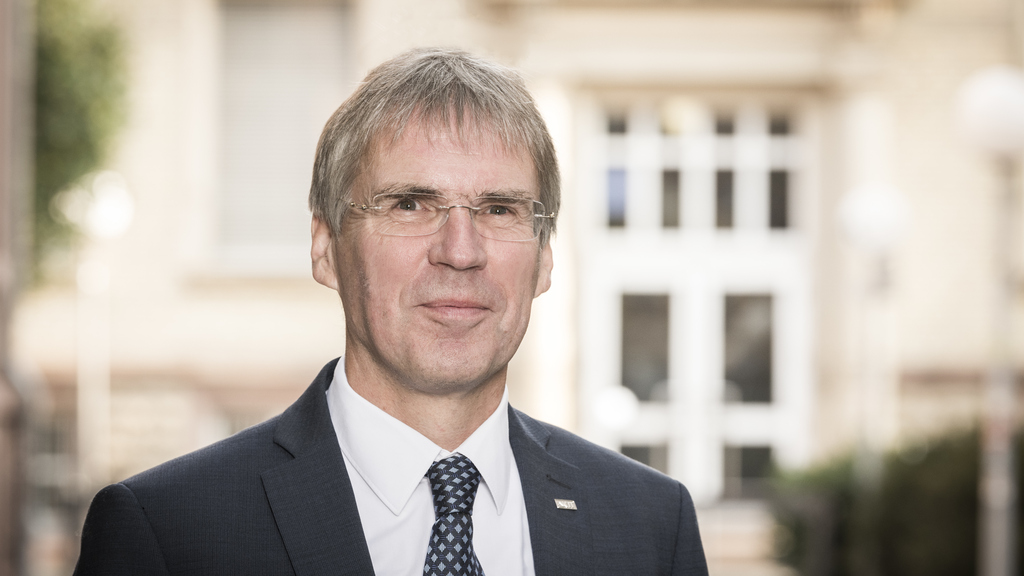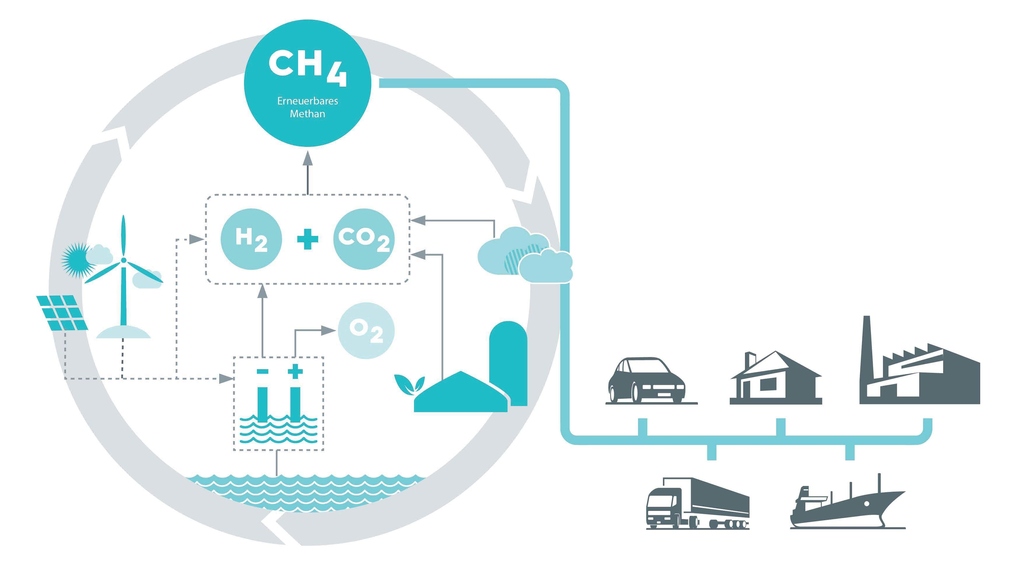 (14.09.2018)
Methane-based Fuels
Environmentally friendly, affordable and practicable solutions for the energy transition are the goal of "MethQuest".
More
(13.09.2018)
Conference "Futures" of our Energy Supply
International experts will discuss energy scenarios in Karlsruhe on 24 and 25 September.
More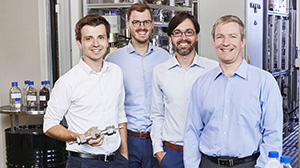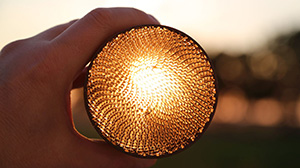 (11.09.2018)
Good Career Opportunities Thanks to KIT
QS Graduate Employability Ranking: KIT is ranked first in Germany, 6th in Europe and 31st worldwide.
More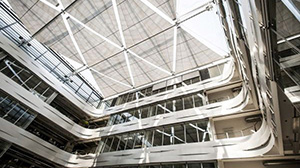 (06.09.2018)
Resilience of Smart Grids
KIT researchers develop sustainable solutions to enhance the resilience of smart grids.
More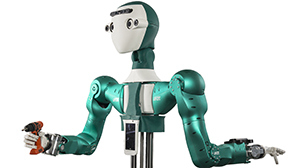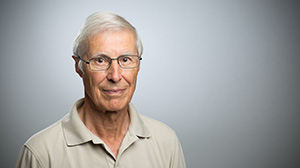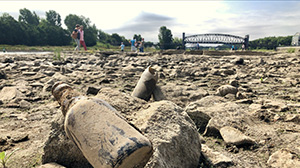 (29.09.2018)
Drought in Germany
Center for Disaster Management and Risk Reduction Technology of the KIT draws first balance of the 2018 heatwave.
More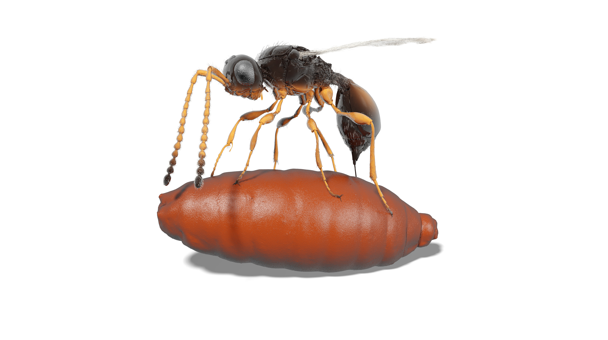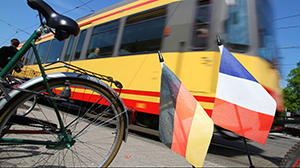 (21.08.2018)
KIT Remains Germany's Best University in Natural and Engineering Sciences
International ranking of the National Taiwan University (NTU) is based on publication data.
More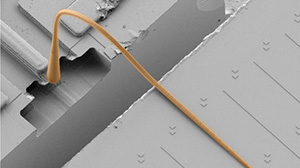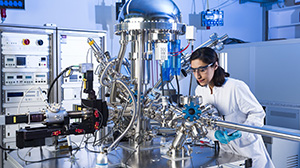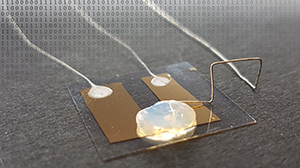 (10.08.2018)
From Industry 1.0 to Digital Utopia
On the occasion of the Science Year, Rolf-Ulrich Kunze has written a chronology of the working world.
Mehr
(08.08.2018)
The Material Does Not Forgive Anything
Materials researchers investigate the causes of wear - permanent molecular changes right from the first contact.
More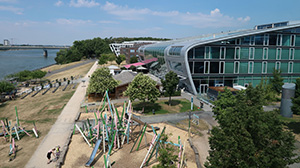 (03.08.2018)
The Energy Supply of Tomorrow
KIT scientists present their work at the EFFEKTE science festival.
More
(01.08.2018)
Selectively Erasable 3D Inks
KIT scientists develop methods for the targeted degradation of laser-written microstructures.
More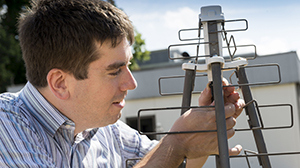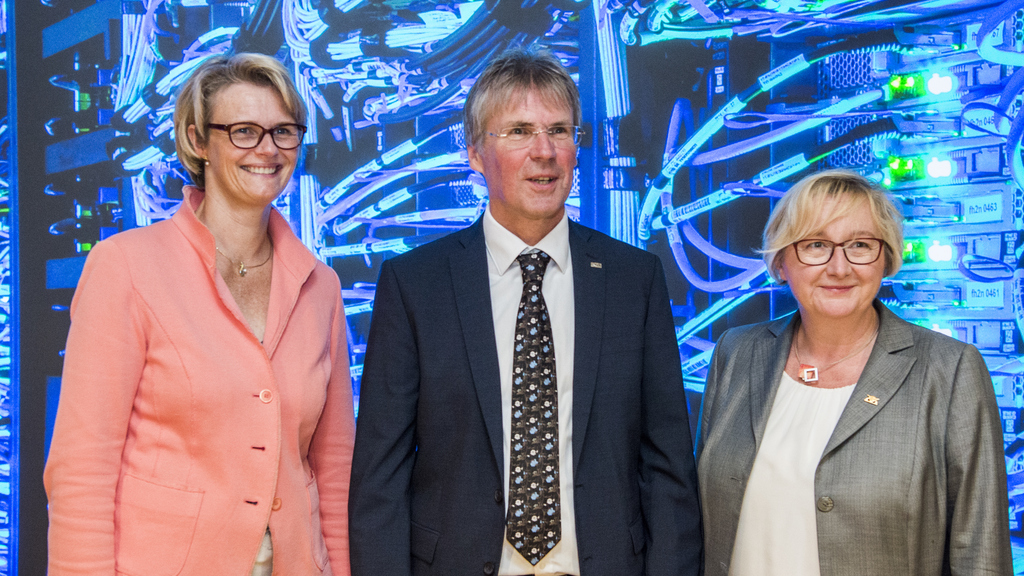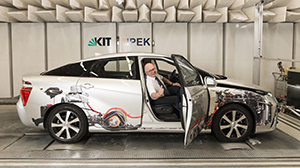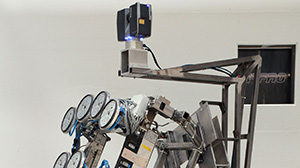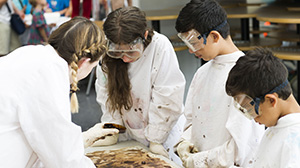 (20.07.2018)
Rethinking Fuels
State government, KIT, and industry agree on a project focusing on refuels as an alternative to fossil fuels.
More
(19.07.2018)
"Shanghai" Ranking: Top Results for KIT
KIT among the 100 top universities worldwide in 13 subjects – stronghold in Engineering Sciences.
More
(19.07.2018)
Statement on "Predatory Publishers"
KIT supports the basic principles of quality-assured scientific publications.
More
(19.07.2018)
Annual Meeting of the KIT Climate and Environment Center
Sparkasse Environmental Awards Ceremony - Keynote Lecture on "Living at Interfaces".
More
(19.07.2018)
Mathematics of Wave Phenomena
Collaborative Research Center hosts international conference at KIT.
Mehr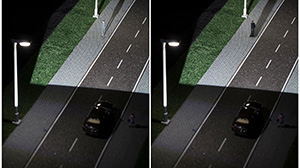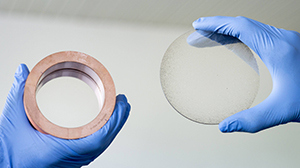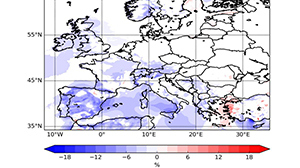 (11.07.2018)
More Efficient Therapies for Atrial Fibrillation
With his doctoral thesis, Axel Loewe reaches the third place in the Gips-Schüle young talent awards competition 2018.
More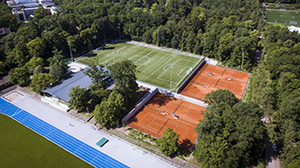 (04.07.2018)
Scholarships Granted to Highly Gifted Students
Gunther Schroff Foundation awarded scholarships to eleven students.
More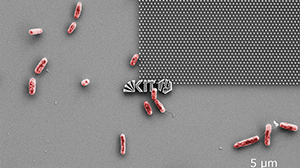 (03.07.2018)
Living in a Raw Materials and Recycling Warehouse
Urban Mining: Innovative residential unit as an experimental field for sustainable construction.
More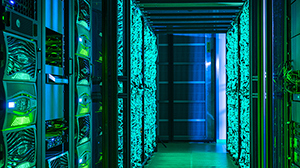 (02.07.2018)
New Supercomputer Planned
Cutting-edge research produces more and more data, so the future computer system must be up to three times more powerful than it is today.
More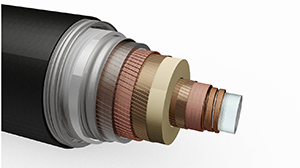 (27.06.2018)
Johann-Dietrich Wörner Receives Heinrich Hertz Guest Professorship
The Director General of the European Space Agency will speak about "Space 4.0" on July 4, 2018.
More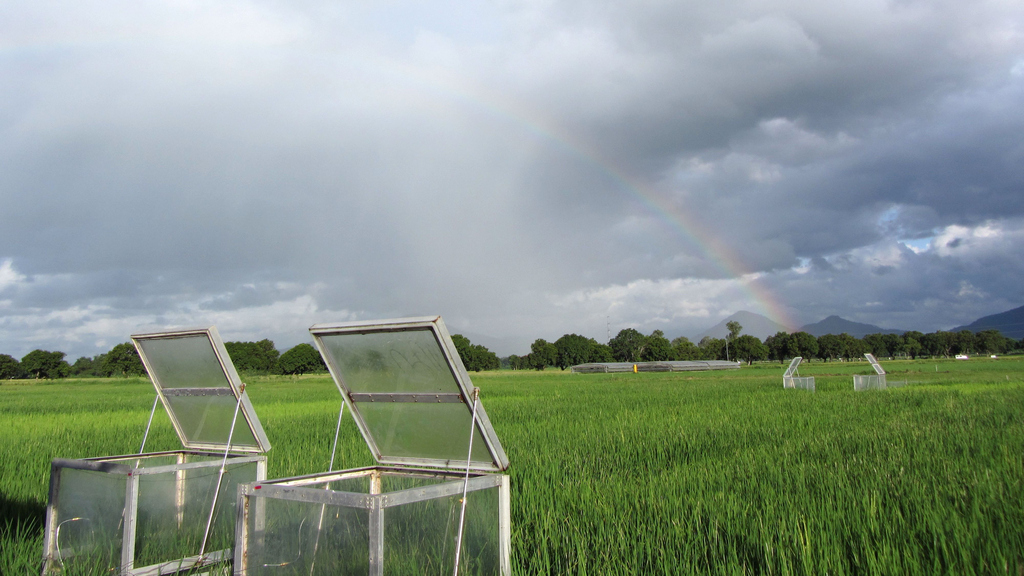 (27.06.2018)
Heinrich Hertz Prize Awarded
Thomas Schulenberg and Albert Moser were honored at the annual meeting of the KIT Energy Center.
More
(22.06.2018)
First Innovation Conference in Karlsruhe
DLD Campus brings together the regional drivers and innovators of digitisation on 3 July 2018.
More
(21.06.2018)
Simulation for Lightweight Construction
Helmholtz Association supports innovative spinoff of KIT.
More
(20.06.2018)
Undulator Has Reached Maturity
The superconducting undulator is a component of individualized accelerator technology.
More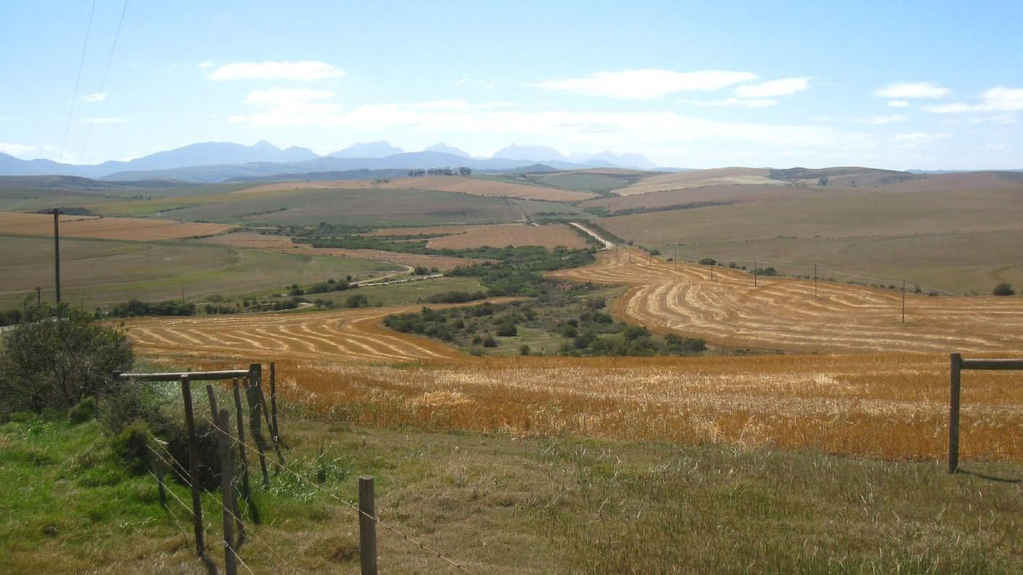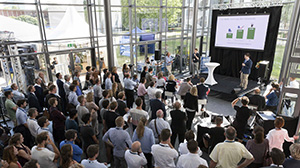 (20.06.2018)
Innovation Day "NEULAND"
The regional start-up scene meets at the Innovation Day of KIT, the platform for innovative ideas, technologies and start-up projects.
More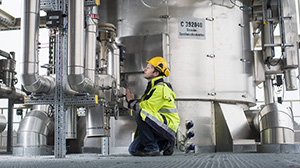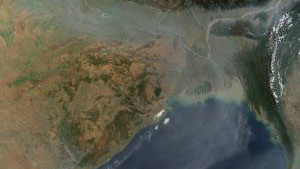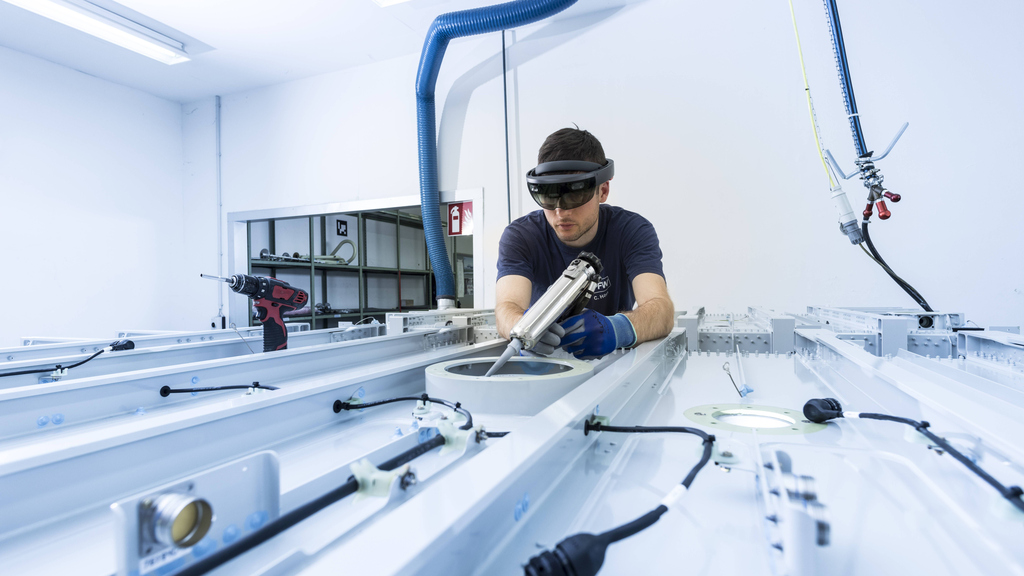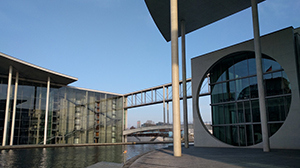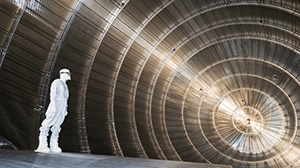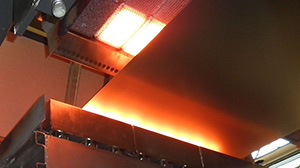 (08.06.2018)
KIT – The Patent Factory
U-Multirank: KIT again strong in research and knowledge transfer / QS ranking: KIT defends fourth place in Germany.
More
(06.06.2018)
"Extraordinary Success": Top Mark for Young Investigator Group
Helmholtz Junior Research Group at the KATRIN experiment extremely successful.
More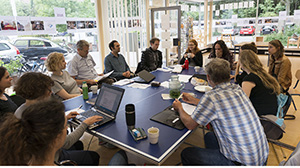 (05.06.2018)
Research Cooperation Expanded into Strategic Partnership
Karlsruhe and Heidelberg add joint promotion of young talent, teaching, and innovation to HEiKA activities.
More
(04.06.2018)
KIT and Startup Founders at VIVATECH 2018
Cooperation projects, initiatives, and startups relating to "Industry of the Future" were presented at the fair.
More
(30.05.2018)
Award for the Coordinator of the KSOP Graduate School
OSA award goes to Uli Lemmer for the establishment of the graduate school as part of the Excellence Initiative.
More
(28.05.2018)
AKK Celebrates 40th Anniversary
AKK, the cultural institution of students, will organize a festival week to celebrate the 40th anniversary from June 1 to 10.
More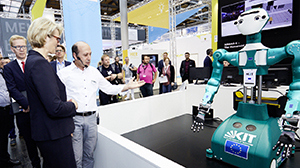 (26.05.2018)
KIT Shows Humanoid Robot
From June 12 to 15, KIT and FZI present highly exciting research and startup projects at CEBIT in hall 27 at stand G52.
More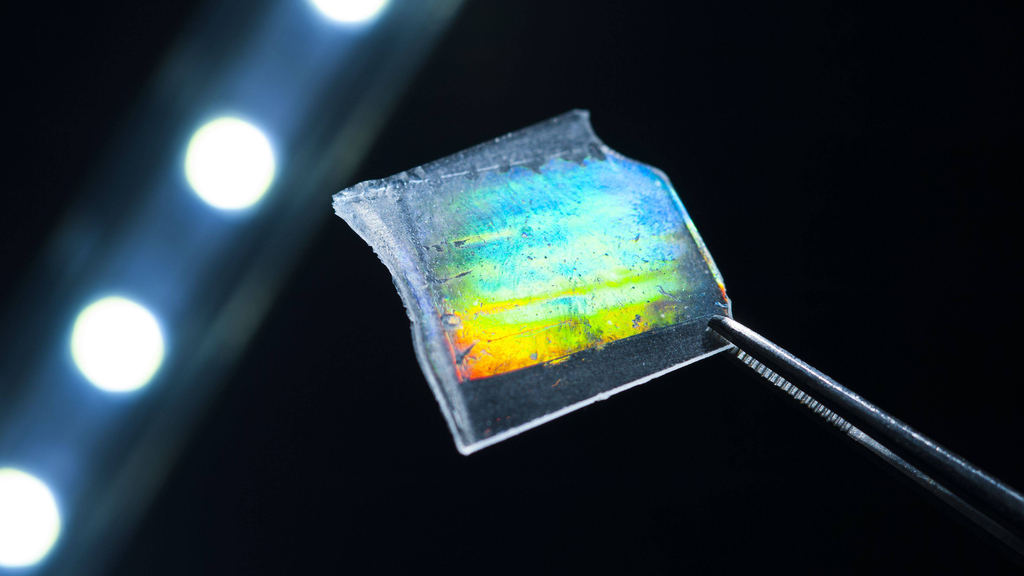 (18.05.2018)
Transregio 89 "Invasive Computing": DFG Approves 3rd Funding Phase
Scientists of KIT, University of Erlangen-Nuremberg, and Technical University of Munich work on the more efficient use of computer resources.
More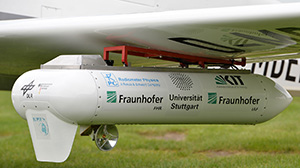 (09.05.2018)
CHE: Top Grades for KIT by Students
KIT is strong in informatics, sports, and chemistry in the CHE university ranking.
More
(09.05.2018)
Dossier: "Metropolises under Pressure"
How do urban planners deal with the challenges posed by the continuing global trend towards urbanization?
More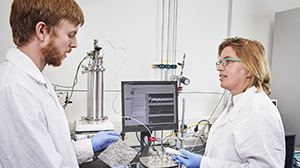 (07.05.2018)
Public Lecture Series on the Future of Work
Colloquium Fundamentale "Future Working Life: Visions, Opportunities, Risks" on the change of working life.
More
(07.05.2018)
Learning Systems Require Real Test Fields
Opportunities of learning at artificial intelligence research laboratories need to be extended.
More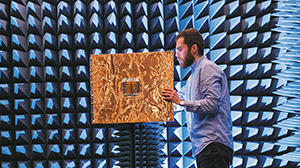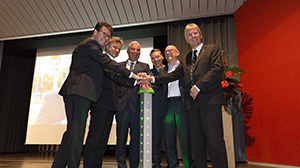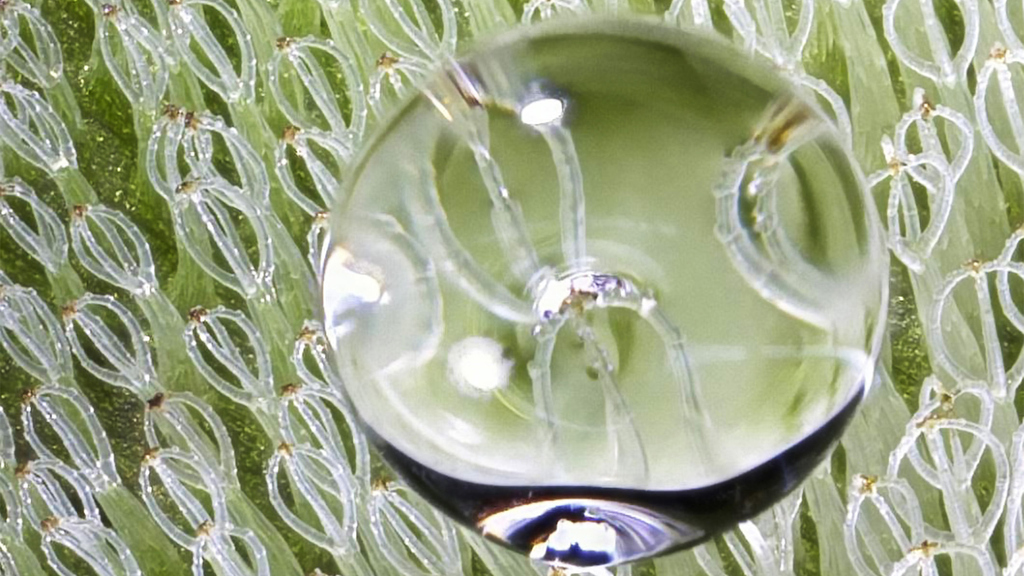 (02.05.2018)
Air Coating for Ships
The coating reduces the frictional resistance of ships and makes them glide more easily through the water.
More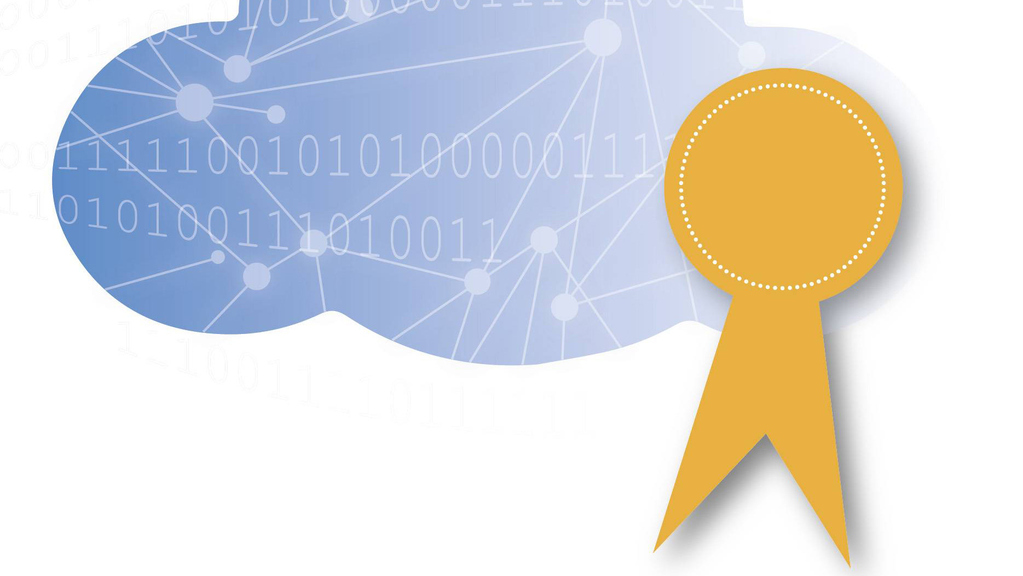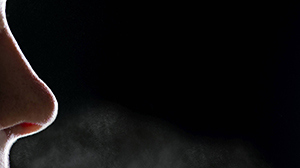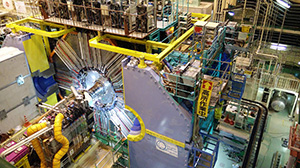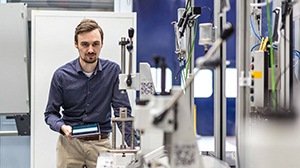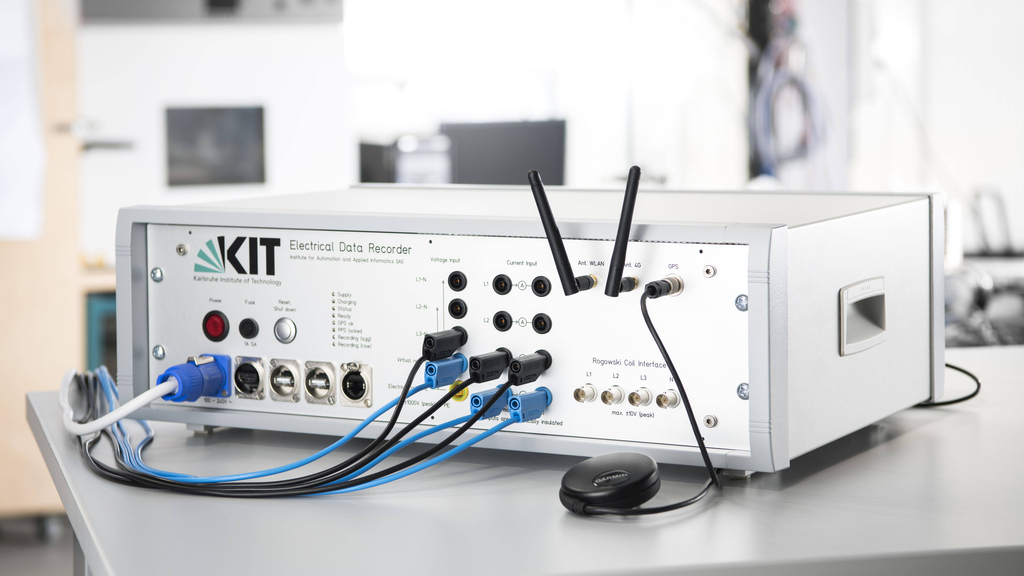 (23.04.2018)
More Internationality in STEM Subjects
KIT project to open STEM subjects for foreign students is granted EUR 50,000.
More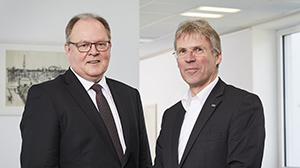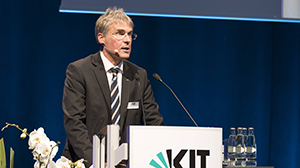 (17.04.2018)
Studying in Karlsruhe: Yes, It's #Humboldt
Project presentation on teaching and learning with Science Minister Bauer on April 25, 2018.
More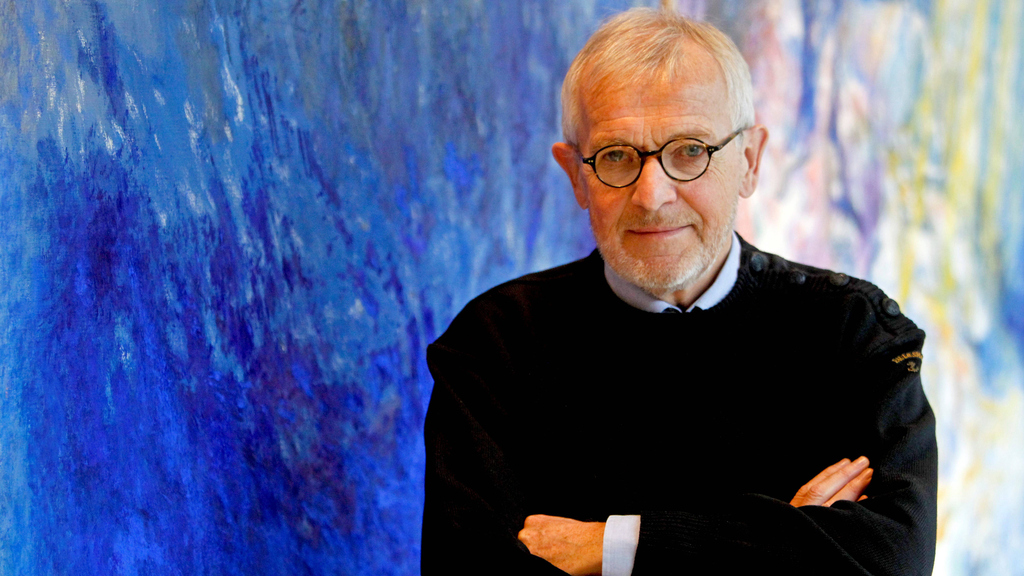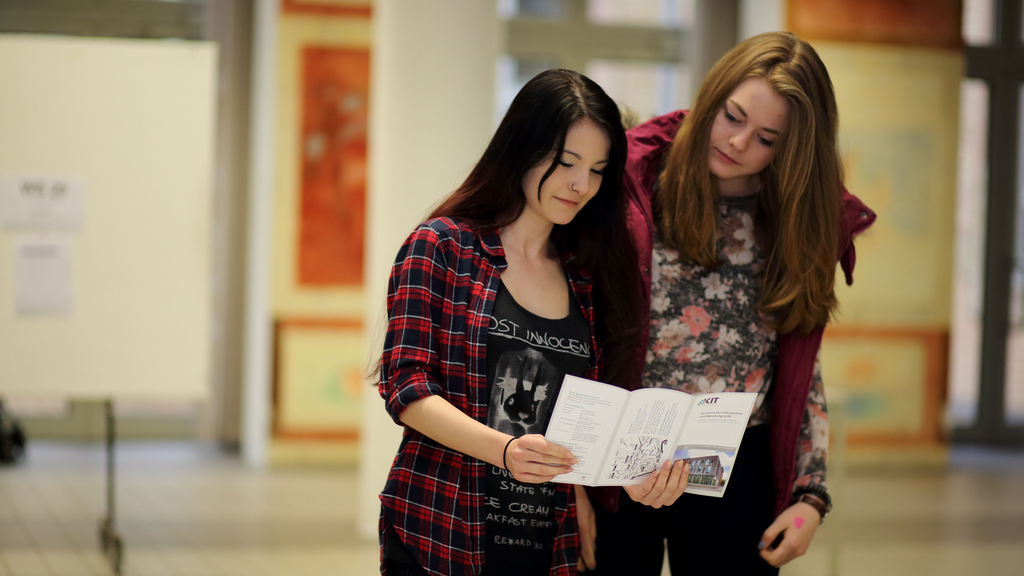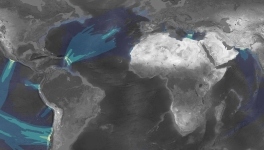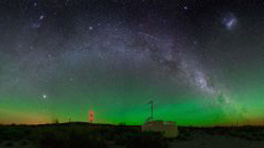 (12.04.2018)
European University to be Established on Upper Rhine
Minister-President Kretschmann and French partners sign Memorandum of Understanding.
More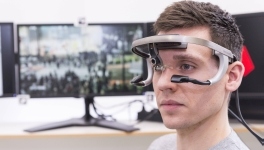 (05.04.2018)
Micro power supply without battery and cable
KIT Start-up otego GmbH has developed the world's first commercial printed thermoelectric generator.
More
(11.04.2018)
Energetic Restoration of Existing Buildings
Deutsche Bundesstiftung Umwelt promotes architectural research project.
More
(10.04.2018)
Students produce videos with ZDF
Learn from the professionals in the block seminar and put the theory taught directly into practice.
More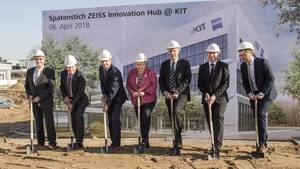 (04.04.2018)
First Prize for KIT Spinoff
Energy transition: Using carbon dioxide from ambient air and renewable electricity to produce climate-neutral kerosene.
More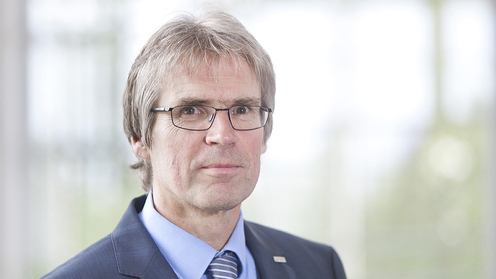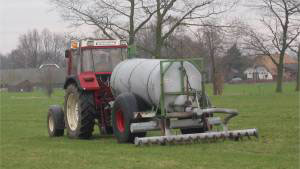 (29.03.2018)
Nitrate Problem in Agriculture
Liquid manure on fields leads to high nitrate levels in the groundwater. KIT researchers have now developed a cleaning method.
More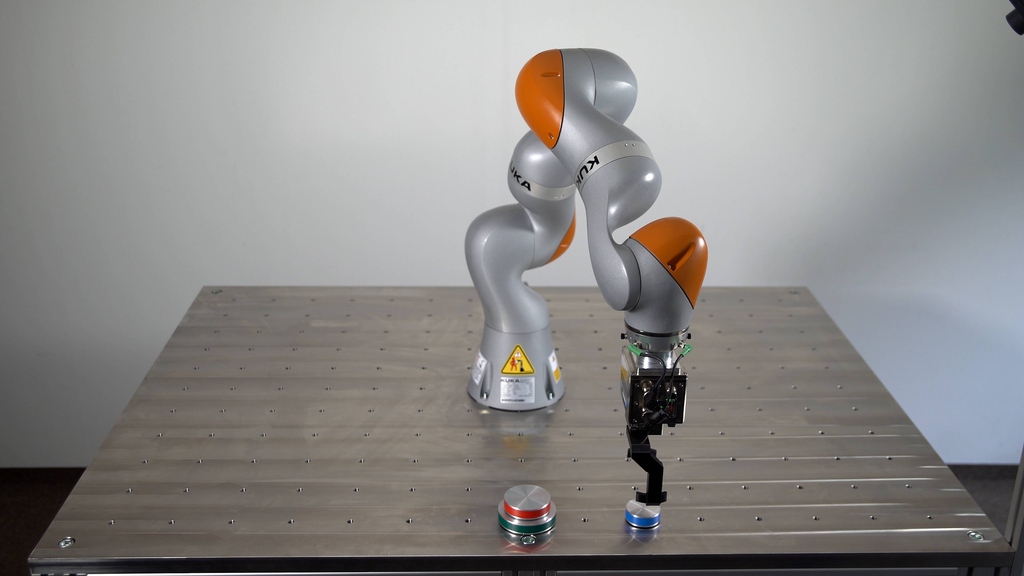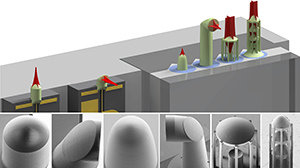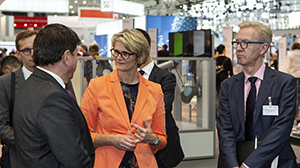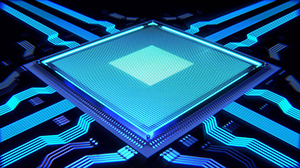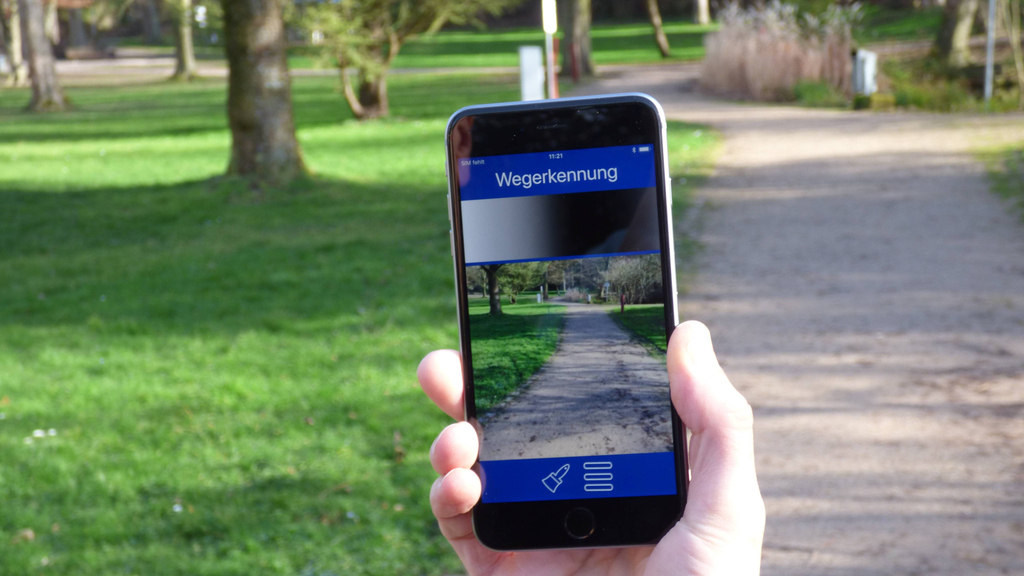 (16.03.2018)
Reducing Seismicity in Geothermal Systems
Optimized positioning of geothermal wells can significantly reduce induced seismicity.
More
(15.03.2018)
Innovative for Higher Education Didactics
New research and practical approaches to teaching and studies. The quality of teaching is a decisive basis for successful study.
Mehr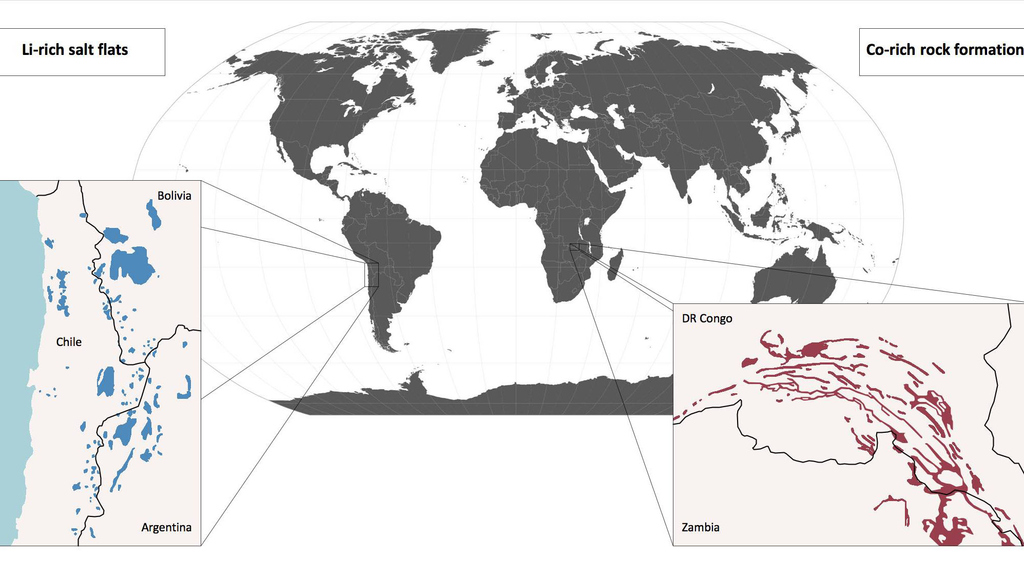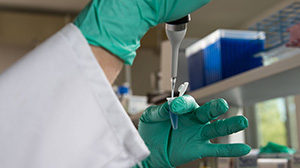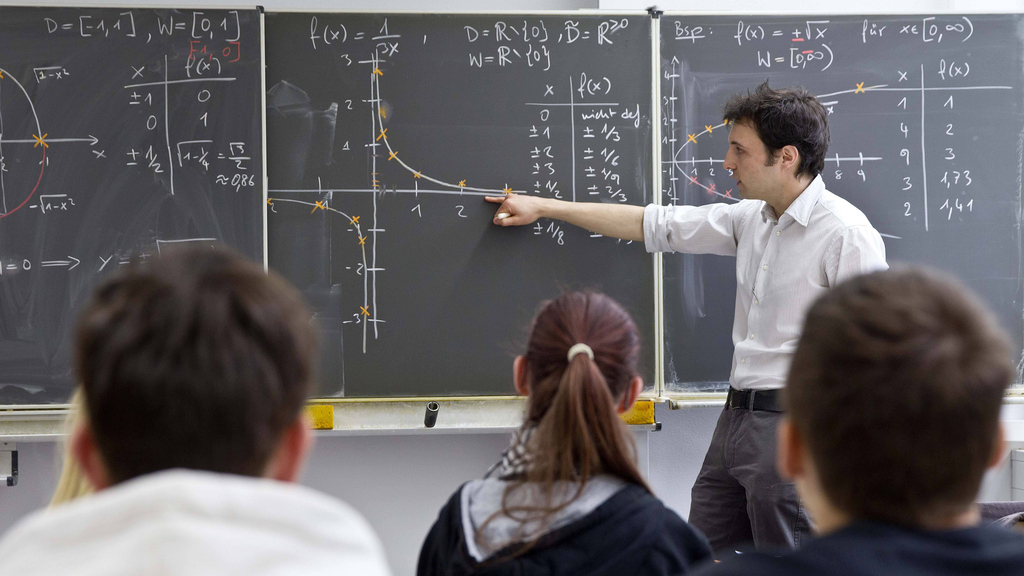 (12.03.2018)
Bridges to Studies
How does good teaching succeed in the introductory phase? Meeting of the MINT-Kolleg Baden-Württemberg on March 20 and 21, 2018..
More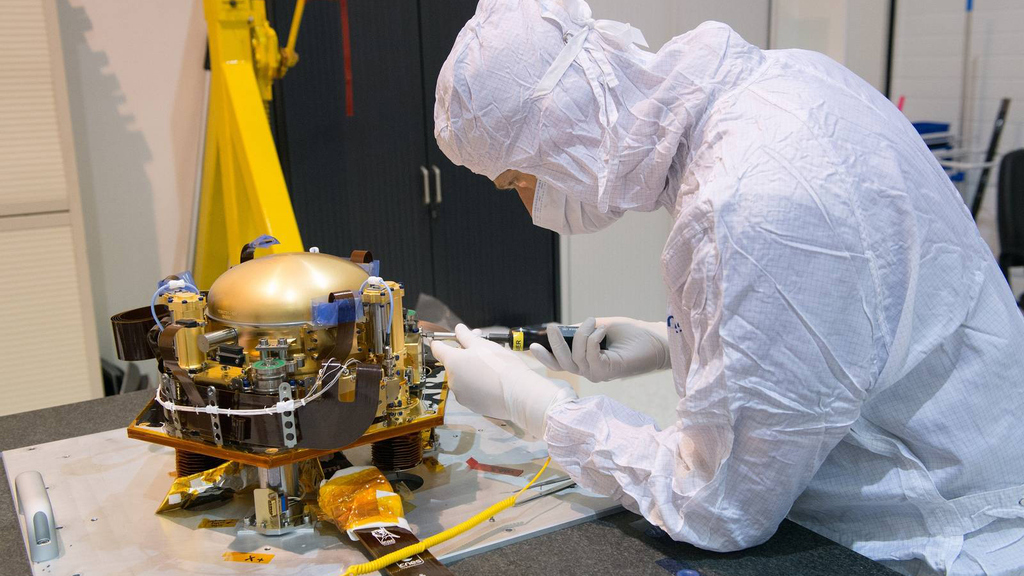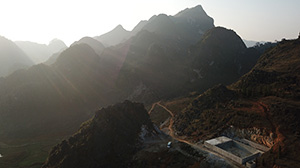 (12.03.2018)
Water for Dong Van
KaWaTech Solutions: Horst Hippler, President of the German Rectors' Conference (HRK), visits pilot plant in North Vietnam.
More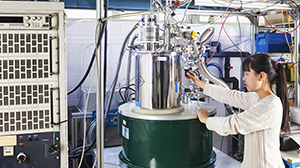 (09.03.2018)
UNICARagil: Autonomous Driving Meets E-mobility
BMBF funds cooperation project with partners from universities and industry.
More
(07.03.2018)
European University: State Promotes Eucor
President of KIT: "Promoting Eucor is a strong signal for cooperation in Europe."
More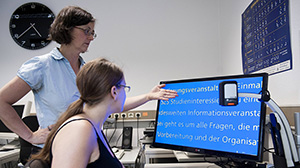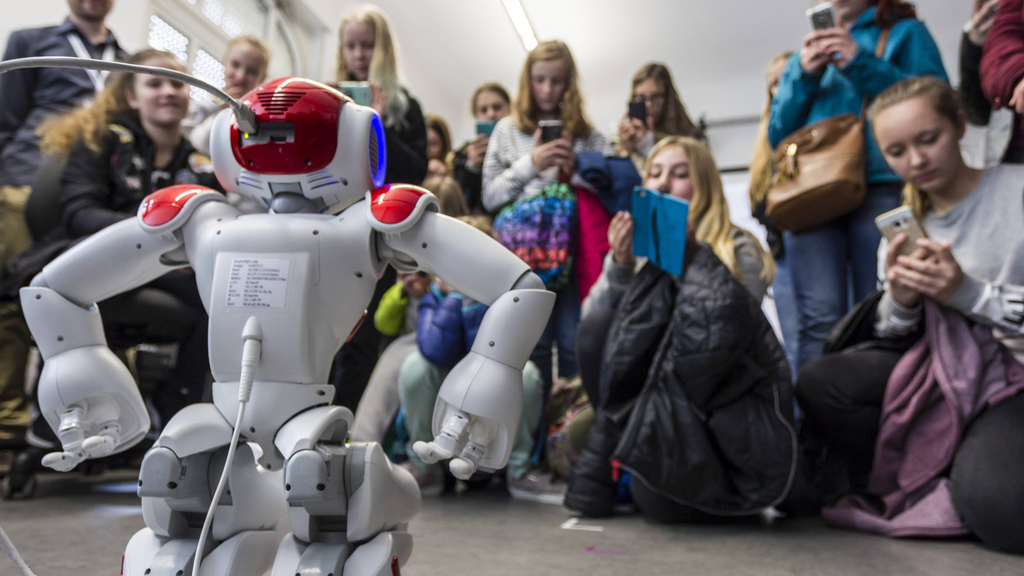 (28.02.2018)
CHE: Top Grades for KIT by Students
KIT is strong in computer science, sports and chemistry in the CHE university ranking.
More
(28.02.2018)
European University for the Upper Rhine
Prime Minister Kretschmann and partners sign a joint declaration of intent.
More
(28.02.2018)
Alumnus of the KIT listed on "Forbes 30 Under 30"
Business magazine ranks Pascal Stichler among the most influential young Europeans in the category of "Finance".
More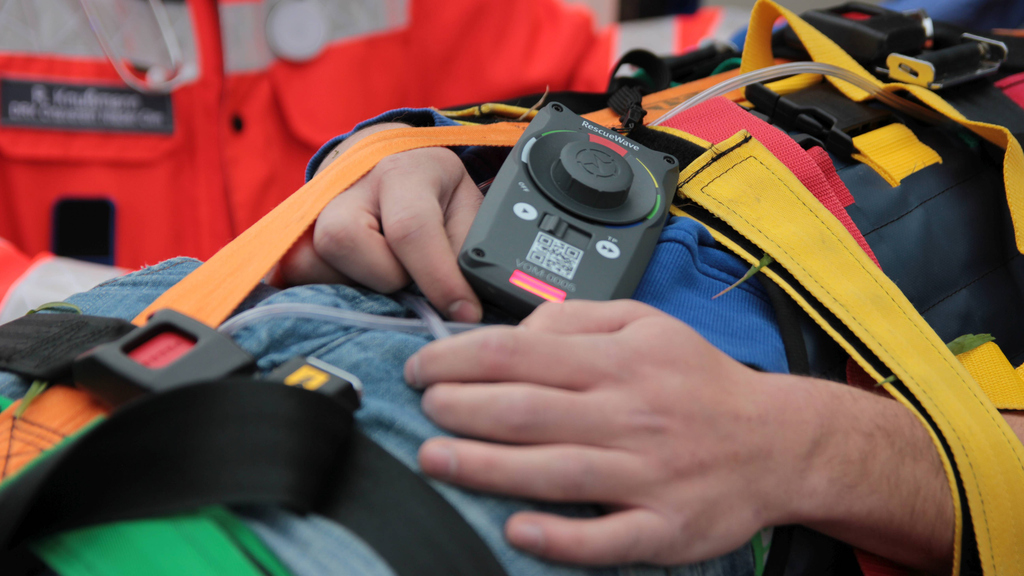 (22.02.2018)
22nd Karlsruhe Dialogues: Smart Cities
During the three-day event, experts, city planners, and cultural professionals from many countries and cultures will join discussions.
More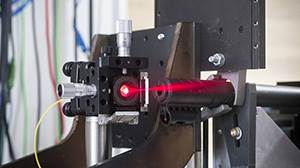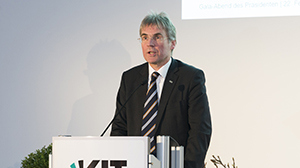 (21.02.2018)
Working Life of the Future
On the occasion of the science year, experts of the KIT join the society's dialog on technological progress of our work.
More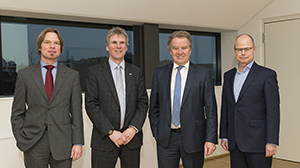 (20.02.2018)
Think Tank Inaugurated
The State of Baden-Württemberg establishes think tank "Industrial Resource Strategies" at the KIT.
More
(20.02.2018)
Micro Power Supply without Battery and Cable
Power plants as small as sugar cubes, which are just as suitable for the home as for industry.
More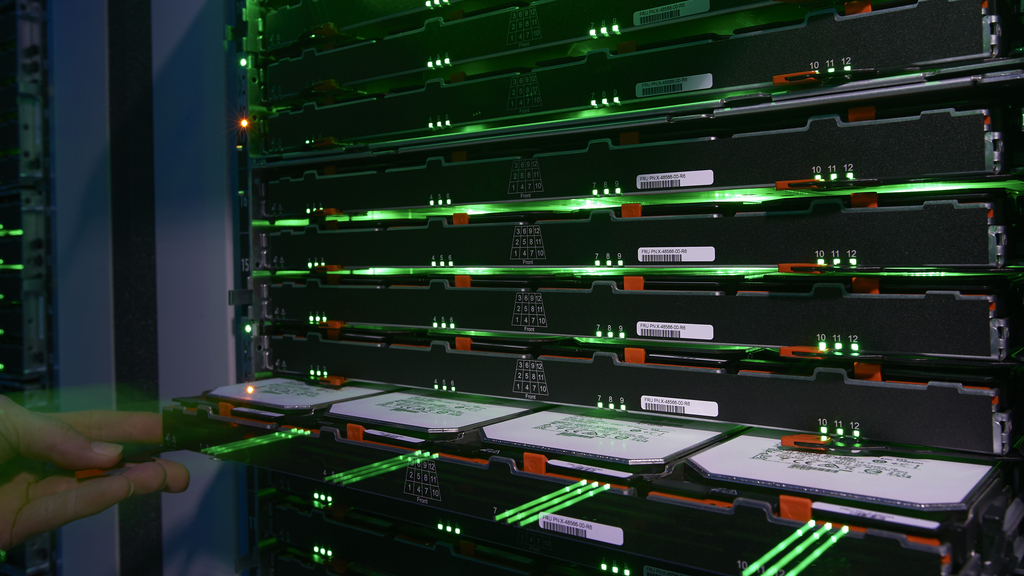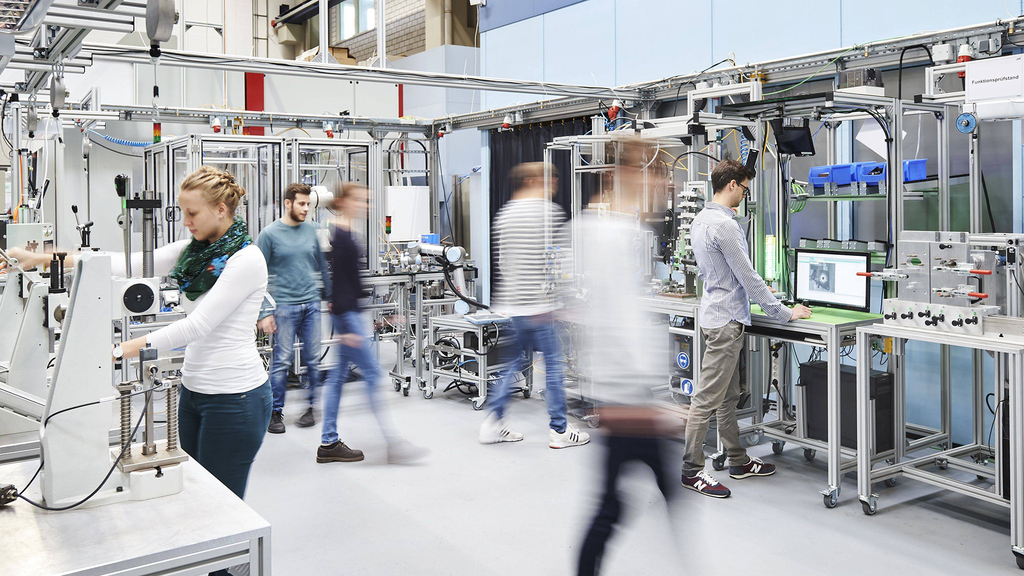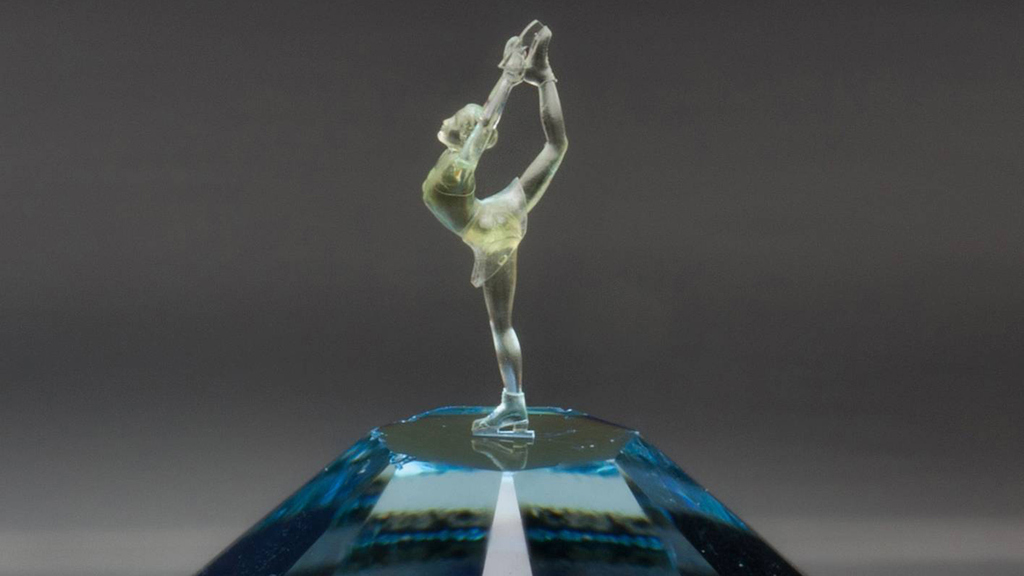 (09.02.2018)
Olympics, Snow Regions and Climate Change
Climate researchers of KIT expect changes in climate zones and snow conditions in mountain regions in particular.
More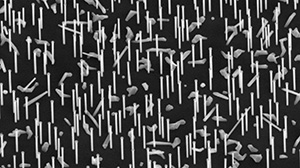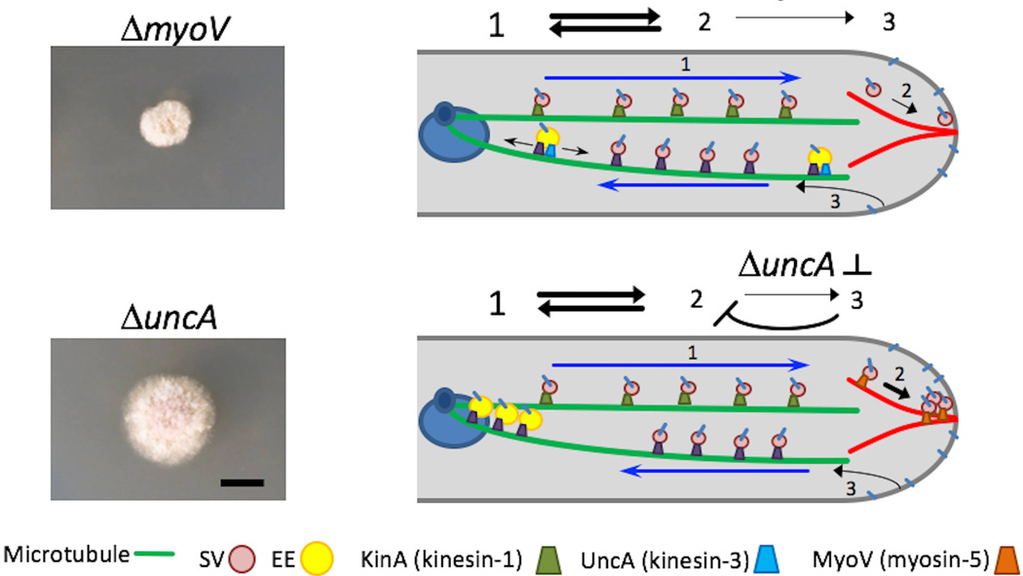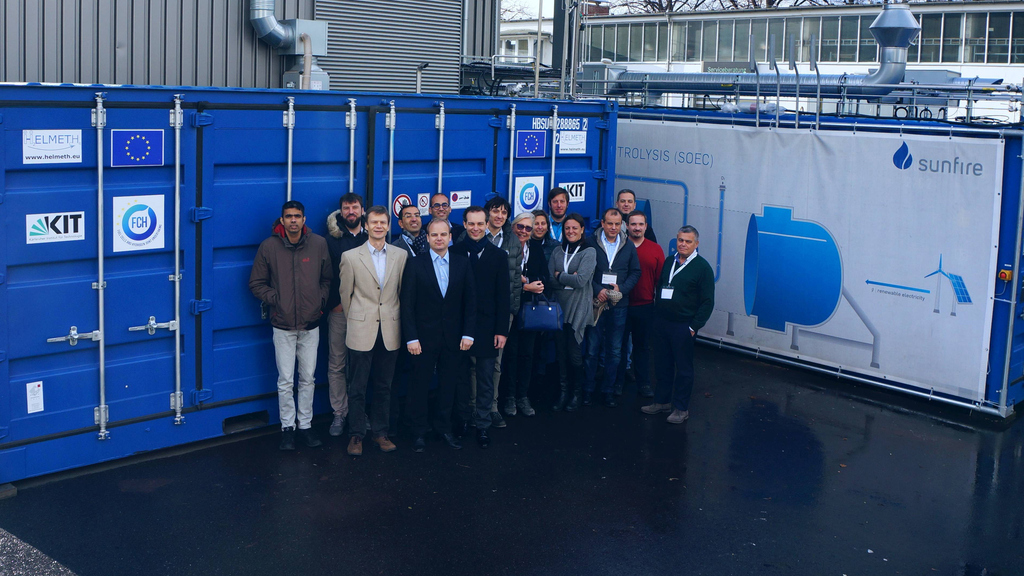 (31.01.2018)
Energetic Refurbishment of Existing Buildings
German Federal Foundation for the Environment funds architectural research project.
More
(31.01.2018)
Better Weather Forecasts for Africa: Development Aid 2.0
Better weather forecasts could have a noticeable impact on development in Africa.
More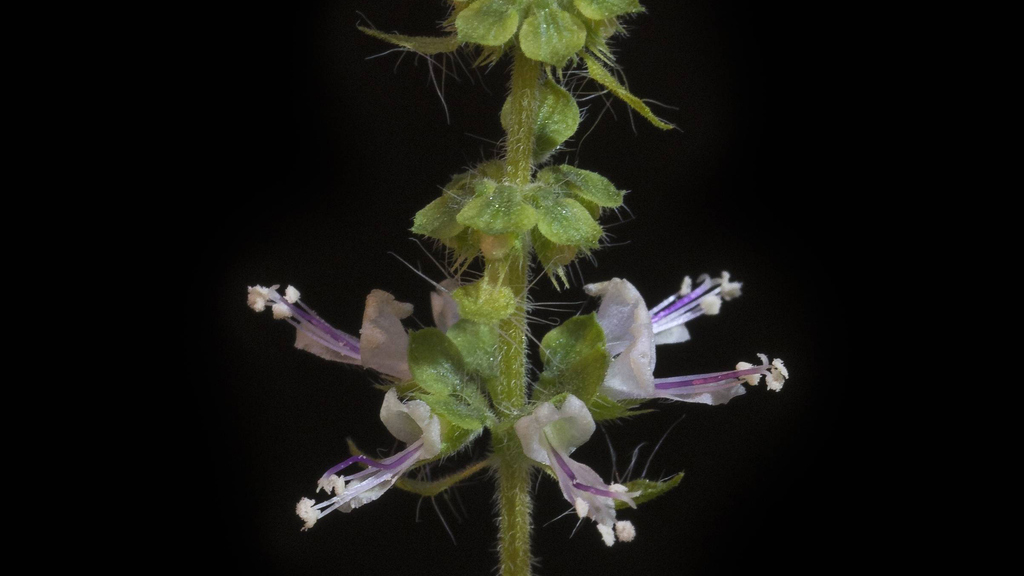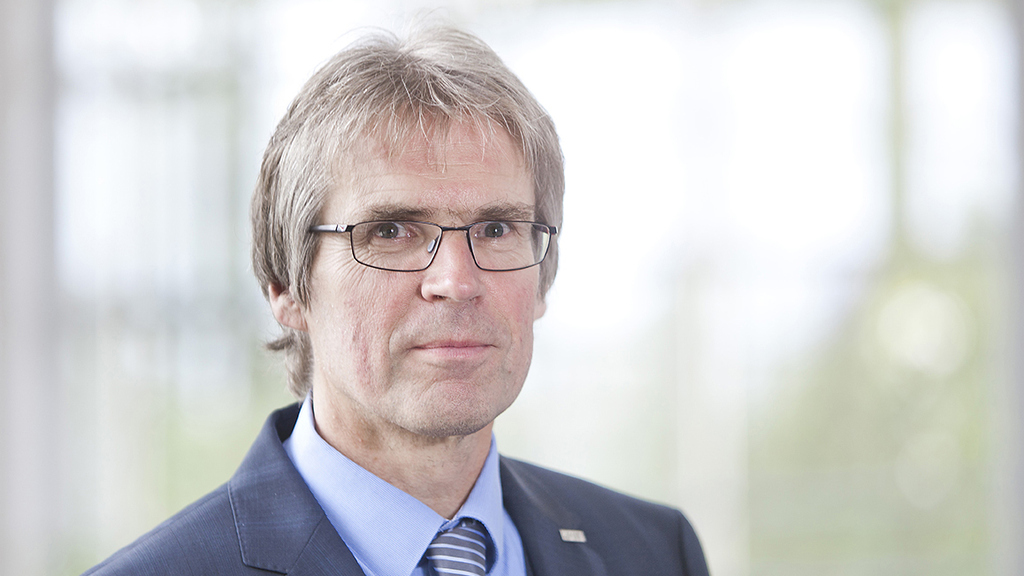 (24.01.2018)
KIT in the Town Hall: Technologies for the Energy Turnaround
The KIT Center Energy presents new technologies for the energy of the future in public lectures on Wednesday, January 31,2018.
More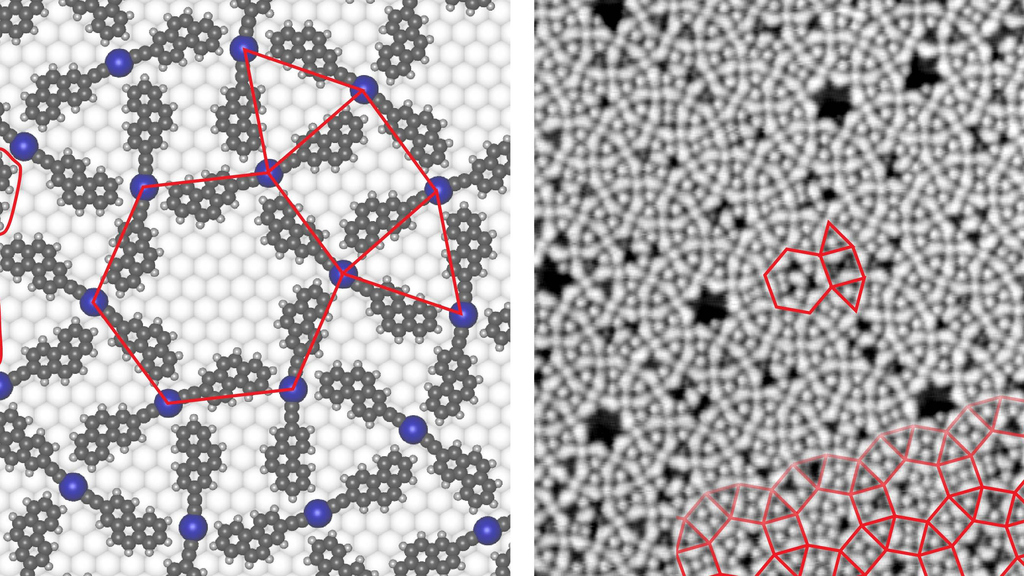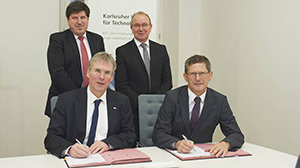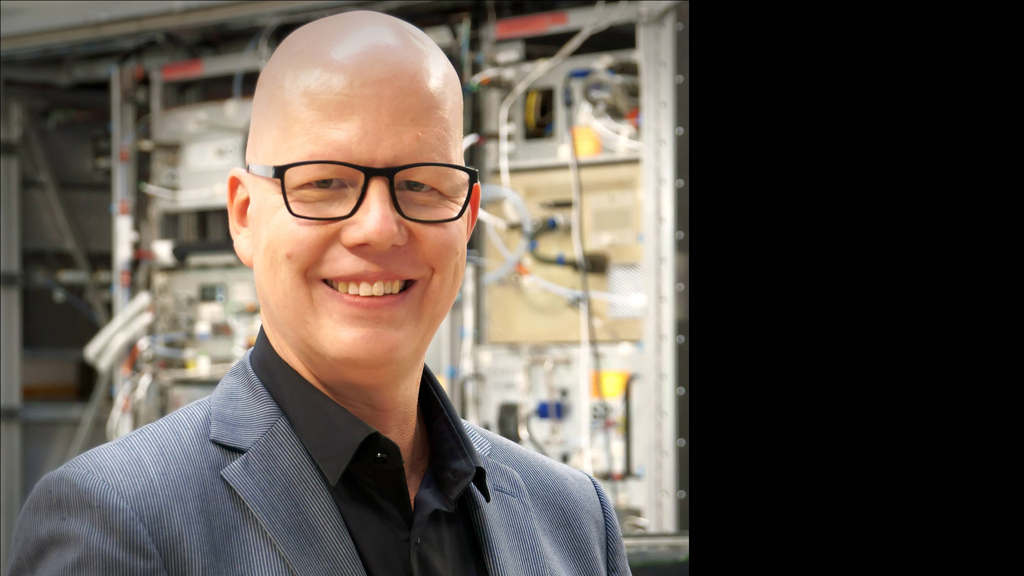 (17.01.2018)
Miniature Sensors for Industry 4.0 and IoT
Institute of Electrical and Electronics Engineers (IEEE) appoints Professor Thomas Zwick as a Fellow. This is the second high-profile award within a short time.
More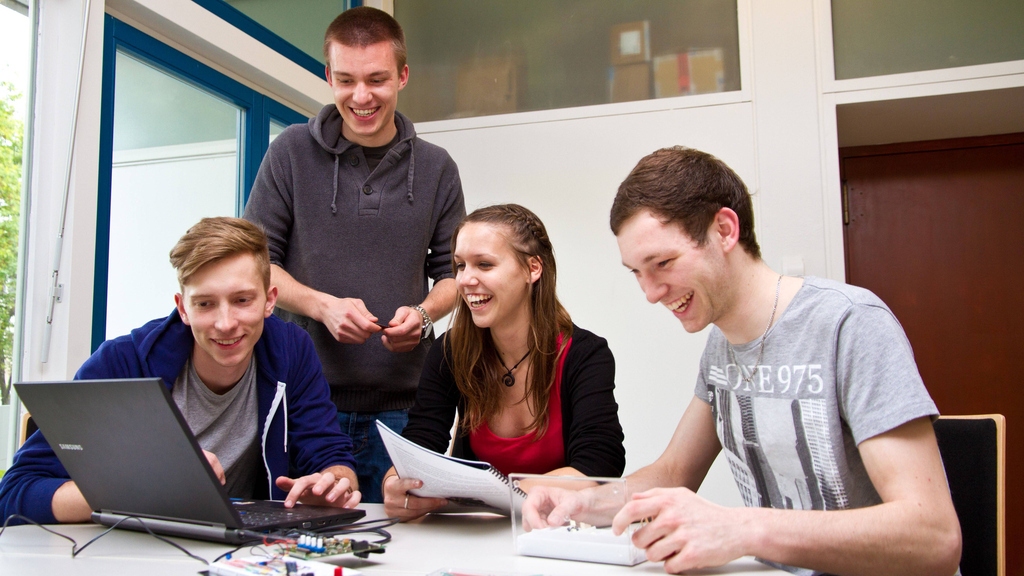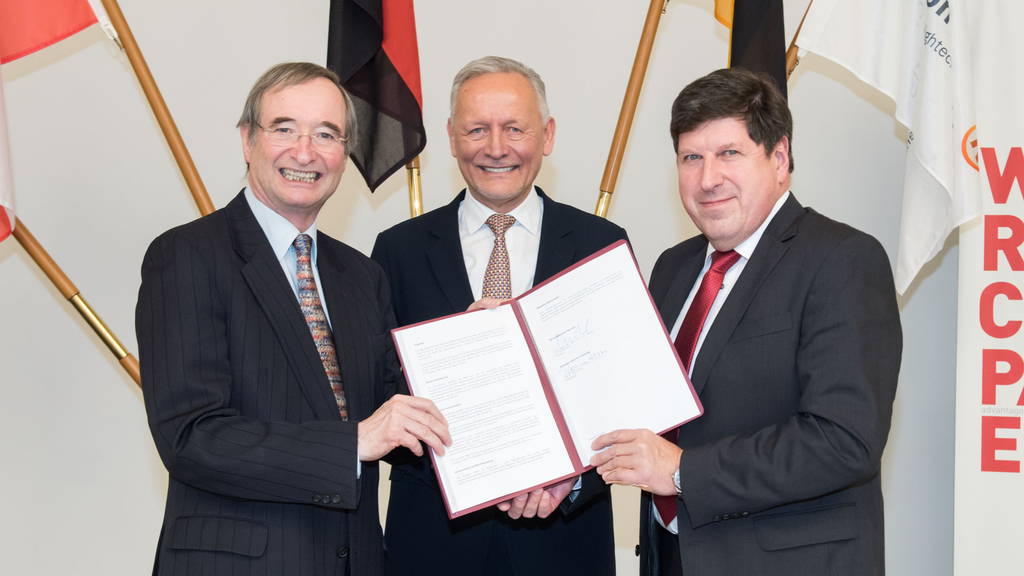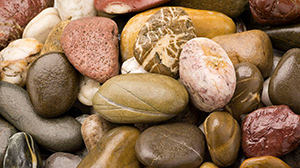 (08.01.2018)
Promotion of Science on the European Campus
With funds of the Eucor joint project, KIT can establish a new cross-border study program.
More