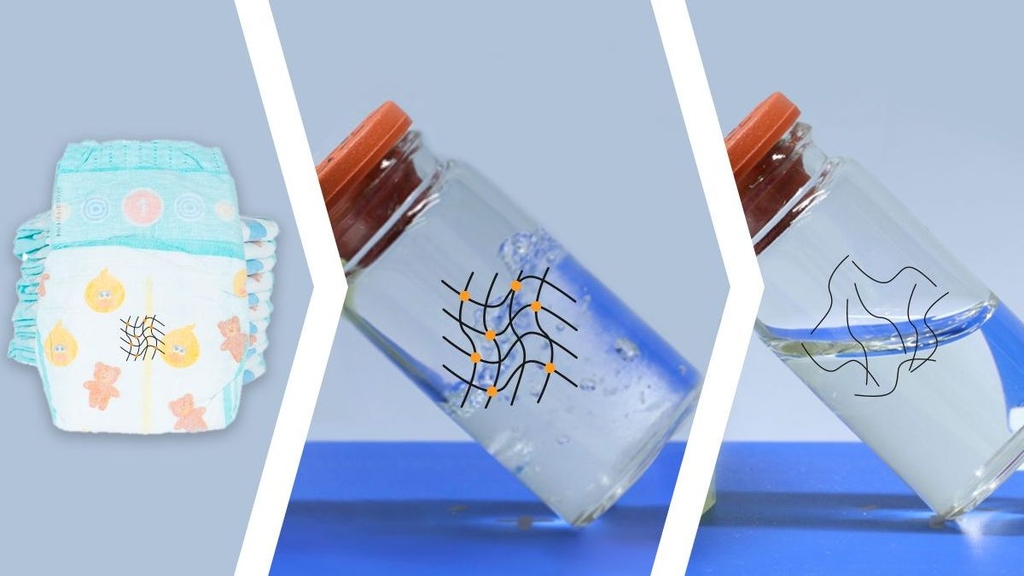 Diapers reloaded: 200 times faster recycling with light
Water and UV radiation dissolve crosslinked polymers of diaper inserts quickly, energy-efficiently and without chemicals - Recycled plastic molecules can be used in many ways
Learn more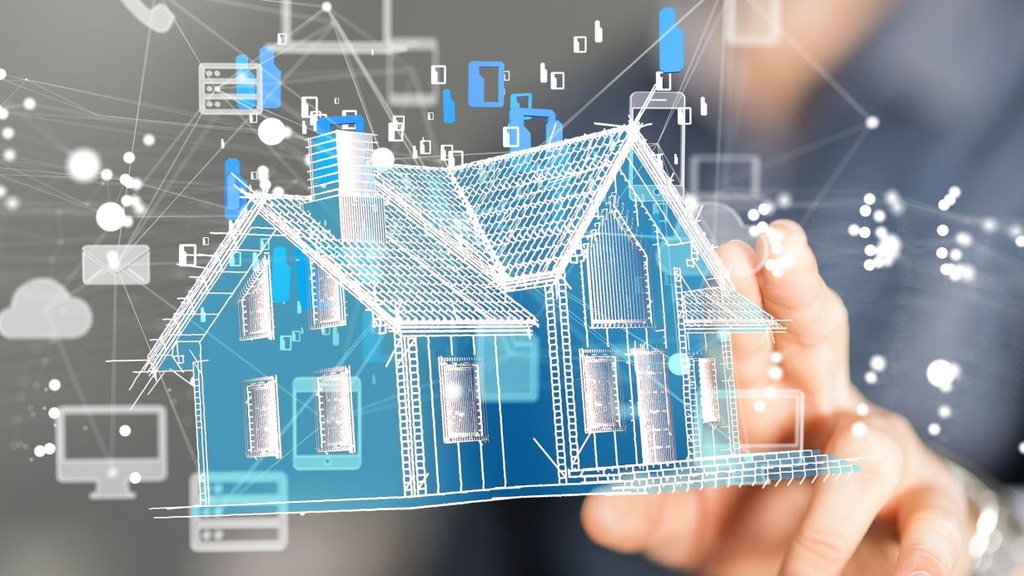 Successes on the Way to a Fully Automated Construction Site
KIT researchers have developed a platform that helps medium-sized companies to digitize and structure documents
Learn more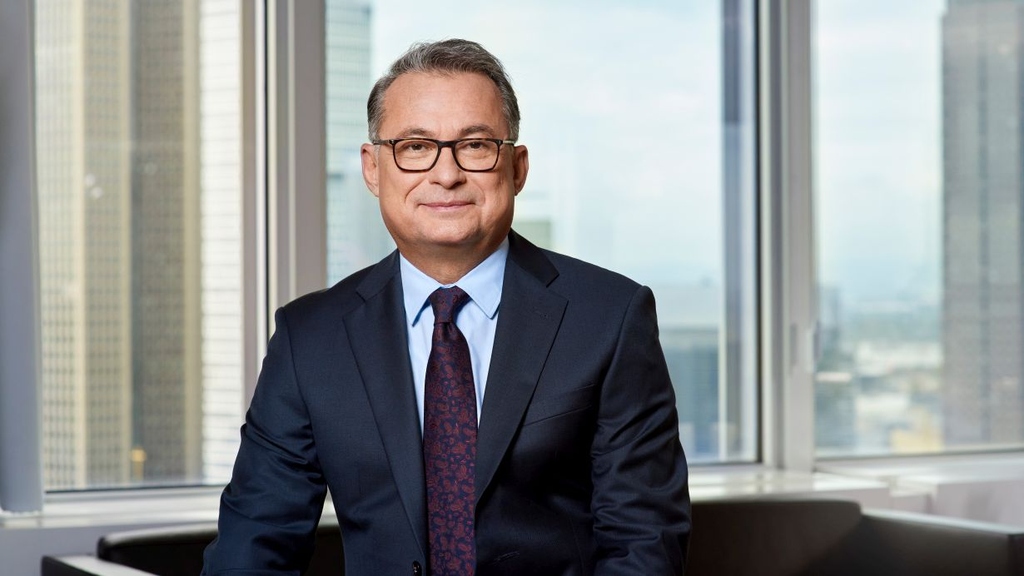 Joachim Nagel Receives Heinrich Hertz Guest Professorship 2023
The President of the Deutsche Bundesbank will give a public lecture on the role of the euro for citizens, politics and the central bank
Learn more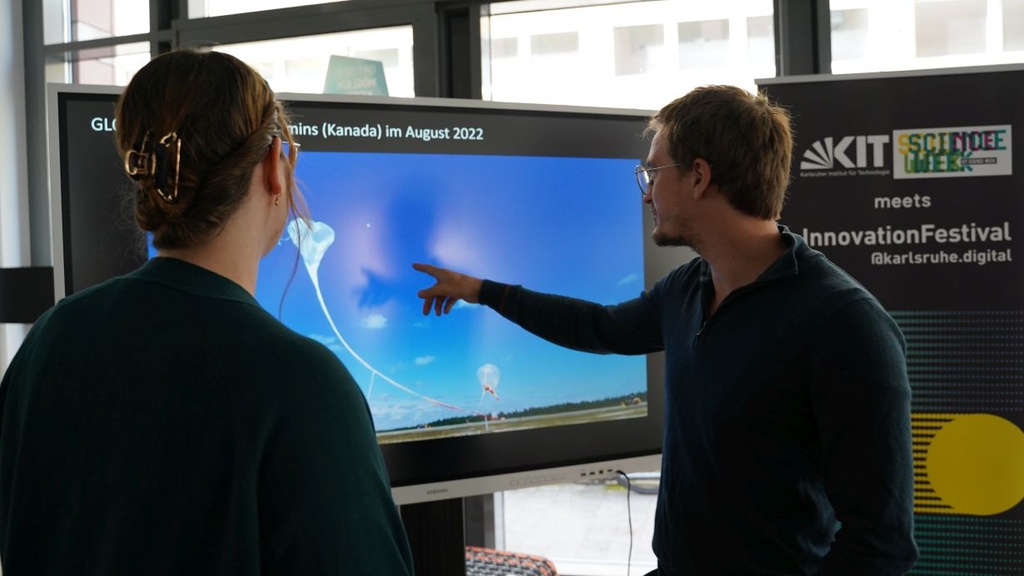 Making the Future Sustainable. Together
The second KIT Science Week will focus on sustainability and climate protection – this year again, the InnovationFestival@karlsruhe.digital will be part of the program.
Learn more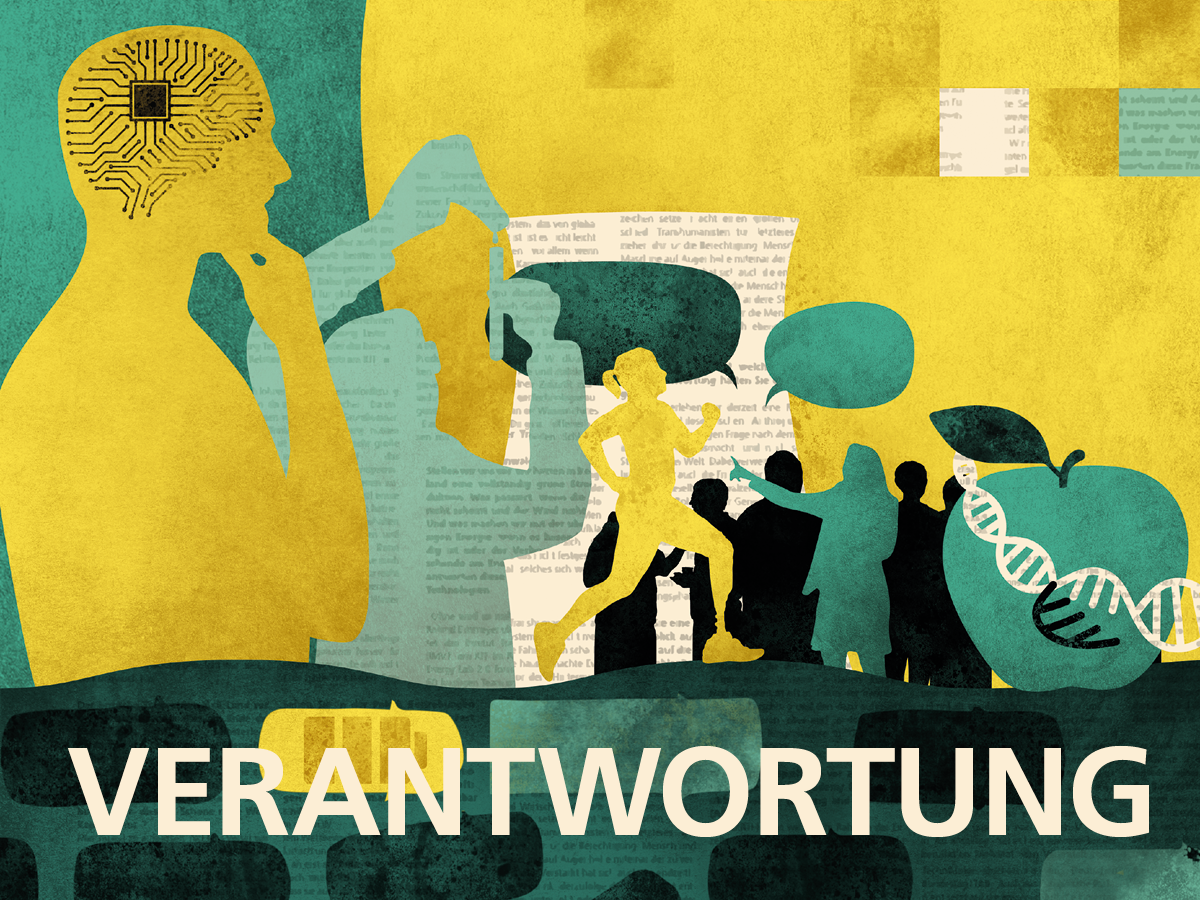 Responsibility
The current issue of lookKIT focuses on the topic of responsibility in research and innovation.
Learn more Podcast "Nachgefragt"
The current episode of the podcast deals with electricity and heat from thermal springs in the Upper Rhine region.
Learn more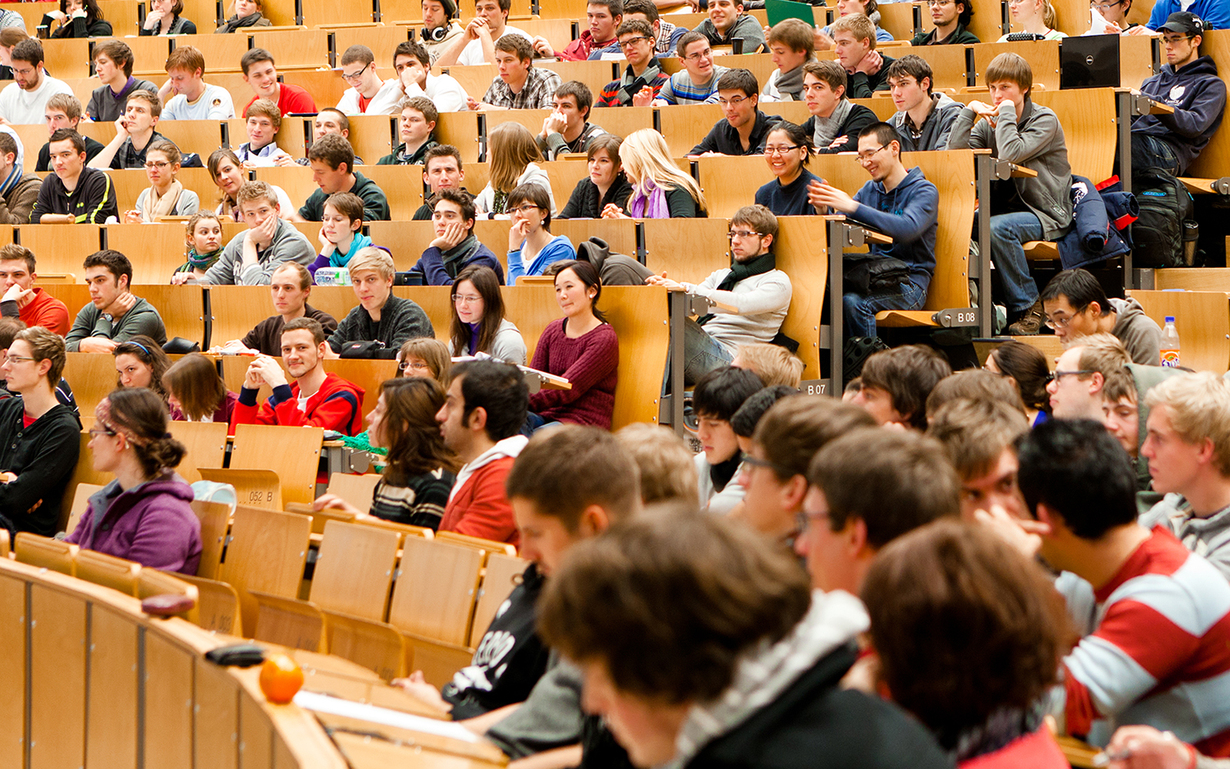 Degree Programs
More than 100 degree programs in natural and engineering sciences, economics, humanities, social sciences and teaching.
Learn more
As a University of Excellence, KIT strengthens excellent research, maintains intensive dialog with society, and offers reliable career paths.
Events