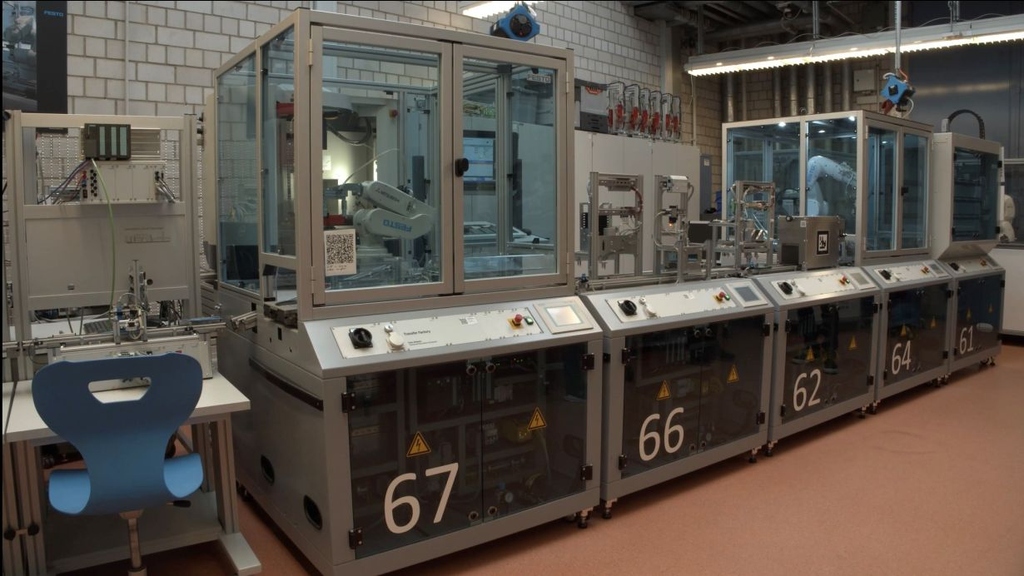 Industry 4.0: New Horizons for the Qualification of Skilled Workers
Vocational education study opens up ways to improve the integration of in-company training into the learning factories of vocational schools
Learn more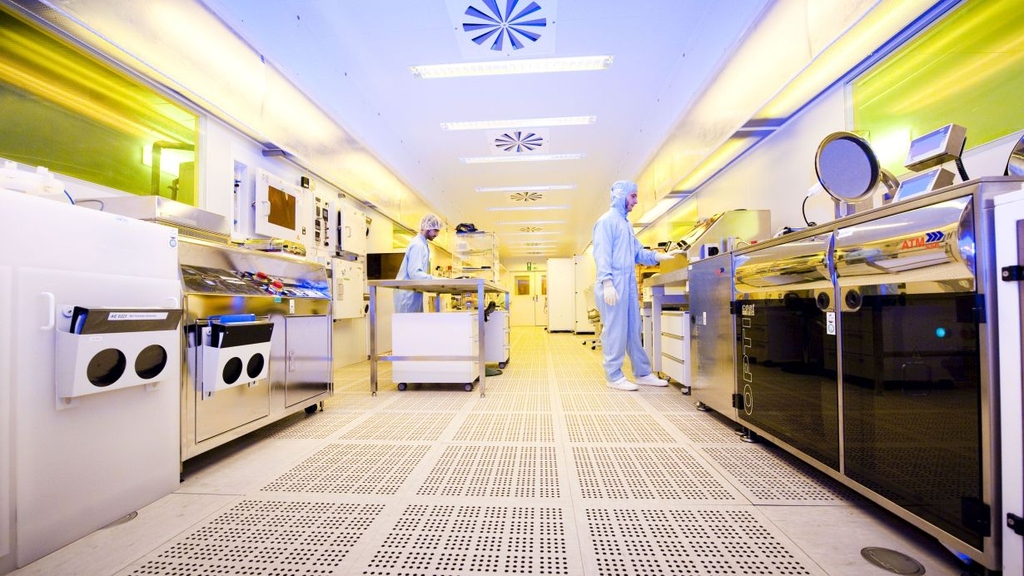 Optics and Photonics: High-tech Center for KIT
The Karlsruhe Center for Optics and Photonics sets new standards and uses synergies - interdisciplinarity promotes exchange and innovation
Learn more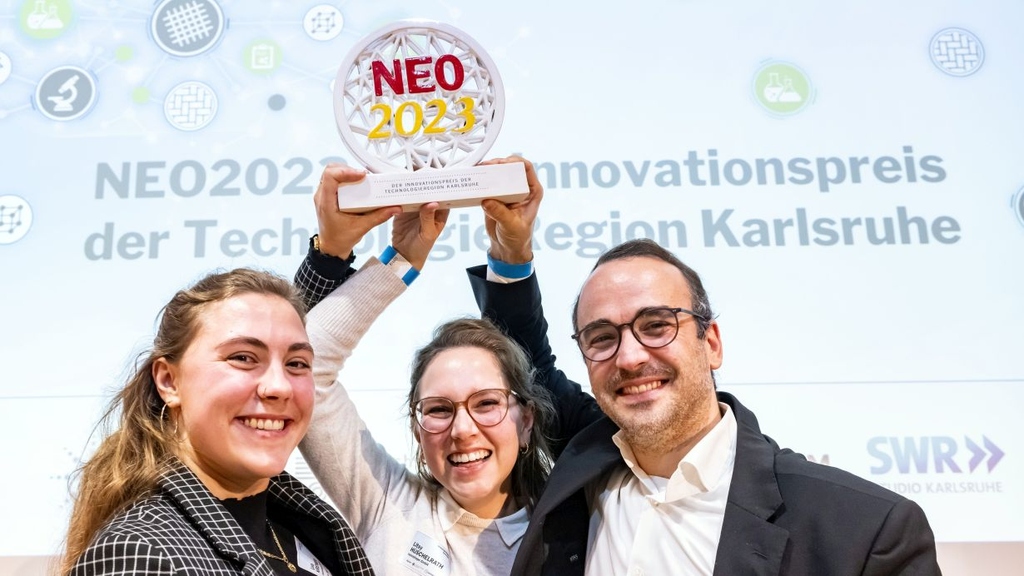 Innovative Materials: NEO2023 Goes to KIT Spin-off
Double success at the Karlsruhe TechnologyRegion Innovation Award: nanoshape GmbH receives the jury prize, the KIT Institute of Mechanical Process Engineering and Mechanics the audience award
Learn more
Costs of the Climate Crisis: A Rescue Fund for Threatened Nations
Public-private partnerships could help protect developing countries from the financial consequences of climate change
Learn more Climate Change
The current issue of lookKIT is dedicated to research on climate change and its consequences.
Learn more Statement on the Situation in Israel
As part of the Alliance of Science Organizations, KIT stands in solidarity with Israel.
Learn more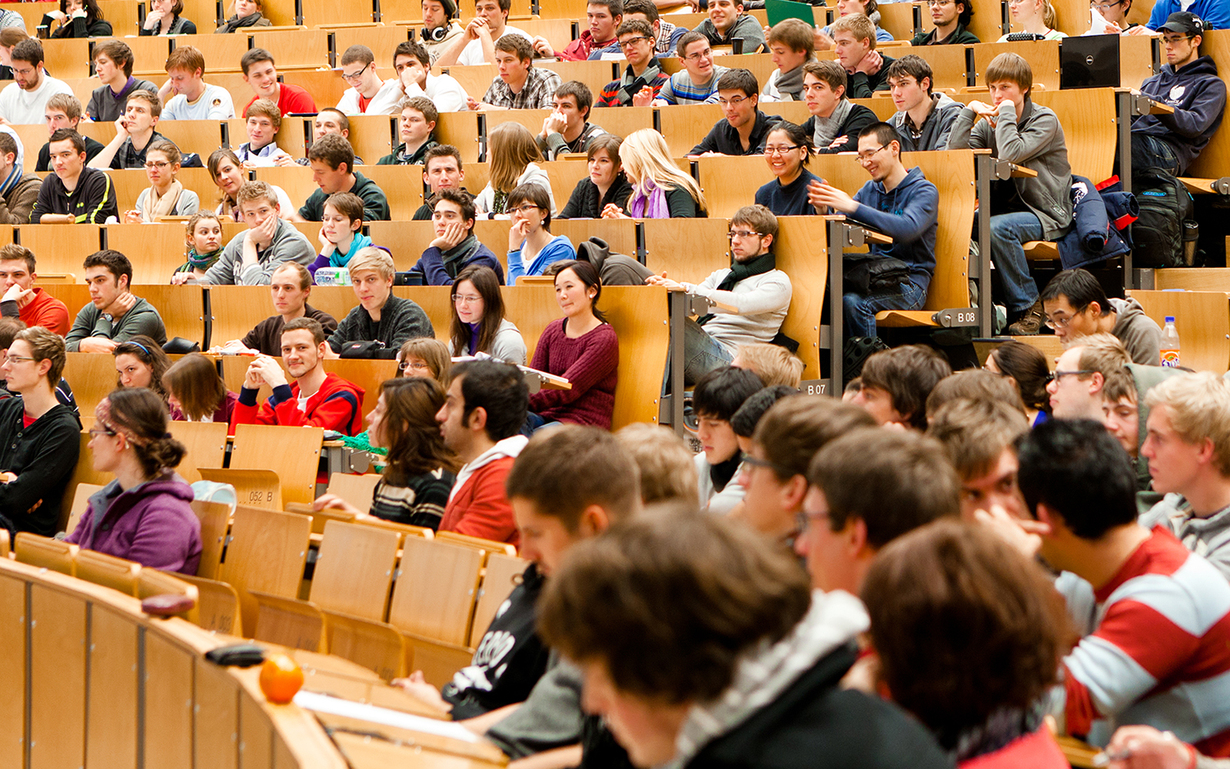 Degree Programs
More than 100 degree programs in natural and engineering sciences, economics, humanities, social sciences and teaching.
Learn more
As a University of Excellence, KIT strengthens excellent research, maintains intensive dialog with society, and offers reliable career paths.
Events