Working at KIT
Unique together: KIT is the only German University of Excellence with a national large-scale research sector. It combines university tradition with program-oriented science. This makes KIT an institution that is unique in terms of organization and disciplines covered. Also the people working here are unique and diverse. Become part of the community of KIT. Develop together with us findings, applications, and solutions to master the global challenges facing humankind.
Career Paths
No matter whether you pursue a scientific or non-scientific career and at which point of your career you presently are, we offer adequate starting and development options. Whether you start an internship or vocational training or already have professional experience, we support you in reaching your career goals. Click here for the career fan.
Diverse Fields of Work/Training
We offer an exciting and interdisciplinary work environment with many opportunities in research and teaching at our more than 100 Instituten. Best working conditions at an excellent and unique scientific institution worldwide are waiting for you. Science is supported by various Business Units for administration and technical services.
In the Karlsruhe Technology Region, we are among the biggest vocational training institutions. Our trainees are among the best in the region every year. In technical, scientific, or commercial areas, we offer our trainees broad and in-depth vocational training in more than 30 different professions. Moreover, we are the partner of 12 cooperative state university programs.
Work-life Balance
A good work-life balance keeps you healthy, makes you happy, and increases your motivation to do your job. We help you to balance conditions of your private life with your job. More detailed information can be found on our Family Portal.
Job and Family
Compatibility of job and family is the prerequisite for equal opportunities of women and men at work. This is what we strive for. Our offers and services for childcare, parental leave, and the care for relatives are pooled in the program "KIT-Family +".
Parent-child Office
No one should have to decide between job and family. In case of short-term childcare problems, use our Parent-child Office that is equipped with a PC, telephone, internet access, diaper-changing table, cot, and toys.
Childcare Services
Childcare facility: At our four childcare facilities childcare facilities with more than 200 places, we care for and support children aged from eight weeks to school starting age.
Holiday care: During all holidays of the state of Baden-Württemberg, your children (aged from 6 to 14) are cared for within our children holidays program and at the Children's University.
Finding childminders: In case of short-term, temporary, or longer-term needs, we help you find childminders and babysitters.
Care for Close Relatives
We support you in balancing your job and care for relatives.
Flexible Working Times and Workplaces
We offer a flexible working time scheme as well as family-friendly and flexible working time models. Part-time work, mobile work or teleworking are possible.
Health Management
FIT at KIT with Body, Mind, and Soul
We want our staff to remain healthy and to feel well. Health and well-being are the prerequisites for motivation, performance, and commitment. For this, we offer a comprehensive sports program with active break exercises, personal training, or back training. In addition, you can join the KIT Sports Club. You are also free to join courses for stress and conflict management. We provide psychosocial counseling services. The KIT Health Day is organized every year.
Health Day
Every year, we organize the Health Day under a new motto for the staff of KIT. The last Health Day took place under the heading "Ihre Gesundheit liegt uns am Herzen" (your health is our particular concern). The presentations and workshops met with the high interest of our staff.
Medical Services
In addition to mandatory medical examinations, you are free to undergo voluntary preventative examinations and seek individual medial advice. We offer flu vaccinations and colon cancer screening. More information can be found at the Netzwerk Gesundheit (health network) (Link) and under Medical Services.
Equal Opportunities
We offer equal opportunities for women and men and wish to increase the proportion of women in executive positions and engineering sciences. KIT's community is characterized by diversity in terms of internationality, gender, generations, people with a disability, and the compatibility of job and family.
Advanced and Continuing Education
You want to further develop scientifically or train other skills. We help you extend your competencies.
International Work Environment
We offer an exciting interdisciplinary and international work environment. People from about 120 countries study and work at KIT. Every year, more than 400 guest scientists come here to conduct research. More information can be found on the website of the International Affairs Business Unit.
International scientists are supported by the International Scholars & Welcome Office (IScO) to ensure that their start at KIT is successful.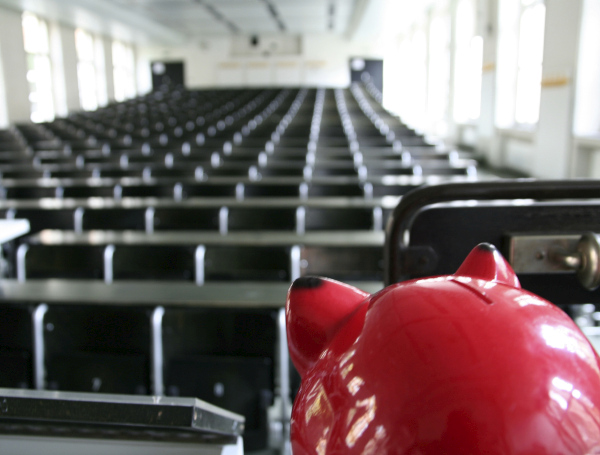 In-house Pension Care
We offer an additional in-house pension insurance for the public service sector with VBL.
More information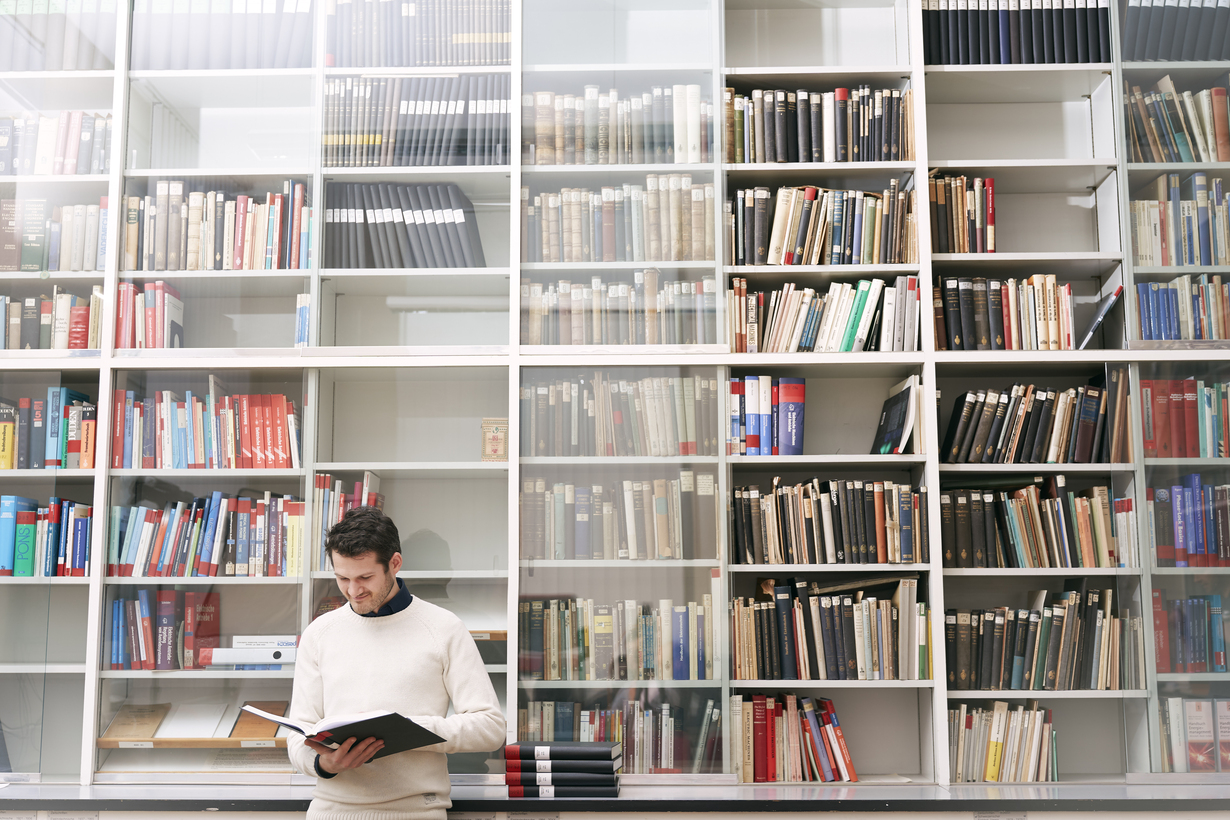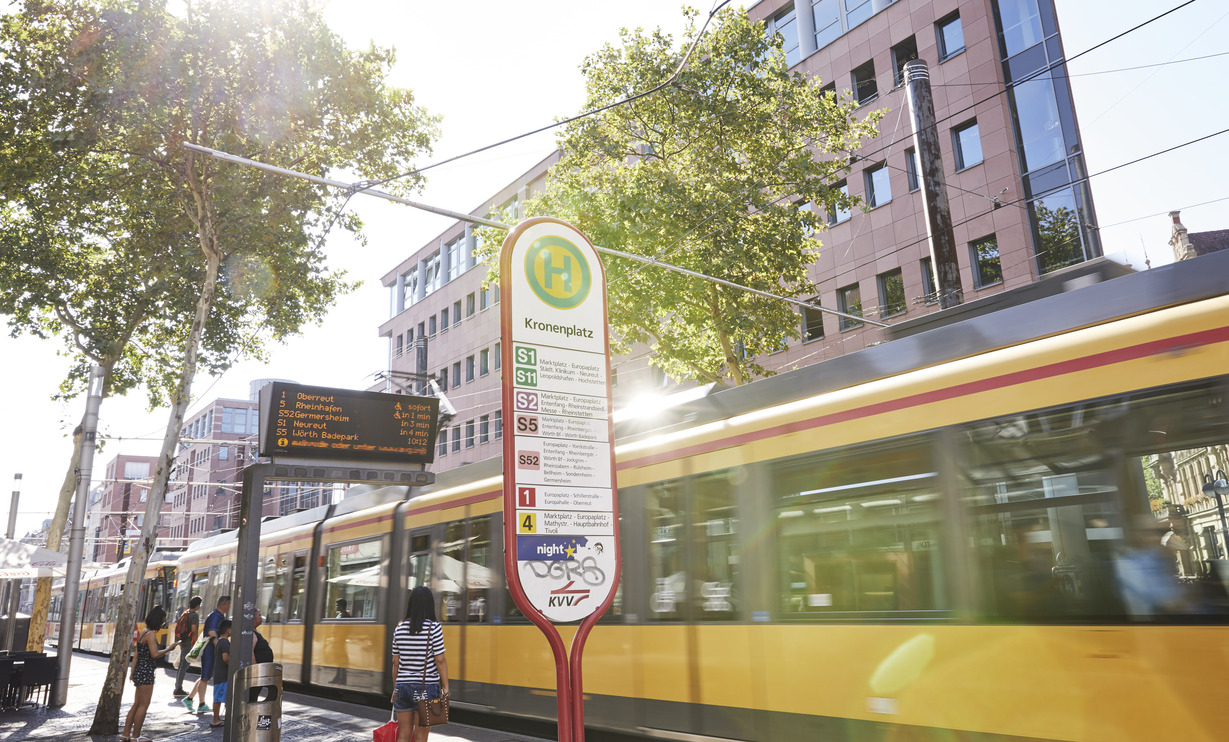 Jobticket
By using the job ticket, you can benefit from a low public passenger transit tariff.
More information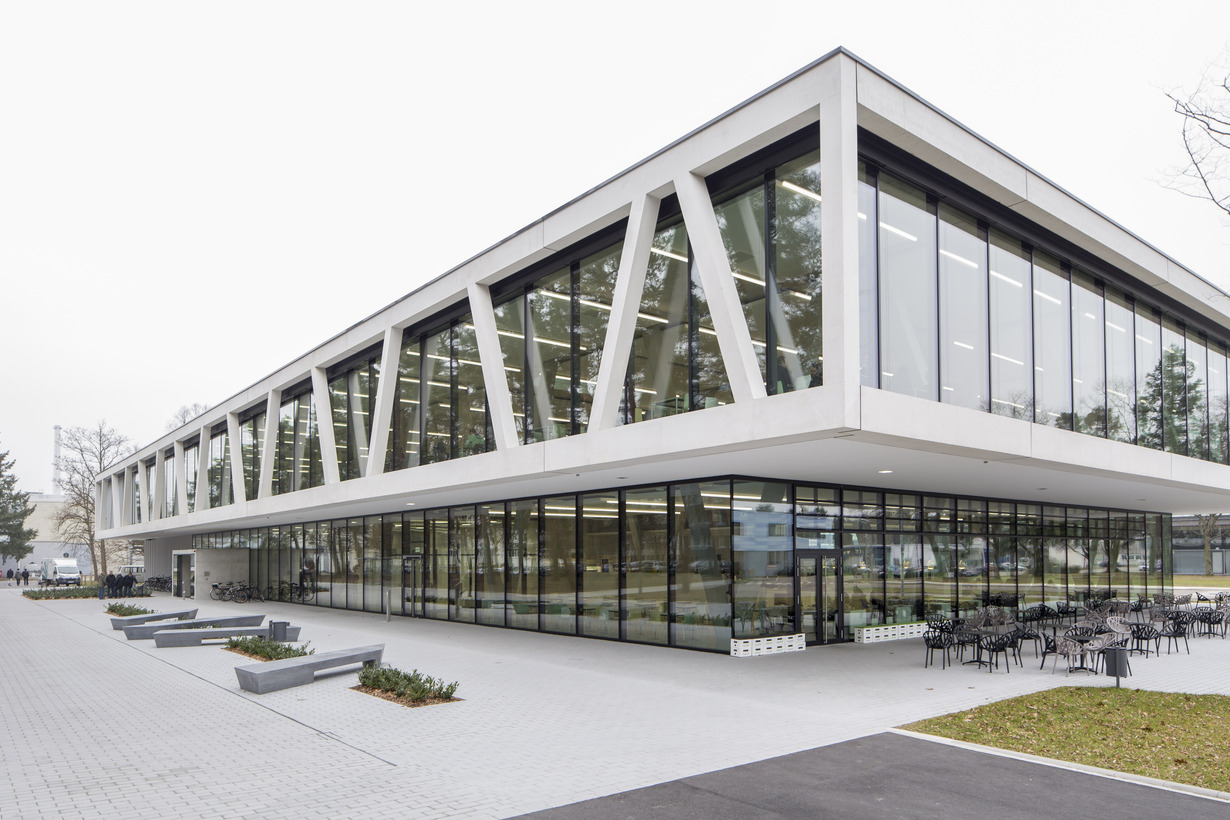 Canteen / Mensa
In the large-scale research sector (Campus North), you are free to use a canteen, a bistro, and guest canteen. In the university sector (Campus South), you can use the students canteen (Mensa).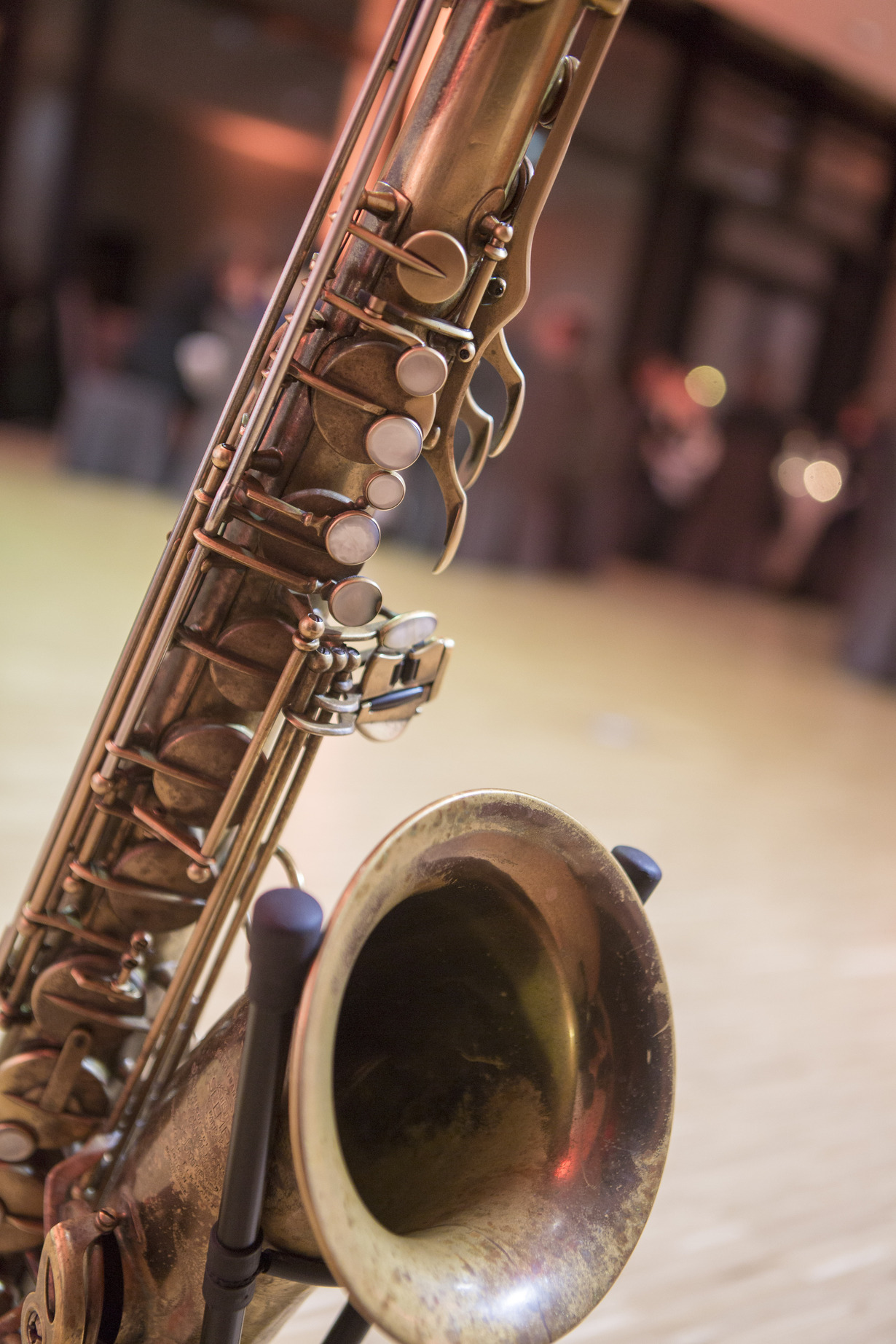 Cultural Offers
We offer diverse cultural services. Apart from orchestras and choirs, you can join drama and film groups.