Starting Your Studies at KIT
Information, contact, study organization - important topics at a glance
The start of your studies marks the beginning of a new chapter in your life. At the beginning, there are many questions: What do I have to consider? Which courses do I have to attend? How can I finance my studies? In addition, there are everyday matters outside of university life, such as finding a place to live or sports and cultural activities. In order not to forget anything, we would like to guide you to the most important information about studying at KIT in a clear and compact way.
The President of KIT, Prof. Holger Hanselka, welcomed the new students at the traditional welcome ceremony at KIT.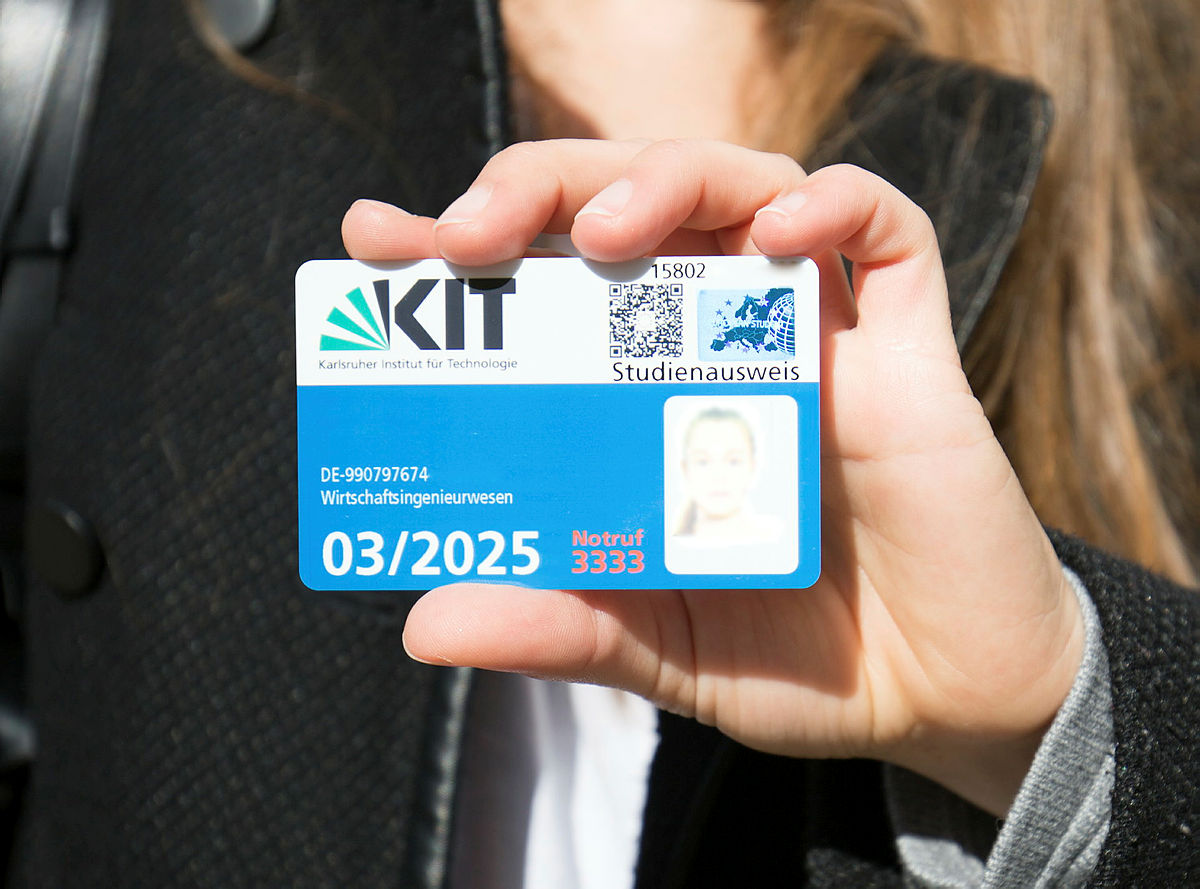 Things to know for first-year students
Orientation, mentoring, KIT-Card and more
Read more Studying during corona pandemic
The Corona pandemic also means a great challenge for your studies. In the continuously updated FAQ you can find out what to keep in mind
FAQ on the corona virus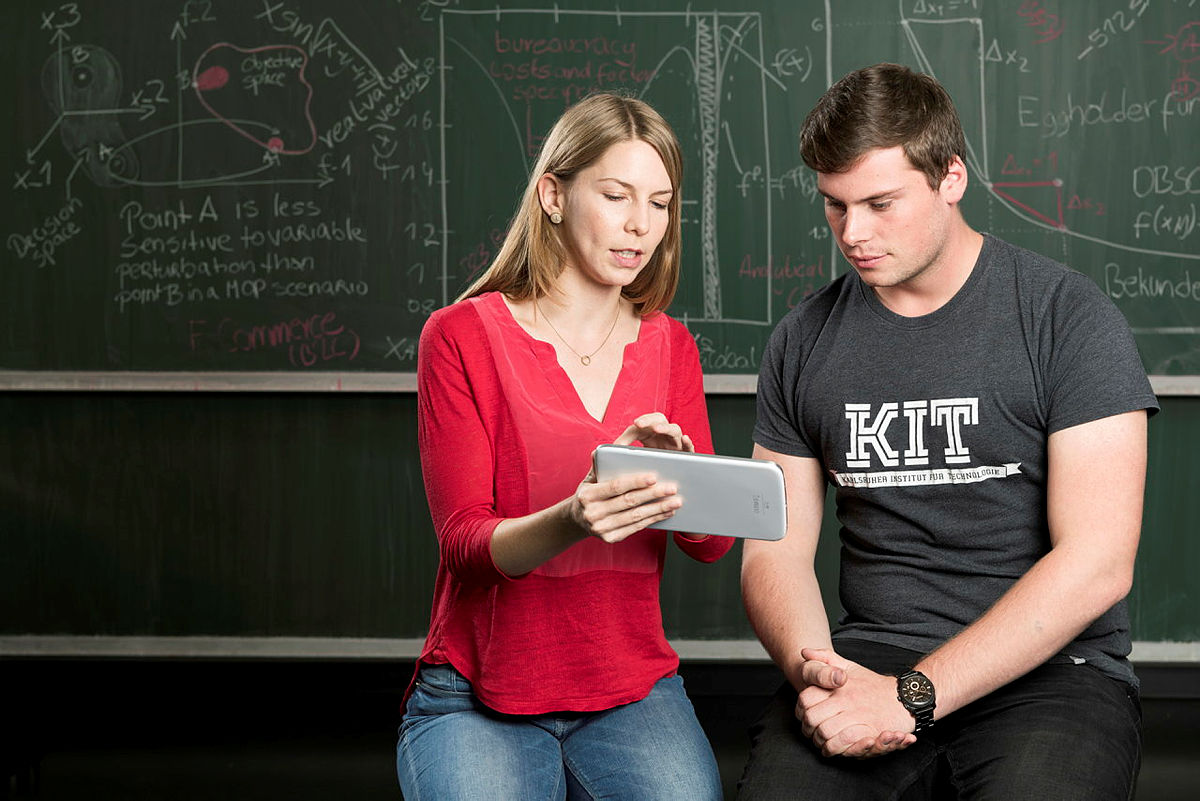 How to Ersti
In short clips on YouTube, we explain the most important things new students need to know at KIT.
Playlist Organize your Studies
Important points of contact, information on campus management portal, study spaces, forms and more
Read more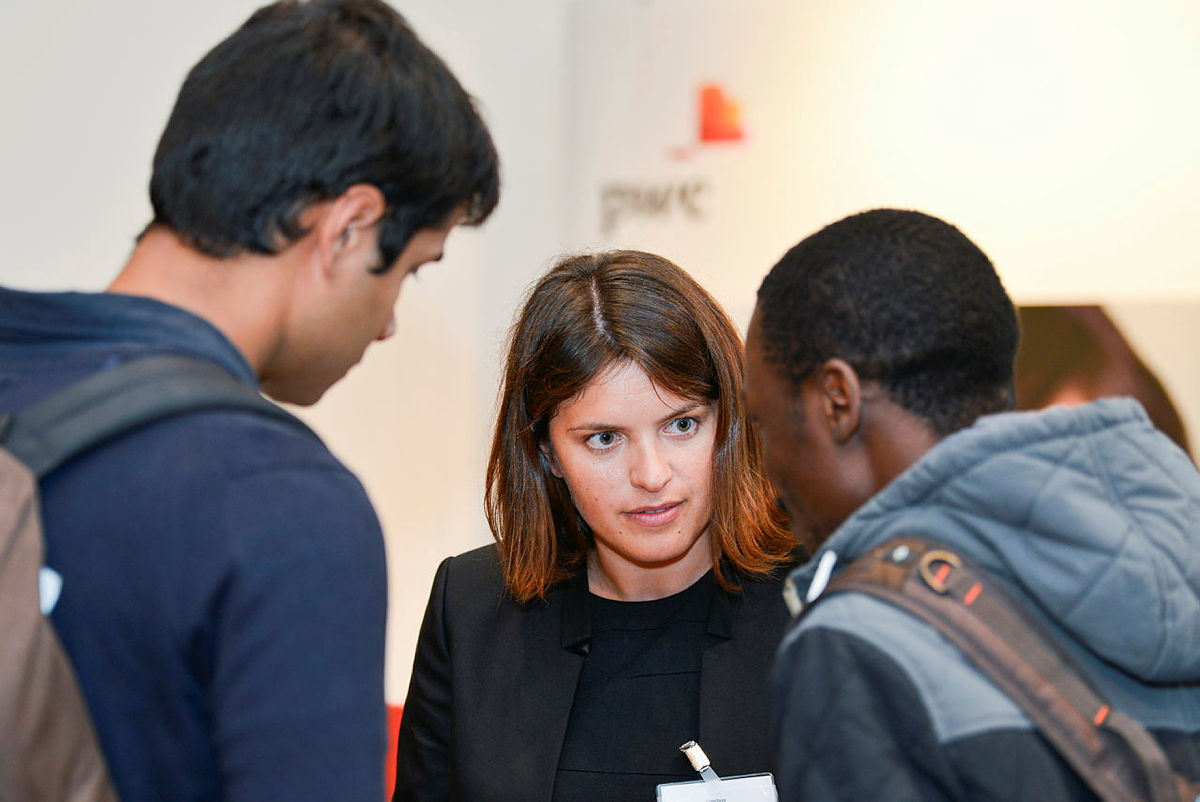 Advice and help
An overview of the information and counseling points at KIT: Where to go with my request? Who can help me with my problems?
Advisory Services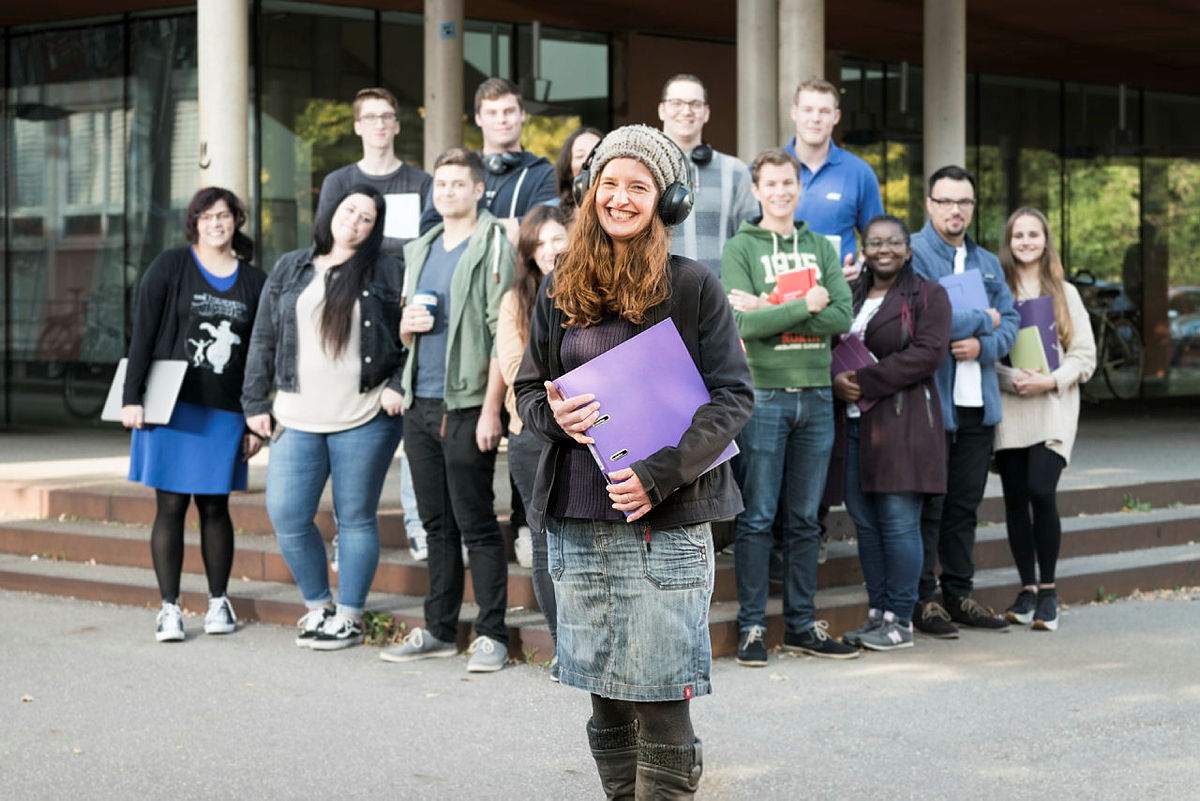 Getting involved
AStA, university groups, student councils - there are numerous ways to get involved in your studies and beyond
Overview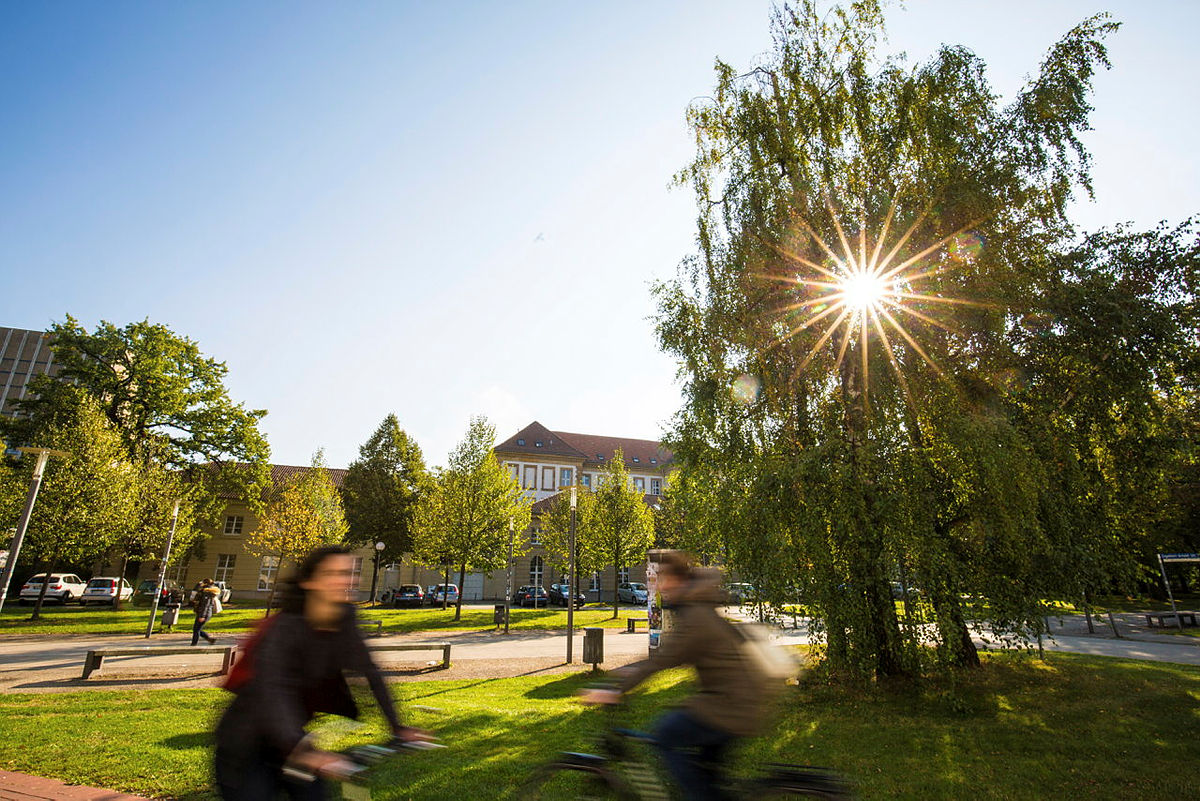 Living and housing
In addition to organizational matters such as financing your studies and the housing market, you will find information here about the many opportunities that Karlsruhe offers
Read more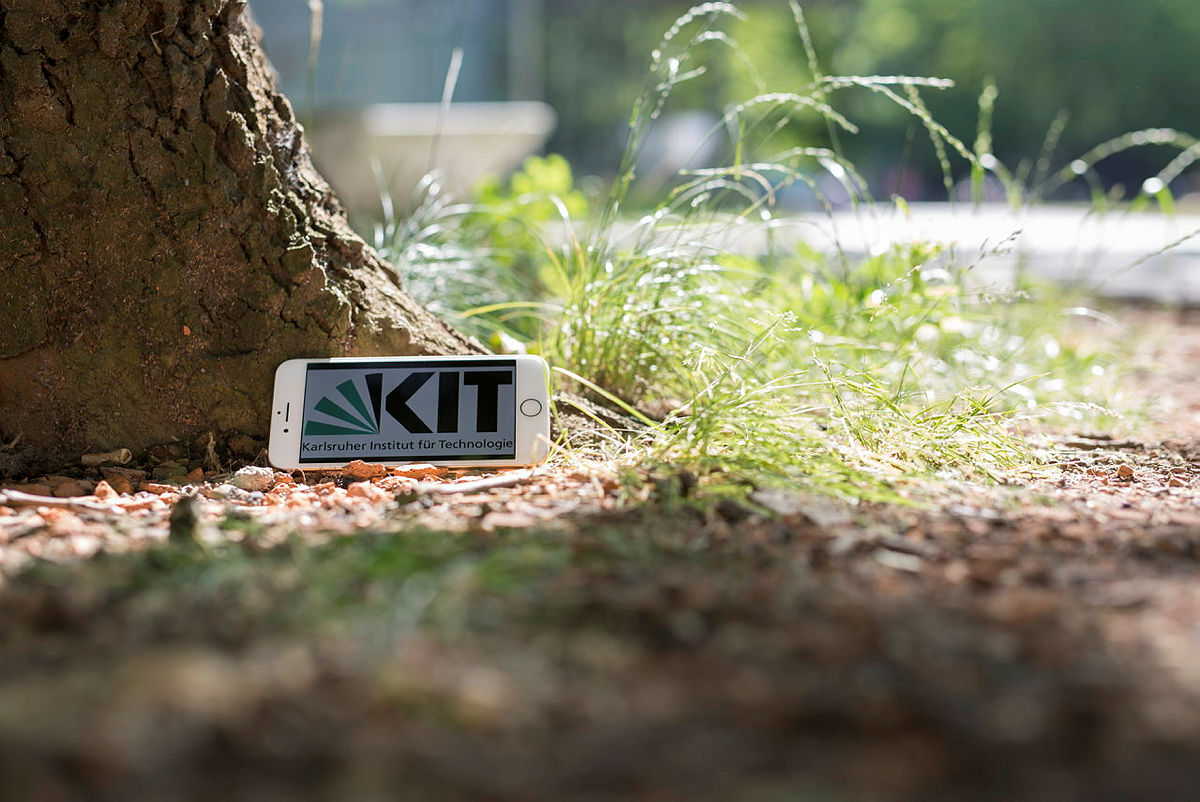 Watching. Reading. Listening.
Our channels for you: from social media to audio and video formats to the student magazine clicKIT
Communication channels Culture and sports
Around KIT, there is a comprehensive range of recreational activities from theater to musical ensembles to university sports International
Advisory services for international students, exchange programs, language courses and more
Read more Campus map
Administration, institutes, lecture hall, buildings
Map