Devision II - Informatics, Economics and Society
Sustainable development and resilience are considered the key challenges facing modern societies.
Technical and social innovations - ultimately their inseparable combination - are the drivers of a societal transformation. The energy and mobility transformation describe specific transformation needs; in both, digitization is considered a key innovation, with the digital transformation being credited with changing all areas of life. How can these transformations be shaped in such a way that the benefits for society are greater than the associated risks?
In the area of computer science, business and society, we conduct both fundamental and application-oriented research, and ultimately policy- and society-advisory research on these topics. In addition to disciplinary education, research-oriented teaching in the KIT faculties of computer science, economics, and humanities and social sciences helps to convey this responsibility for science-induced social change processes to students. The two Helmholtz research programs "Engineering Digital Futures" and "Energy Systems Design" complement research in the KIT strategic research fields of energy, mobility, and information, in particular through research in real laboratories.
These enable transformative research in the real living world.
From Data to Knowledge to Action - Shaping Social Transformations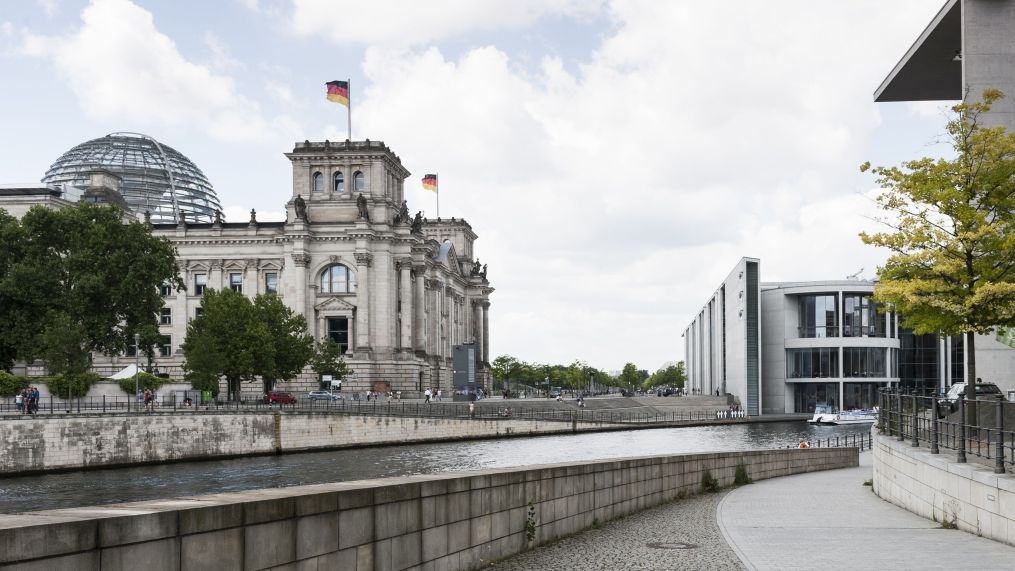 Technology Assessment: KIT Will Advise the Bundestag for Another Five Years
KIT's Institute for Technology Assessment and Systems Analysis will operate the Office of Technology Assessment with the German Bundestag for another five years
Learn more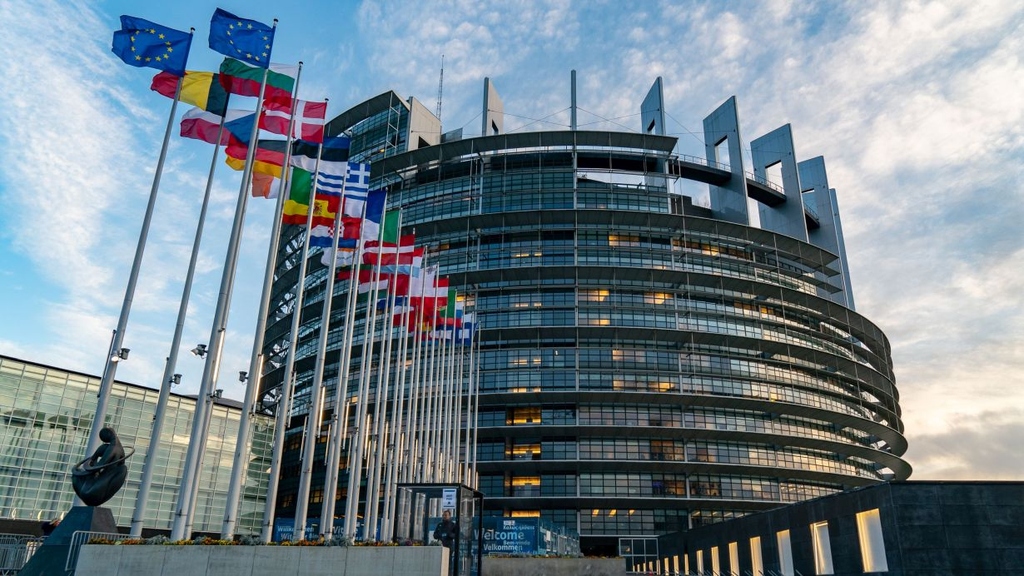 Scientific Political Consulting for the European Parliament
KIT coordinates a group of international scientific institutions for technology assessment
Learn more
KI2Business - Paradies oder Irrweg?
Auf der Tech Transfer Conference Stage - dem Hotspot für Wissenstransfer von der Forschung in die Wirtschaft der Hannover Messe 2023 nahm Prof. Dr. Michael Decker an einer Podiumsdiskussion zum Thema "KI2Business - Paradies oder Irrweg?" teil.

Zur Aufzeichnung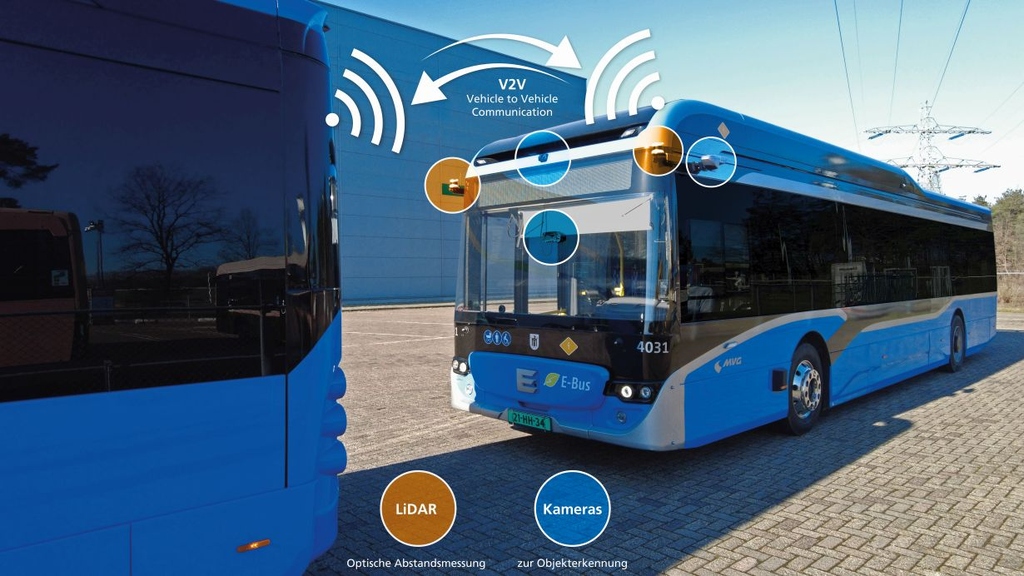 Hannover Messe 2023: Sustainable Solutions for Mobility, Energy, and Industry
From April 17 to 21, 2023, KIT presents innovative technologies at its two main stands at "Future Hub" and "Energy Solutions"
Learn more
Living and Working Sustainably? Challenge Accepted!
Citizens are invited to develop ideas and solutions for sustainable living and working together with KIT researchers
Learn more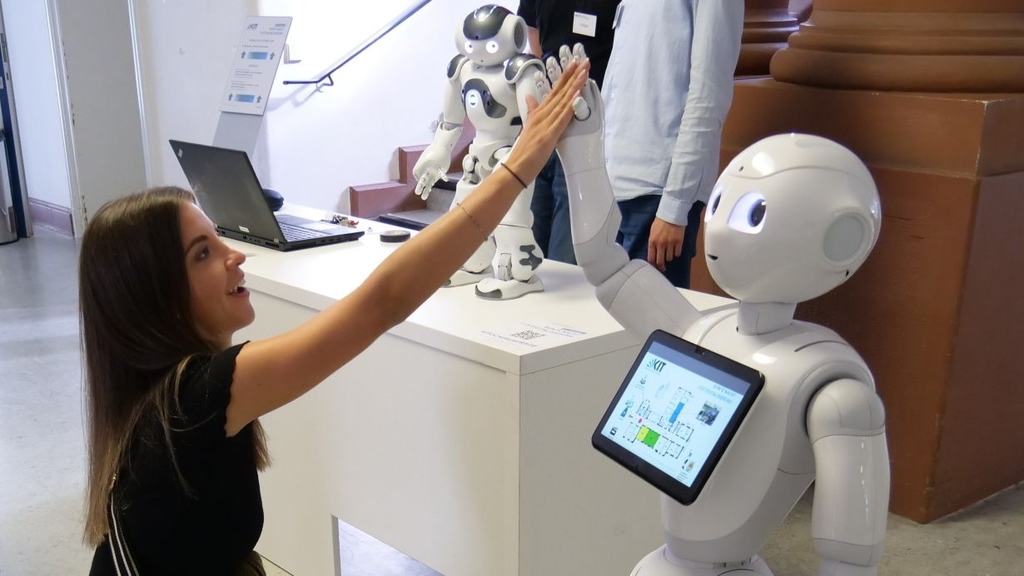 KIT at the City Hall: In the Age of Data and Artificial Intelligence
The KIT Information - Systems - Technologies Center (KCIST) presents its current research to the public
Learn more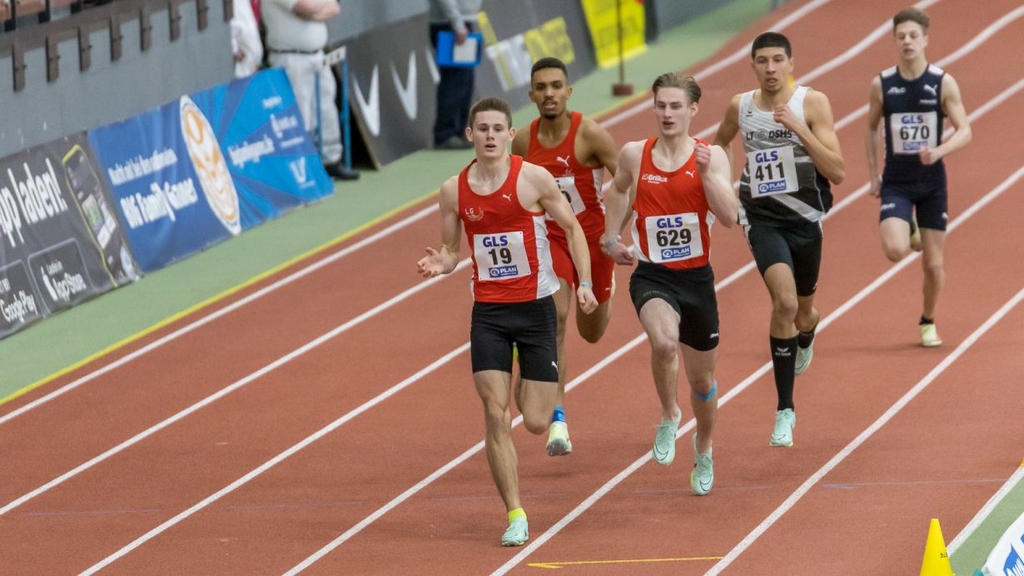 Dual Careers for Talented Athletes – At KIT and in Europa
KIT is "Partner University of Top-class Sports" for 20 years - More than 80 top athletes supported - SAMEurope project establishes European networking
Learn more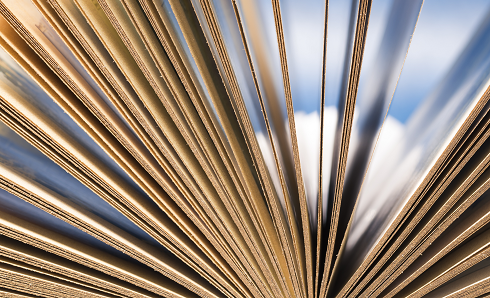 Sammelband "Digitalisierung und die Zukunft der Demokratie"
Ein Sammelband mit dem Titel "Digitalisierung und die Zukunft der Demokratie" DOI:10.5771/9783748928928 ist im Jahr 2022 unter der Herausgeberschaft von Alexander Bogner, Michael Decker, Michael Nentwich und Constanze Scherz bei der Nomos Verlagsgesellschaft, Baden-Baden, erschienen. Der Band enthält Expertenbeiträge, u.a. von Ulrich Smeddinck des ITAS, zu verschiedenen Aspekten der Technikfolgenabschätzung. Eine Rezension des Buches ist in der Frankfurter Allgemeinen Zeitung publiziert.
Technikfolgenabschätzung für österreichisches Parlament
Forschende des KIT beraten als Partner den Nationalrat. KI-gestütztes Technologiemonitoring und technisch-gesellschaftliche Entwicklungen im Fokus
Mehr erfahren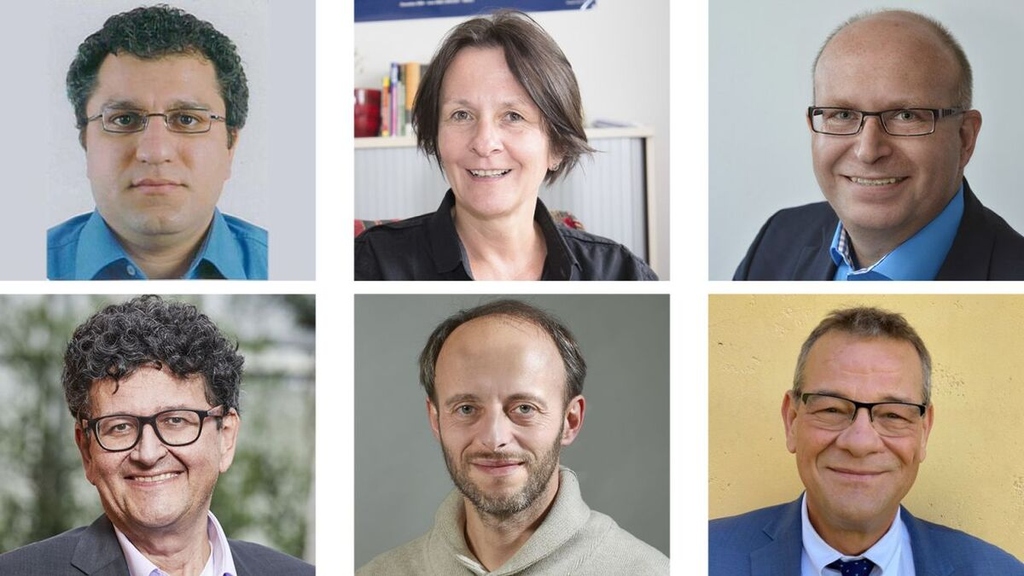 "Highly Cited Researchers" aus dem KIT
Sechs Forschende des KIT sind in diesem Jahr unter den meistzitierten Wissenschaftlerinnen und Wissenschaftlern weltweit.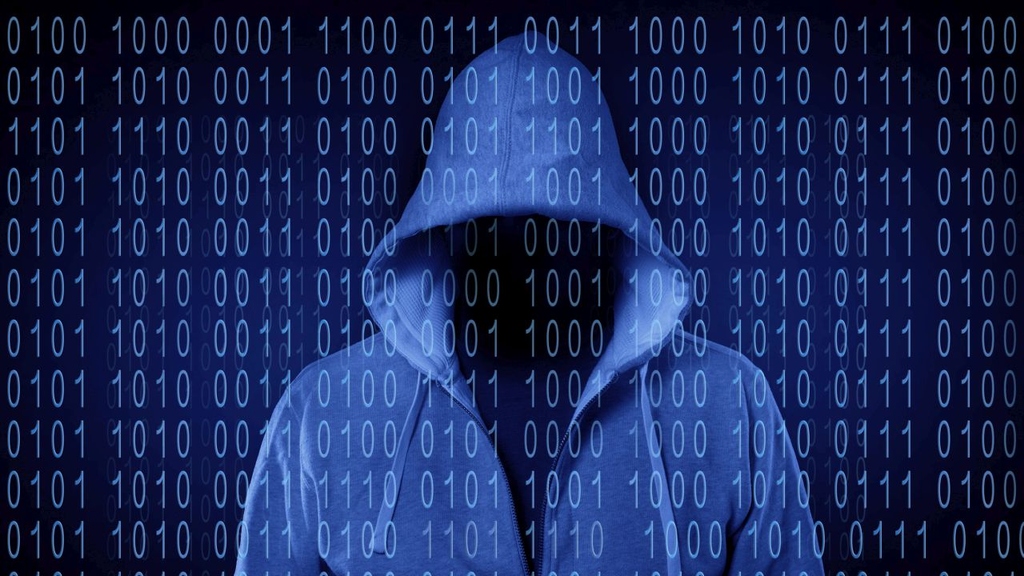 IT-Sicherheit: Trainingsschwächen bei Künstlicher Intelligenz
Fehlerquellen beim Maschinellen Lernen werden zu oft übersehen und Ergebnisse dadurch verzerrt