Media Center
Online collection of video, photo, audio and print contents around the KIT.
2010-08-01
Compact Muon Solenoid Experiment at CERN
The Compact Muon Solenoid (CMS) at the European nuclear research center CERN is one of four detectors at the largest particle accelerator in the world, the Large Hadron Collider (LHC). It gathers information about new particles emerging by LHC collisions and contributes to answering fundamental questions in physics, such as the development of the universe.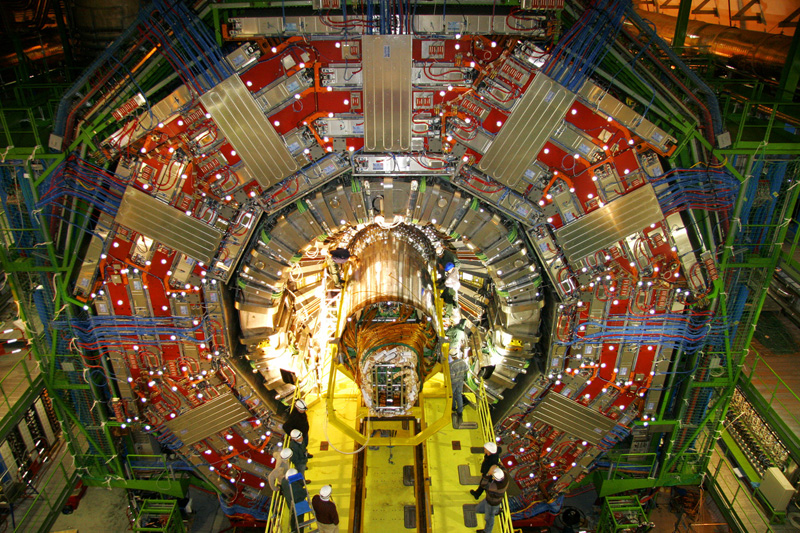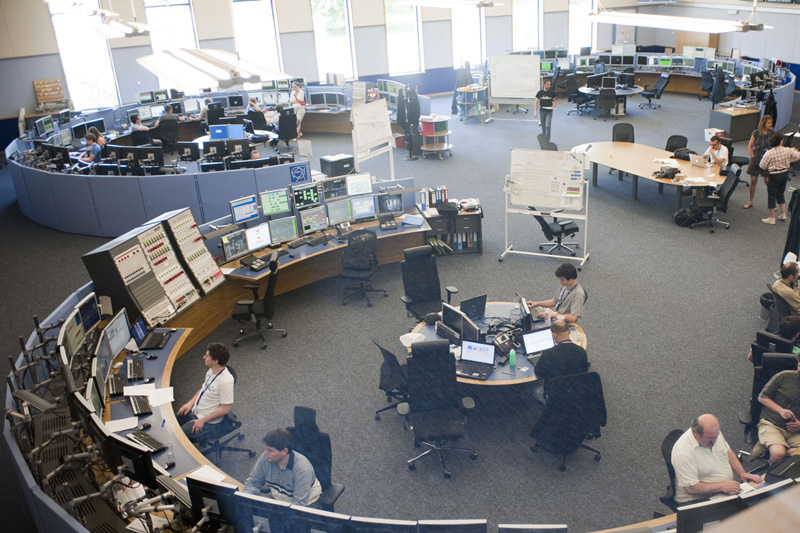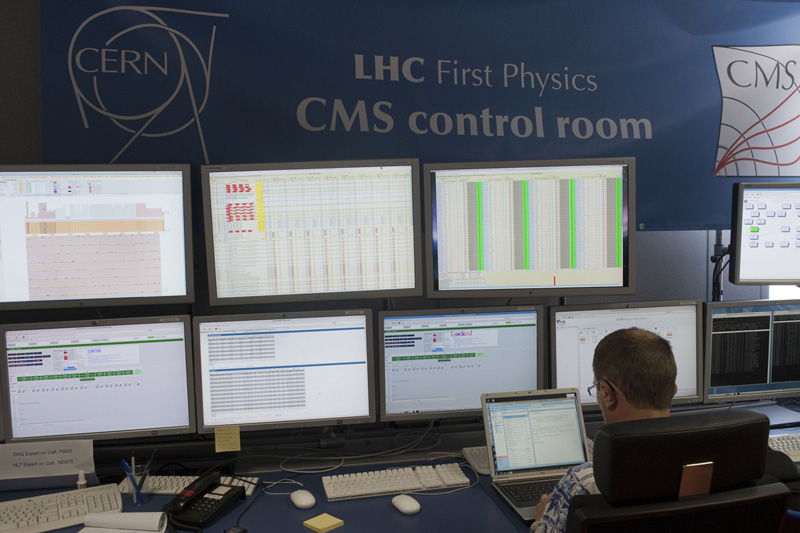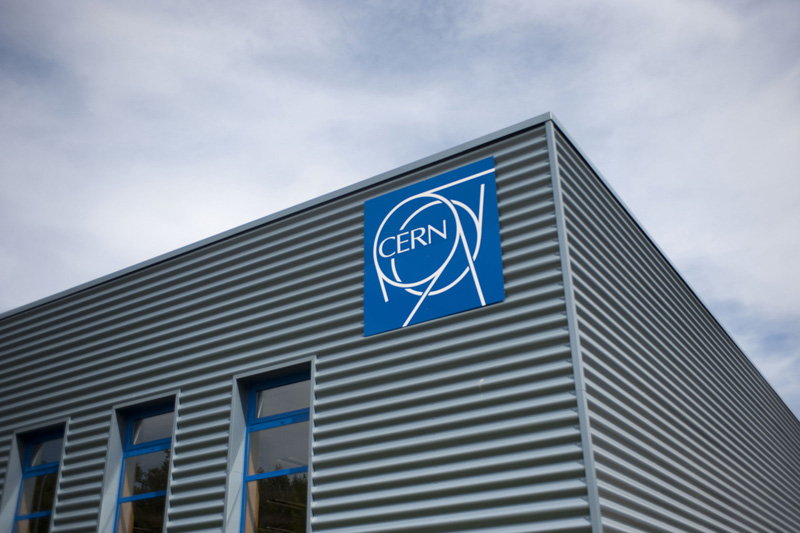 Copyright

The rights in all digital contents of the media library lie with Karlsruhe Institute of Technology (KIT).
Photo, Video, and Audio Files
Further dissemination of the photo, video, and audio files or parts of them for pedagogic, journalistic, editorial, or private purposes shall be permitted, provided that the source (e.g. photo: Karlsruhe Institute of Technology) is indicated. Use or reproduction for purposes other than those mentioned above or further dissemination in the advertisement and commercial sectors shall not be permitted.
Contact the Photographic Editor.
Printed Files

Reprint and further electronic use of texts and photos of the printed files shall require the express approval of Karlsruhe Institute of Technology. Contact the Strategic Corporate Development and Communications Service Unit.