Media Center
Online collection of video, photo, audio and print contents around the KIT.
2016-08-22
High-performance Computer ForHLR II
The ForHLR II high-performance computer of KIT offers high computing capacity and an innovative visualization technology for sophisticated simulation methods. It is accommodated in a building equipped with latest cooling technology for energy-efficient operation. The computer can be used by researchers from all over Germany to calculate complex problems in new dimensions.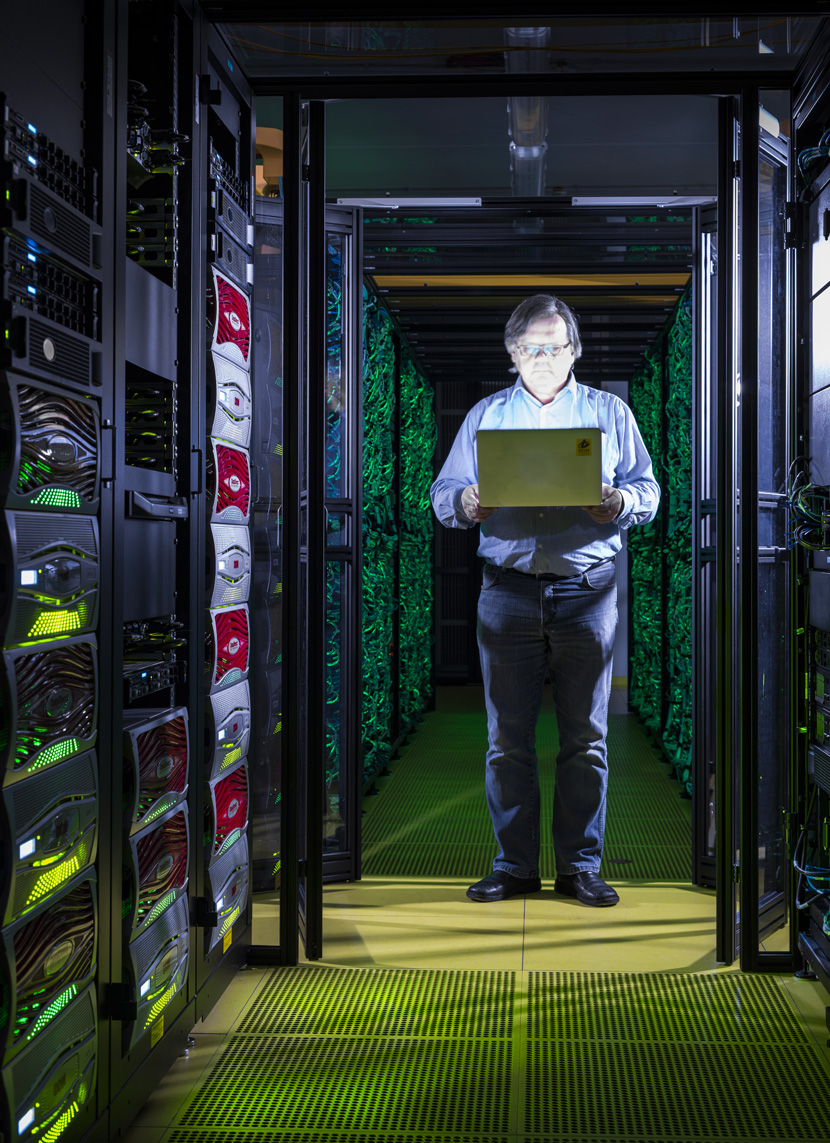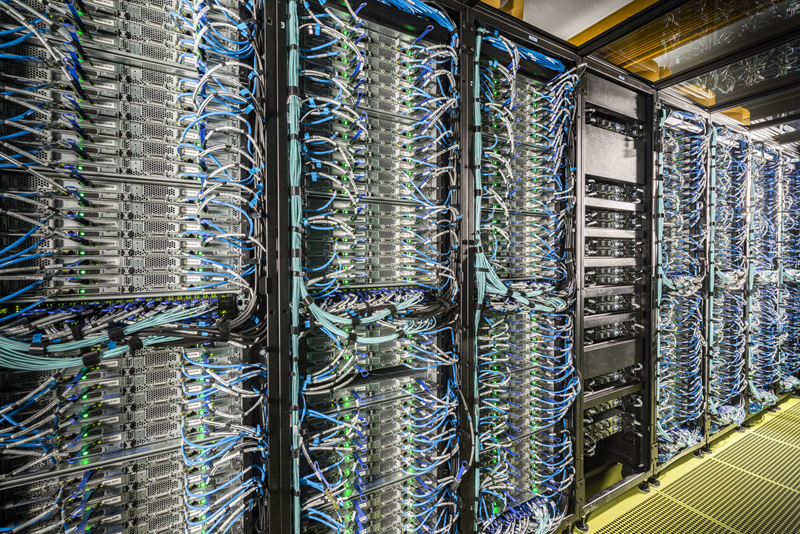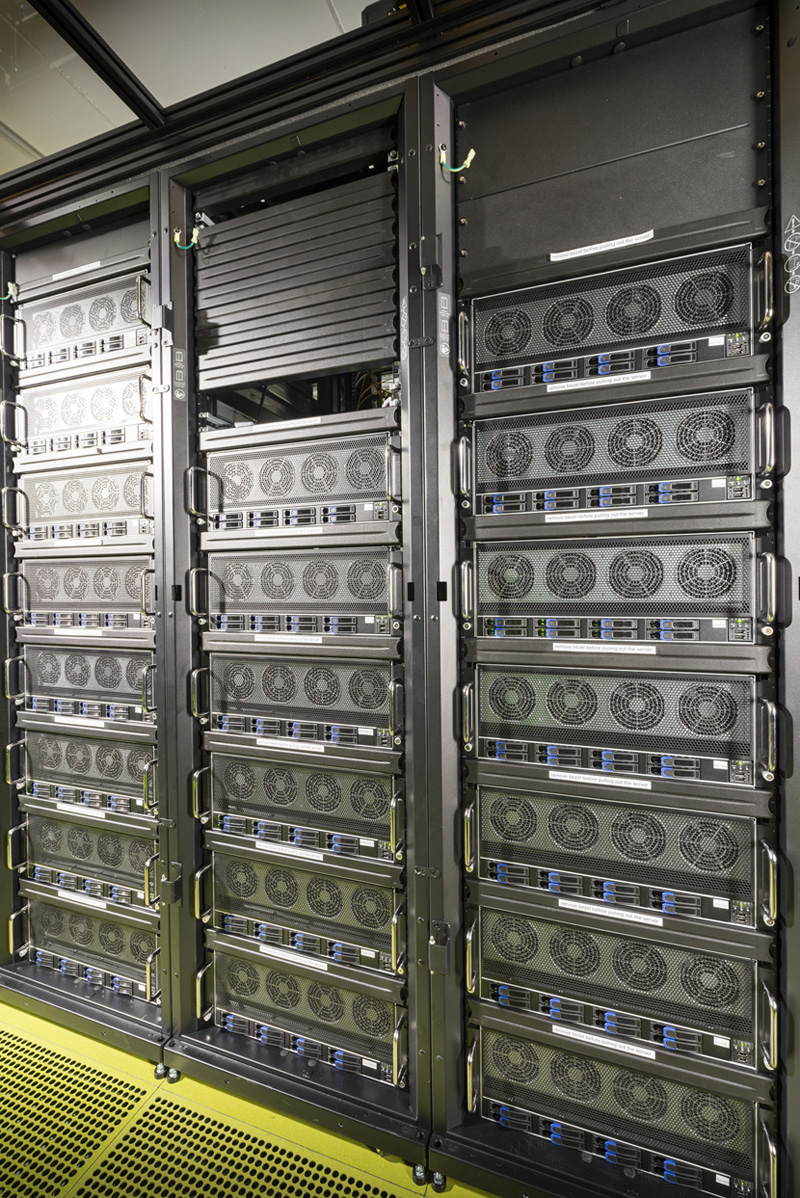 Copyright

The rights in all digital contents of the media library lie with Karlsruhe Institute of Technology (KIT).
Photo, Video, and Audio Files
Further dissemination of the photo, video, and audio files or parts of them for pedagogic, journalistic, editorial, or private purposes shall be permitted, provided that the source (e.g. photo: Karlsruhe Institute of Technology) is indicated. Use or reproduction for purposes other than those mentioned above or further dissemination in the advertisement and commercial sectors shall not be permitted.
Contact the Photographic Editor.
Printed Files

Reprint and further electronic use of texts and photos of the printed files shall require the express approval of Karlsruhe Institute of Technology. Contact the Strategic Corporate Development and Communications Service Unit.