Media Center
Online collection of video, photo, audio and print contents around the KIT.
2015-05-08
Precipitator for Wood Combustion Systems
The Institute for Technical Chemistry (ITC) developped an innovative precipitator which efficiently reduces the concentration of soot and fine dust. The precipitator consists of two chambers. In the ionization chamber the particles of the flue gas are electrically charged by corona discharge. In the downstream collector chamber of the system the charged soot and dust particles are deposited on a helical brush. It rotates regularly over a scraper and the collected particles fall into the collection vessel.
More Information in a press release of the KIT.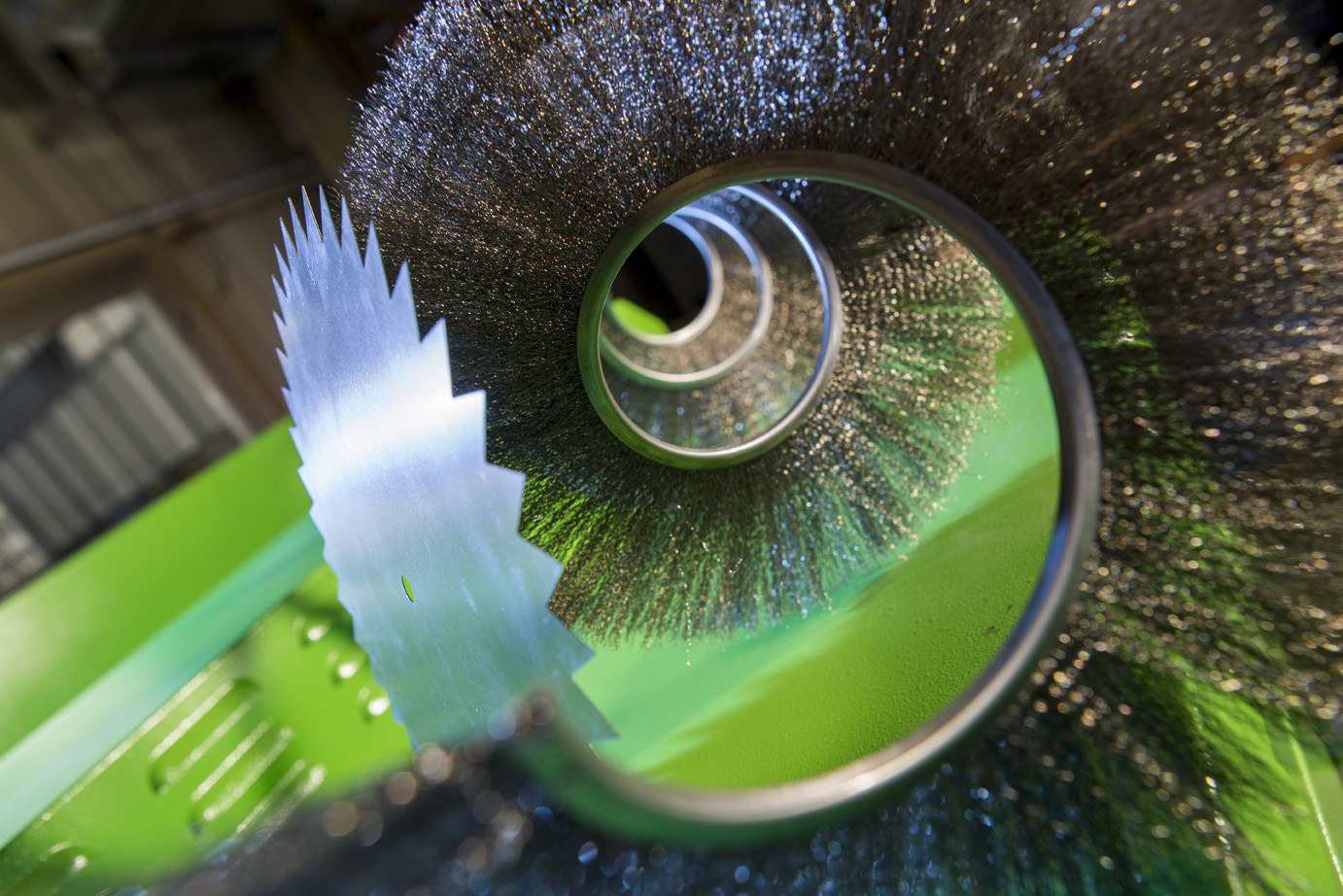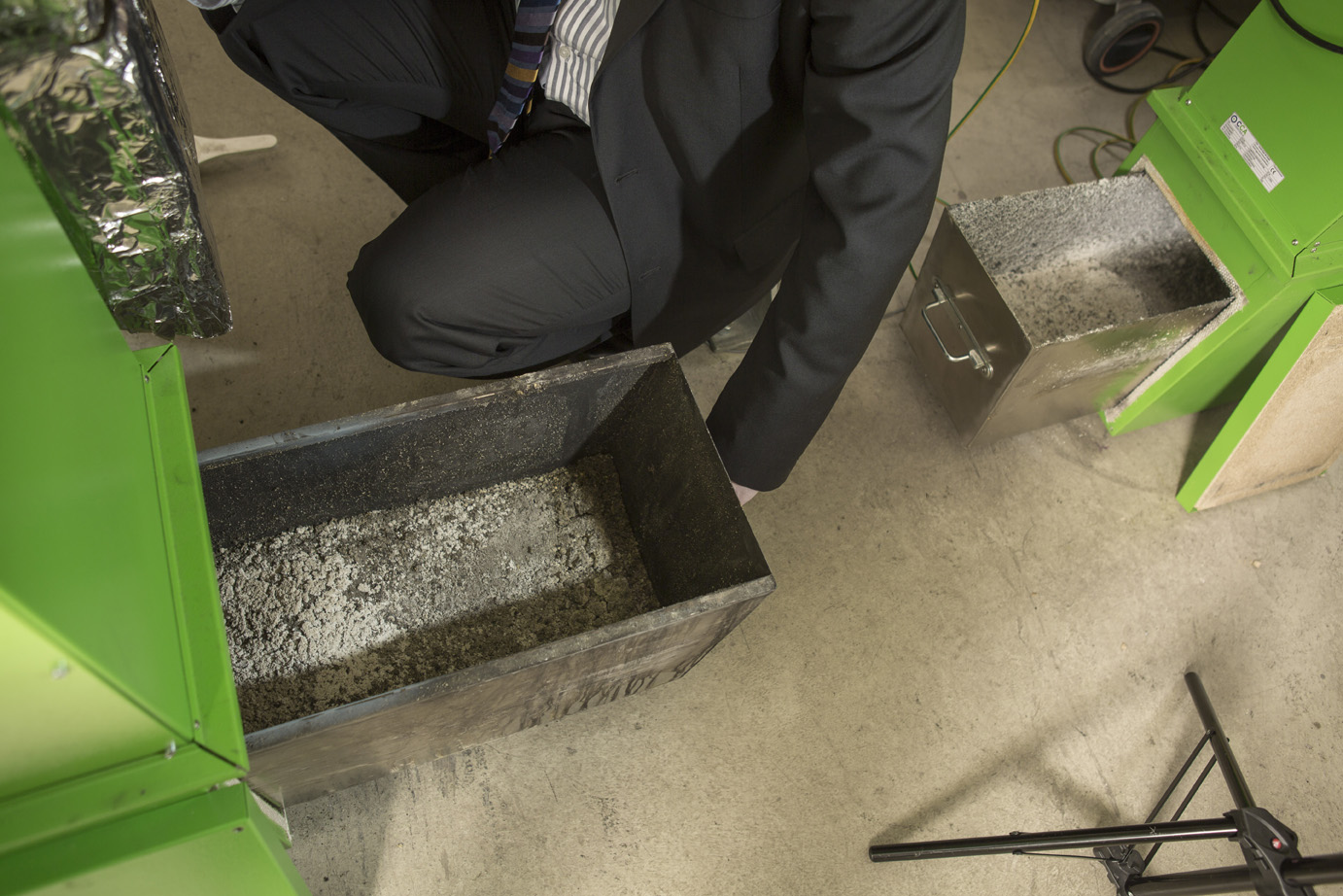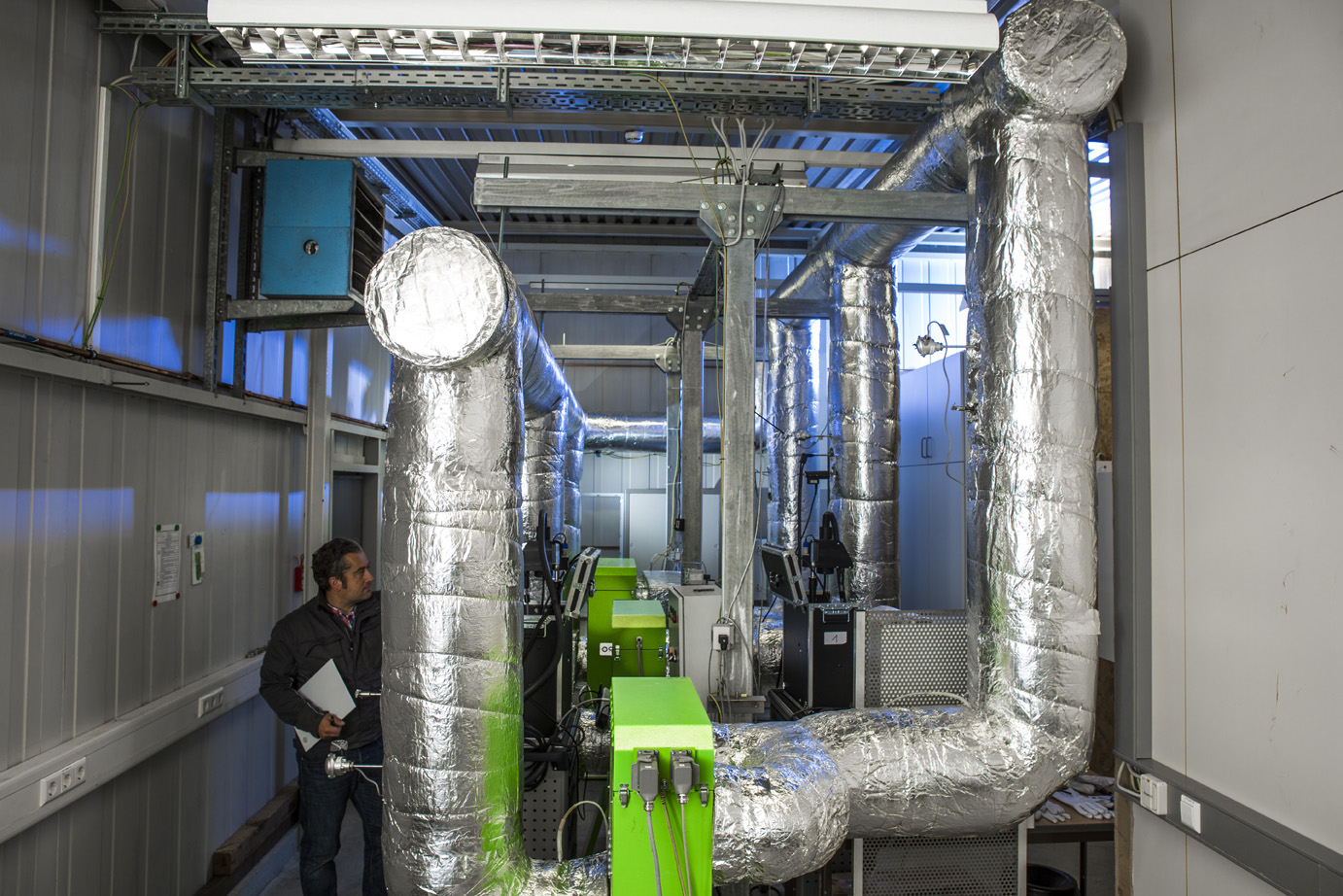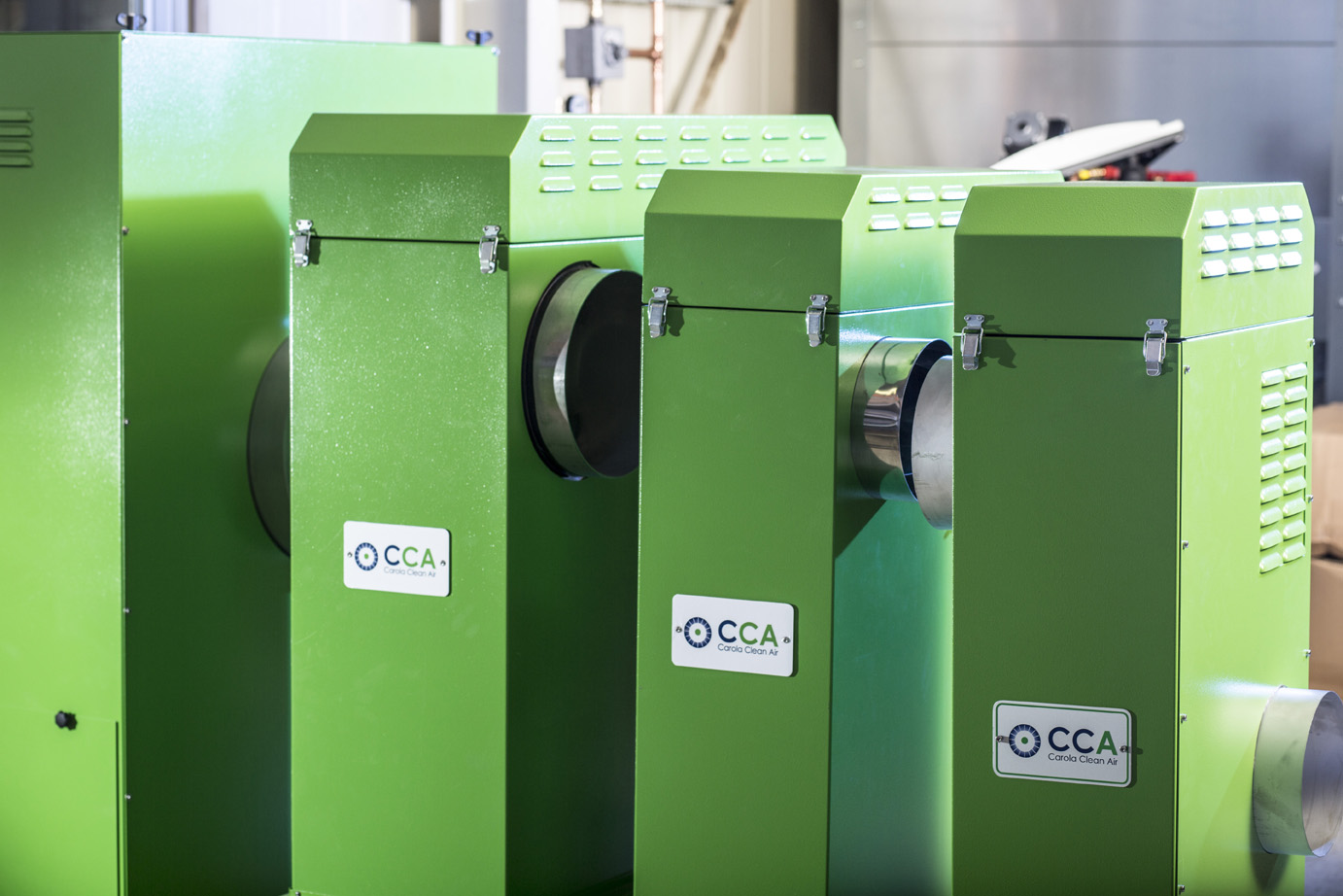 Copyright

The rights in all digital contents of the media library lie with Karlsruhe Institute of Technology (KIT).
Photo, Video, and Audio Files
Further dissemination of the photo, video, and audio files or parts of them for pedagogic, journalistic, editorial, or private purposes shall be permitted, provided that the source (e.g. photo: Karlsruhe Institute of Technology) is indicated. Use or reproduction for purposes other than those mentioned above or further dissemination in the advertisement and commercial sectors shall not be permitted.
Contact the Photographic Editor.
Printed Files

Reprint and further electronic use of texts and photos of the printed files shall require the express approval of Karlsruhe Institute of Technology. Contact the Strategic Corporate Development and Communications Service Unit.